Kolombo A Beautiful Visiting Place In Sri Lanka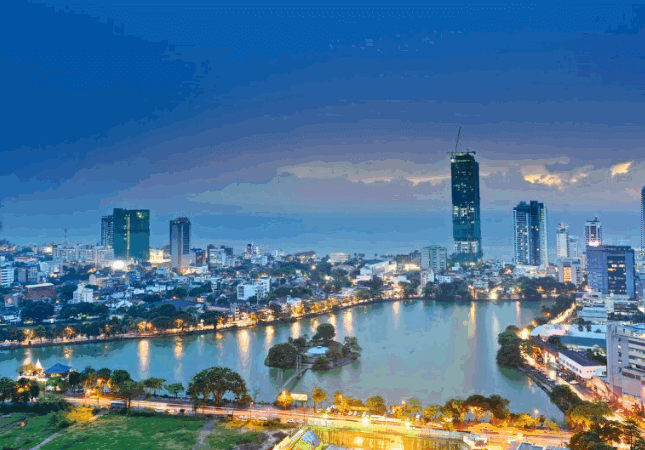 If you want to get a mix of traditional heritage and modernity in Sri Lanka, there is no alternative but to visit Colombo. Just as there is traditional stillness, so there is modern brilliance. If he is interested in history, culture, Buddhist philosophy, etc., he leaves a whole day for the National Museum. The National Museum building is very beautiful, probably built during the colonial period. In front of the museum, there is a white meditating Buddha statue under a banyan tree. For those who are interested in Buddhist philosophy, there is much to see, hear and learn all over Sri Lanka. Sri Lanka is considered to be the base of the Theravada Buddhist philosophy. Gull Face Green Beach is one of the most notable beauties in Colombo. In addition to the blue sea and the waves of the sea, there are various water sports facilities. Now that the area has become a commercial center, the appeal of its Portuguese and Dutch-era forts has not diminished. It is possible to see the numerous places of interest in this area on foot.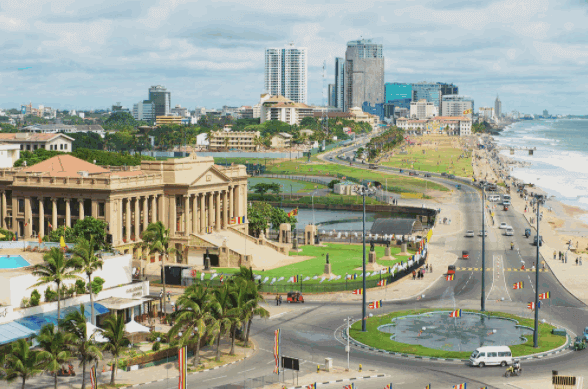 In the afternoon people fly kites in the huge field by the sea, young men and women sit and make love, parents come to visit with their children. Very pleasant environment. 12 km from Colombo. The beach in the distance is called Mount Lavinia. The Governor's House, built in 1805, is located here. Which has now become the Mount Lavinia Hotel. One of the famous zoos for the Elephant Show is Dehiwala Zoo. Spread over an area of ​​11 acres, the zoo is home to a rare species of animal. Also to be seen in Colombo is the Kelaniya Raja Mahavihara. Every year in January, the religious ceremony Perahera is held here.