There are many tourist attractions are available in Dhaka. In this post, I will share with you a list of Entertainment and Amusement parks in Dhaka Division Bangladesh.
Top 10 Entertainment & Amusement Park Dhaka
Bangabandhu Sheikh Mujib Novotheatre
Science lovers can go and watch stars, planets and all others in Bangabandhu Sheikh Mujib Novotheatre stands at Bijoy Soroni, Dhaka. The weekly holiday is Wednesday and closed in national holidays. In other days the shows start at 11 am 1 pm, 3 pm, 5 pm, and 7 pm. Tickets are shown and two hours before other shows from counters. Ticket price BDT 50 only. Contact numbers are 9139577, 9138878, 8110184.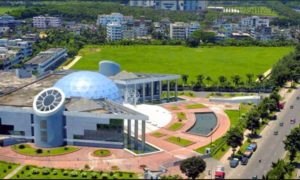 Shahid Zia Shishu Park Dhaka
Children get a lot of fun and amusement coming to Shishupark at Shahbag. Weekly holiday Sunday. Wednesday reserved for poor and orphan children. Park remains open from 2 pm to 8 pm. Ticket range BDT 6 per ride for one person. Contact number 8623340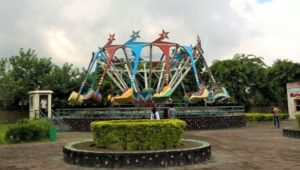 Dhaka Chiriakhana
Dhaka Chiriakhana or National Zoo engages birds, animals for nature and animal lovers stands at Mirpur. Weekly holiday Sunday. Other days gate remains open from 9 am to 6 pm. Entry fee BDT 10 only. Telephone number 8035035, 9002020, 9002739, 9003252.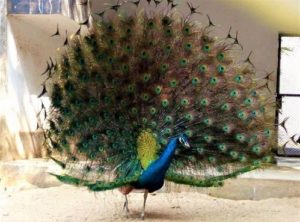 Botanical Garden
Nature lovers can visit Botanical Garden stands at Mirpur on 15 acres. Gate remains open from 9 am to 4:30 pm, entry fee BDT 5 only for adults BDT 2 for children. 
Phone number: 8033292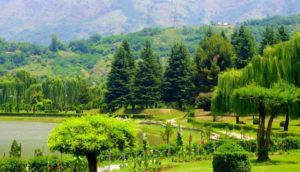 Boldha Garden
Boldha garden at wary, heaven for nature lovers remain open from 9 am to 4 pm. Entry fee BDT 5 for adults, BDT 2 for children.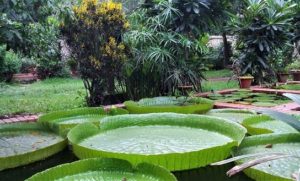 Fantasy kingdom
Entertainment park fantasy kingdom engages more than two parks-heritage parks and water Kingdom stands at Ashiloa. Ride fees range from 25-8- BDT only. Remain Open from 10 am to 10 pm at National holidays and 11 am to 9 pm on other days.
You can go there by own bus service by Fantasy kingdom and Manjil Paribahan. There star castle flooding. Moreover, fast food shop ice cream corner, gift shop are there.
Telephone number 9896482,8829871.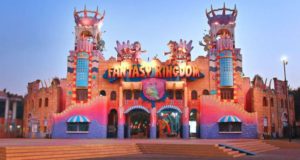 Nandon Park
At Nobinogor-Chandra highway Nondon Park stands for entertainment lovers. Gates remain open from 10 am to 10 pm on National holidays and 10 am to 9 pm on other days.
Entry fee BDT 170 only. All ride fees are BDT 450 TK. BRTC, City buses, Ababil paribohon goes there in different ways. Telephone number 9890283,9890921,9898929.
Official Website: Nandan Park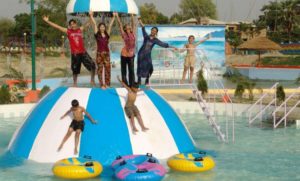 Wonderland
An amusement park for children, Wonderland stands at Gulshan. Every park remains open from 10 am to 10 pm.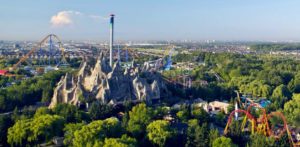 Shishu Mela
Shishumela stands at Shamoli, another amusement park for children. Weekly holiday Sunday. Other days visiting hour 10 am to 8:30 pm, ticket price BDT 30 only. Many rides are there to play with tickets.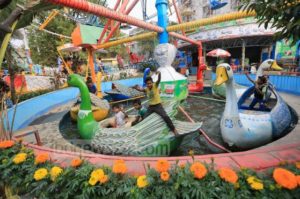 Tajmahal (Replica)
A little far from Dhaka, at Narayanganj Travellers can visit a replica of Tajmohol. Entry fee BDT 50 only. Remain open from 9 am to 6 pm.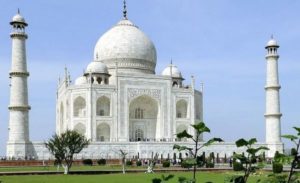 These are the top 10 Entertainment And Amusement Park In Dhaka. Read them and enjoy for traveling
.
Also Read:
Frequently Asked Question:
Best amusement park in dhaka
Amusement park in bangladesh
Matador amusement park dhaka ticket price
Matador amusement park
Child park in dhaka
Water park in dhaka
Fun places in dhaka
Best park in dhaka