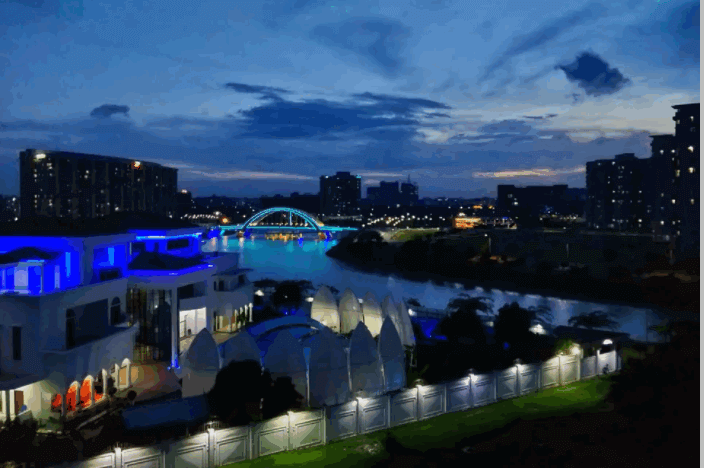 The Nirjhar residential area is located near the central mosque of Dhaka Cantonment. Originally built for army officers, the residential area is still under construction and is not open to the public. The Nirjhar residential area has recreational facilities. There is an aesthetic environment on both sides of the lake.
There are parks and sports facilities for the children of the soldiers. The lake has a sophisticated design bridge and Tribeni restaurant. The newly constructed building of Sena Paribar Kalyan Samiti has been modernized.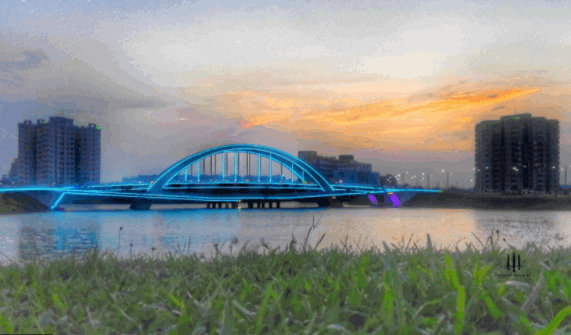 How To Go Nirjhor Residential Area
You can come here by CNG from anywhere in Dhaka. Besides, you can get here by taking the Mirpur-Uttara bus at ECB Chattar.
Read More:
Frequently Asked Question:
Nirjhor, dhaka cantonment
Nirjhor cantonment public school & college admission circular 2022
Nirjhor cantonment public school college wikipedia
নির্ঝর ঢাকা ক্যান্টনমেন্ট
নির্ঝর ক্যান্টনমেন্ট পাবলিক স্কুল ও কলেজ নিয়োগ
নির্ঝর অর্থ