Doleshwar Hanafia Jame Masjid At Dhaka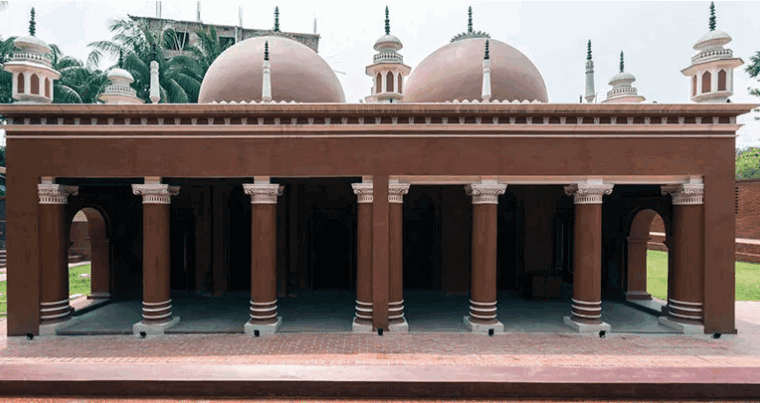 Doleshwar Hanafia Jame Masjid is located in the Doleshwar Union of South Keraniganj. This Middle Eastern style mosque was built by Dargo Amin Uddin Ahmed in 18 and still stands next to the present mosque with a 250-year-old tradition. Moizuddin Ahmed, son of Daroga Amin Uddin, was the first Motayall of the mosque. He and some other great people of the area gave waqfs in several places around the mosque in the name of the mosque. Then in 2016, local MP Mr. Nasirul Hamid Bipu renovated the family cemetery and built a new mosque complex, leaving the previous mosque intact with private funding.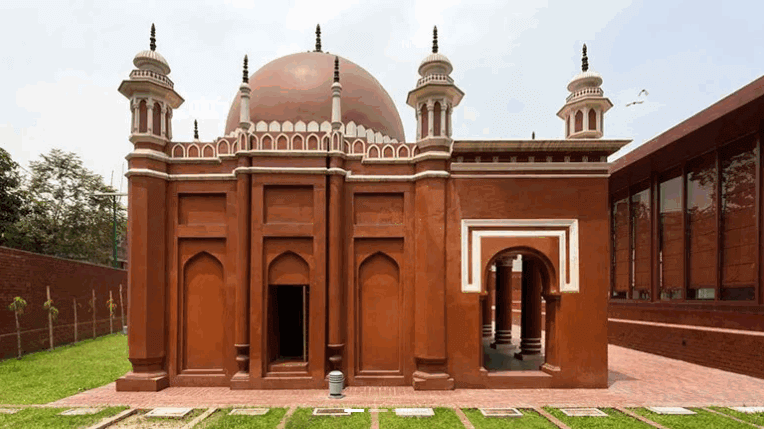 How To Get There
Getting there You can easily take the Postagola Bridge from anywhere in Dhaka to see the Doleshwar Hanafia Jame Mosque Complex. You can get off the Postagola Bridge and rent an auto for Tk 20 (Doleshwar) at the mosque.
Read More: Baitur Rauf Jame Mosque