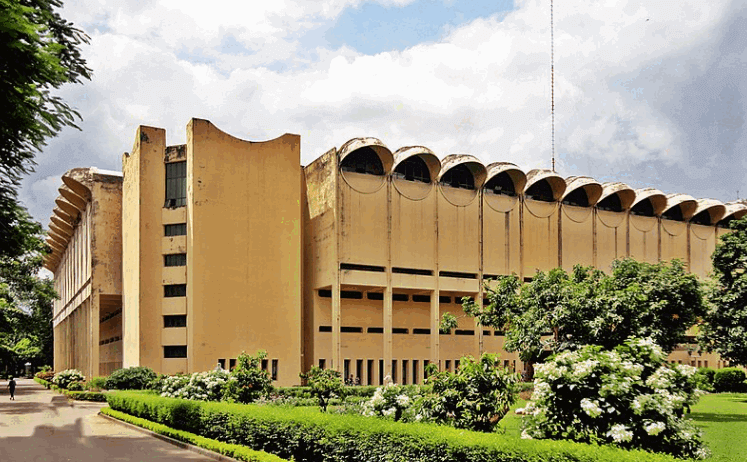 The architectural design of this four-storey building of the Bangladesh National Museum located in Shahbag, Dhaka is very eye-catching. The 20,000-square-meter building has more than 63,000 specimens in 45 galleries. Not only in Bangladesh, but it is also the largest museum in South Asian countries. The first floor of the museum is like a small version of the whole of Bangladesh. Starting with a map of Bangladesh, you can see more of Bangladesh's flora, fauna, Sundarbans, tribal lifestyle, mineral rocks, sculptures, coins, and various ancient sculptures. On the second floor of the building, you will see the evolution of the civilization and history of Bangladesh.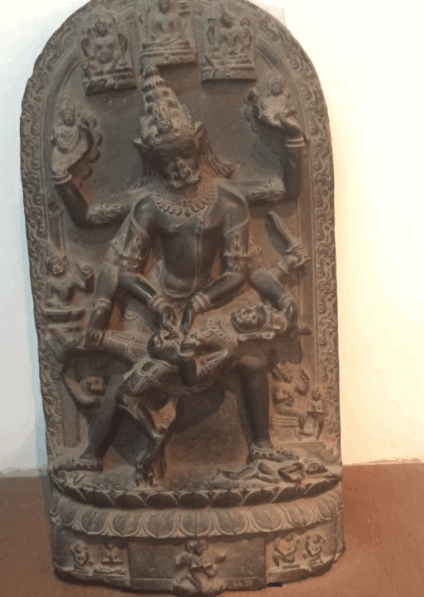 The floor is decorated with various period weapons, musical instruments, porcelain handicrafts, cottage industries, manuscripts, contemporary art, and various traditions of Bangladesh. Besides, on the third floor of the building, there are portraits, paintings, and various patterns of world civilization of various famous people of the world.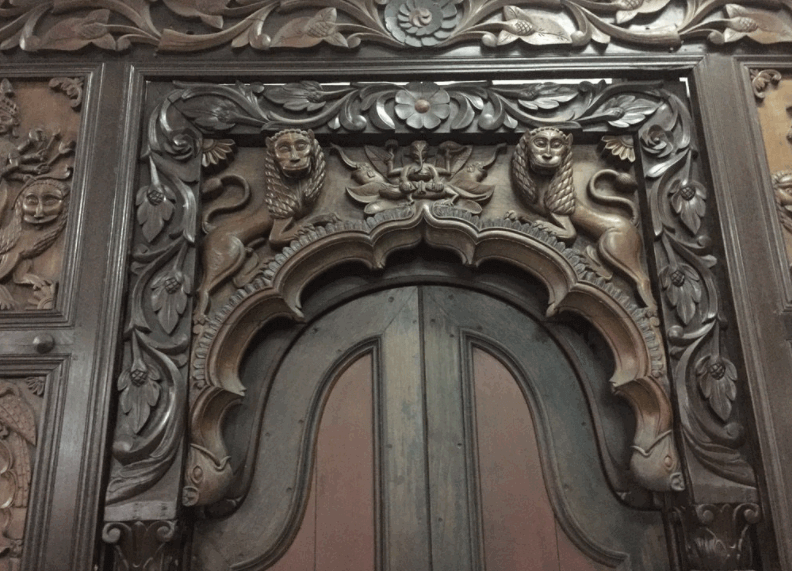 The Bangladesh Museum can be a great place to visit for learning about Bangladesh. The Bangladesh National Museum has its own library with approximately 30,000 to 40,000 books. This library has been playing a special role in research work. There is also a museum auditorium, which is used for various workshops, seminars, or meetings.
Bangladesh National Museum At Sahabag
The museum premises are decorated with various trees. There are two historic cannons on either side of the entrance to the building. As soon as you enter the 4-storey building, you will see the aesthetic Novera sculpture. Office, hall room, and others on the first floor of this building. On the 2nd, 3rd and 4th floor all the historical monuments are preserved which are open for exhibition.
If you go to the second floor, visitors will get a clear idea about the whole of Bangladesh. There are maps of Bangladesh, flora, fauna, tribal life, rocks, minerals, Sundarbans, and various coins and architecture of the past.
The third floor is decorated with weapons, porcelain artifacts, dolls, and musical instruments, textiles and costumes, nakshi kantha, manuscripts, contemporary art and abhaman Bangladesh. On the fourth floor are decorated, portraits of world thinkers, world art, world civilization, etc.
Ticket Price Bangladesh National Museum
You have to buy a ticket from the ticket counter and enter. The ticket counter is located in front of the main gate. Tickets cost 10 Tk for 3 to 12-year-olds, 20 Tk for 12-year-olds, and 100 Tk for foreign visitors.
However, on national days such as Pahela Boishakh, March 26, and February 21, there is free admission for children and students.
The visit schedule National Museum:
Weekly off Thursday.
Friday – Open from 3.00pm to 8.00pm.
Besides, public holidays are closed.
October to March Saturday – Wednesday: 9.00 am to 5.00 pm
April to September Saturday – Wednesday: 10.30 am to 5.30 pm
Contact Website: www.bangladeshmuseum.gov.bd
Phone: + 6-02- 57314642, + 8-02-581460, 5615012-3
How to Get There
The National Museum is located on the south side of Bangabandhu Sheikh Mujib Medical University in the Shahbag area. You can take any bus on the Shahbagh route from your area and get off in front of Shahbagh Round Square or Shahbagh Police Box.
Visit Also:
Read More:
People Also Search More About To Know:
National Museum, Dhaka
বাংলাদেশ জাতীয় জাদুঘর
National museum ticket
জাতীয় জাদুঘর কোথায় অবস্থিত
ঢাকা জাদুঘর
জাতীয় জাদুঘর অনলাইন টিকেট
জাতীয় জাদুঘর নোটিশ বোর্ড
Bangladesh National Museum paragraph