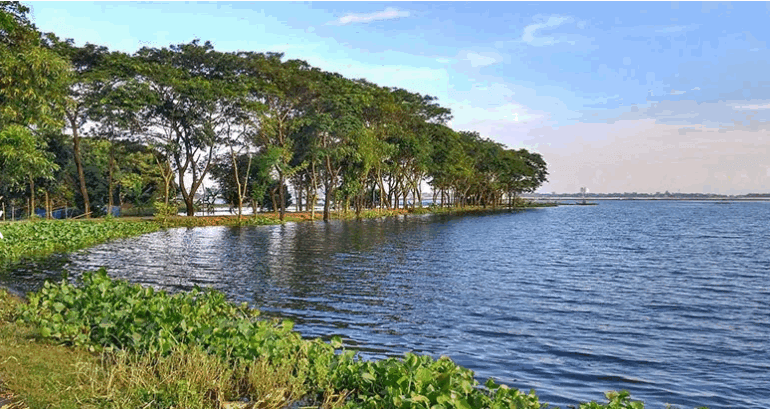 When the mind and soul breathe in the mechanical life of Dhaka city, then the mind seeks a little fresh air, an open sky, a calm environment. And this search for peace has now made Bauthar of Uttar Khan in Dhaka popular. The peace of the village seems to have come down here in the city itself. A great place to swim in the river, get on a boat, get around. Quite a good place to swim, Clearwater.
Baothar Uttarakhan Travel
However, this is not a very important thing because it has not yet developed into a tourist spot. You can't always get a boat here. But the broken road will suffer a lot. So after going through so much trouble and getting something simple, it may seem like a failure. But for those who are wandering around, there is no place to breathe in peace. Food shops in Baothar (Uttar Khan) did not develop much.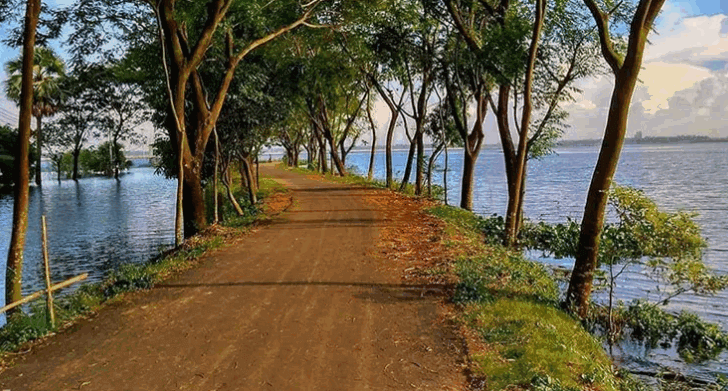 How To Go There
If you want to go to Baothar, first you have to go to Uttara Airport Junction. Haji camp is within walking distance from here. Take an auto from Haji Camp to Kanchkura Bazar, rent 20 Tk Take the auto again from the glass market for the purpose of Bauthar. Rent 5 Tk. There is also another road that is considered relatively good. That is Abdullahpur Atipara Teromukh Road.
Visit More Traveling Place:
Frequently Asked Question:
উত্তরখান এর বাওথার ভ্রমণ গাইড
Baothar Road, Kanchkura, Uttarkhan
Mussoorie tourist places
Tourist places near Mussoorie within 50 km
Dehradun tourist places
Hill station Dehradun tourist places
Tourist places in Uttarakhand
Unexplored places near Mussoorie
Places to visit near Mussoorie
Places to visit in rishikesh