Those who are in or around Jatrabari in Dhaka can come back from Sarighat Keraniganj. The place is not bad for the natural touch away from the mechanical side of Dhaka city. Boat trips with green surroundings. Anyone will love its green, quiet, and secluded environment. Get lost in the ever-familiar nature of rural Bengal. It would be nice if anyone could come on time.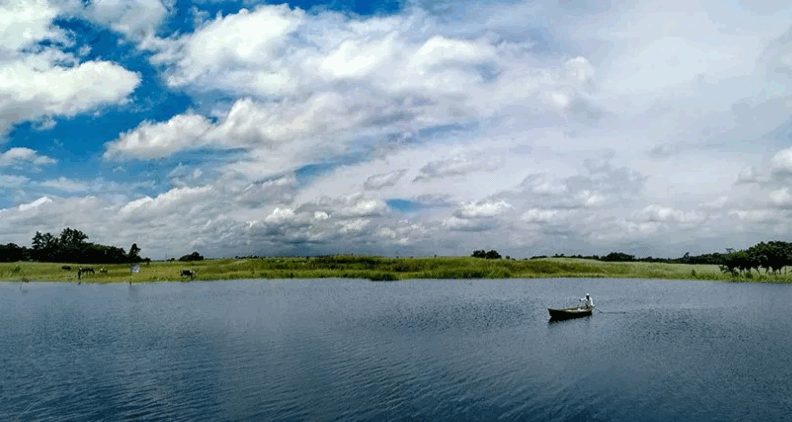 Location: Sarighat, Ainta, South Keraniganj, Dhaka
How To Go Sarighat Keraniganj
Jatrabari will come first from any place in Dhaka. From there you will reach Jurain Rail Gate by bus or fare to Laguna at 8 o'clock. From Jurain Rail Gate to Postagala Bridge, the fare is 10 rupees. After disembarking, you will get auto risk or CNG at the beginning of Postagala Bridge. You will go to Sarighat with a fare of Tk 10 per person.
Cost: Jurain 10 fare from Jatrabari. Sarighat with 100 rupees reserve from Jurain. Boat trip 100-150 rupees.
Visit Also: Bagerhat Jadughar