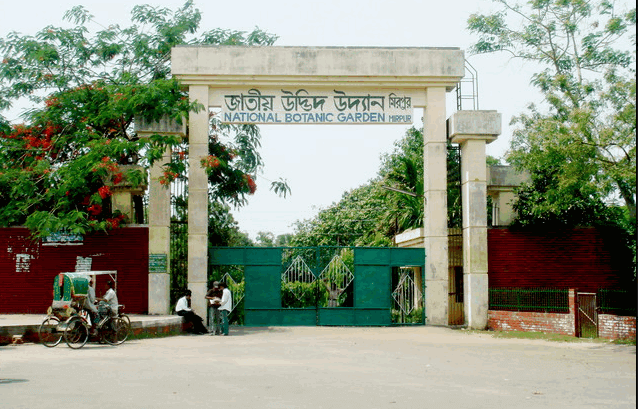 The National Botanical Garden of Bangladesh is better known as the Botanical Garden. The Botanical Garden is located next to the Dhaka Zoo. There are many kinds of trees in this garden. This national park is established on 206 acres of land.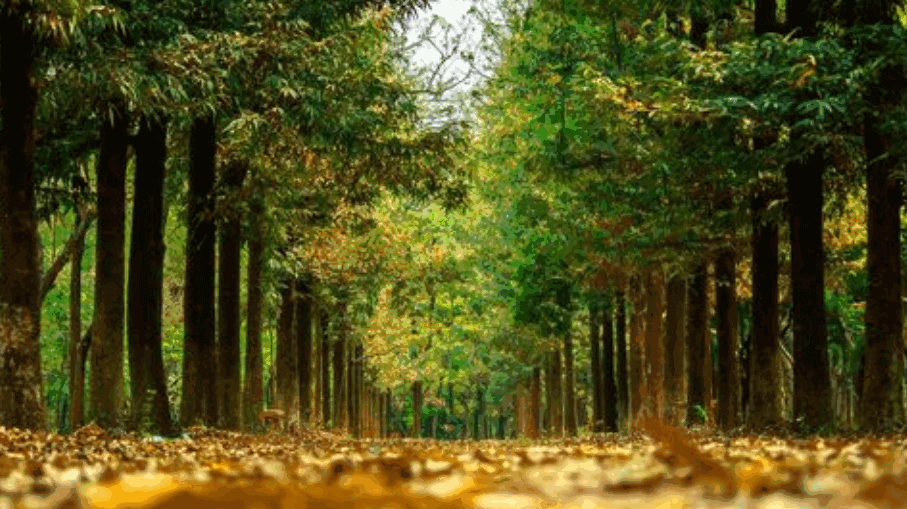 Every day hundreds of ordinary people, visitors come to see the national park. The park has about 600 species of trees. Among these trees are various kinds of fruit and flower gardens. As the park covers an area of ​​about 2.5 km, in addition to fruit and flower gardens, there are ponds, lakes, shrubs, and various species of medicinal plants.
Visitors can report any danger to the Forest Department official's office inside the garden.
Closing-opening schedule
March to November: Daily from 9.00 am to 5.00 pm December to February: Every day from 9.00 am to 4.30 pm
Tickets cost
Taka 10 for adults and Tk 5 for children. The entrance fee for the students who come on an educational tour subject to the permission of the authorities is 3Tk.
How to get there
You can go directly to the Botanical Garden from the Gabtoli bus stand in a small lagoon for 10 rupees. All the cars that go from the Sadarghat bus stand to Mirpur-1 can go to the Botanical Garden by paying 25 rupees. Note: It is better not to buy anything from the small fast food in front of the national park. Because the price of every product here is much higher. Any restaurant in Mirpur-1 Gol Chattar is good for quality food.
Read More: Doleshwer Jame Masjid