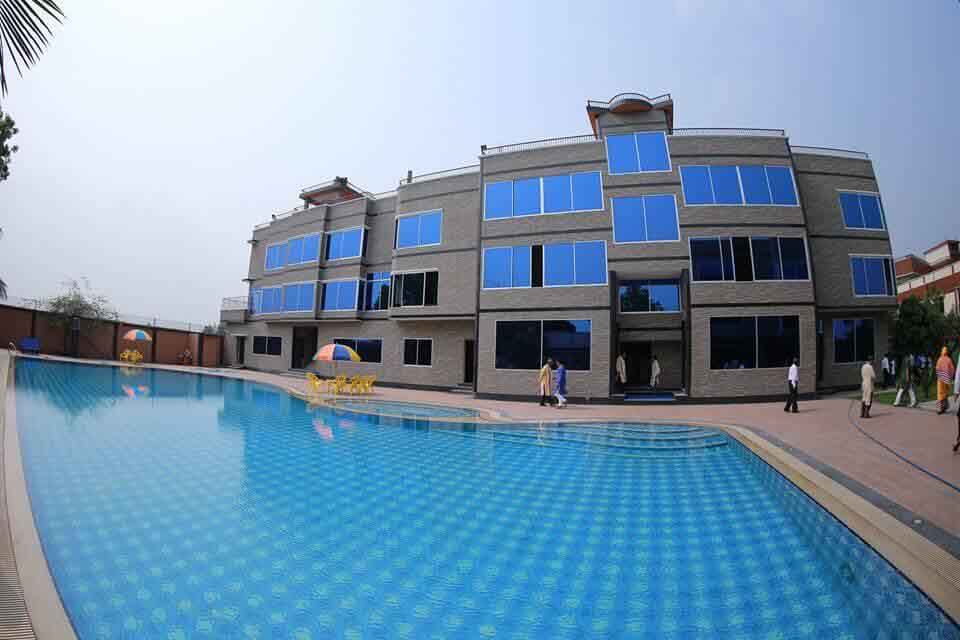 We are human. The best invention Of God. We can do Anything in the world. We have to earn money to do something and that's why we need to do work. Doing so much work we become a bore to this. For this, we need to remove our boredom.
For this, we can go to some beautiful places where the noise of city life not to see. Where the all-around silence and silence. The atmosphere is clean and the nature is beautiful. The resorts will be the perfect one. There are lots of resorts are made now near Dhaka.
Deepali Resort In Gazipur
Deepali Resort is such of them. It is located in Gazipur. A beautiful place to remove our boredom and refresh our mind. It is the very nearest resort from Dhaka.
Deepali resort located in Moyran of Gazipur. The resort is built on a beautiful natural environment with 6 acres of land. There are all types of modern facilities here and well decorated. It is very close to Dhaka that's why you can come back within a day or you can spend someday with your family and friends.
Though the resort is simple in size but quite nimble and aesthetic. The whole resort is nicely arranged in a short-range. Impressions of interest are found everywhere in the resort.
Here are three separate buildings with three floors to stay. There is a Swimming pool, rocker play area. There is a football field wrapped in green grass. In the afternoon, everyone can get up and play in the field or spend the afternoon sitting here. There are also basketball courts, table tennis boards, billiards boards.
Here have a beautiful lake and the most interesting subject is you can fishing in this lake. You can eat your fried fish fry if you want. the resort authority will be fried the fish if you tell them.
The swimming pool here is pretty big. There is also a separate pool for kids. There are some interesting systems. This swimming pool is always open. So you can fall into the water whenever you want. There is a music system next to the pool.
The food at this resort is also very good. At breakfast, there are parathas, dal-bhaji-halwa, and eggs. And in the afternoon and night menus, you will find fish, meat, pulao or white rice, pulses, vegetables, rice, etc. There is also a barbecue for those wanting to have a barbecue.
The staff at this resort is always ready to serve guests. Their generous use and timely service conveyed that.
Cost:
The cost of staying there will be 1600-200 Tk per person.
How To Go Deepali Resort
You can become a boarder through Dhaka-Mymensingh Road or use the Dhaka Bypass Road. It is better to take your own car from Dhaka. There is a car or a microbus parking facility.
For booking, you can contact:01799774006
Also Read: