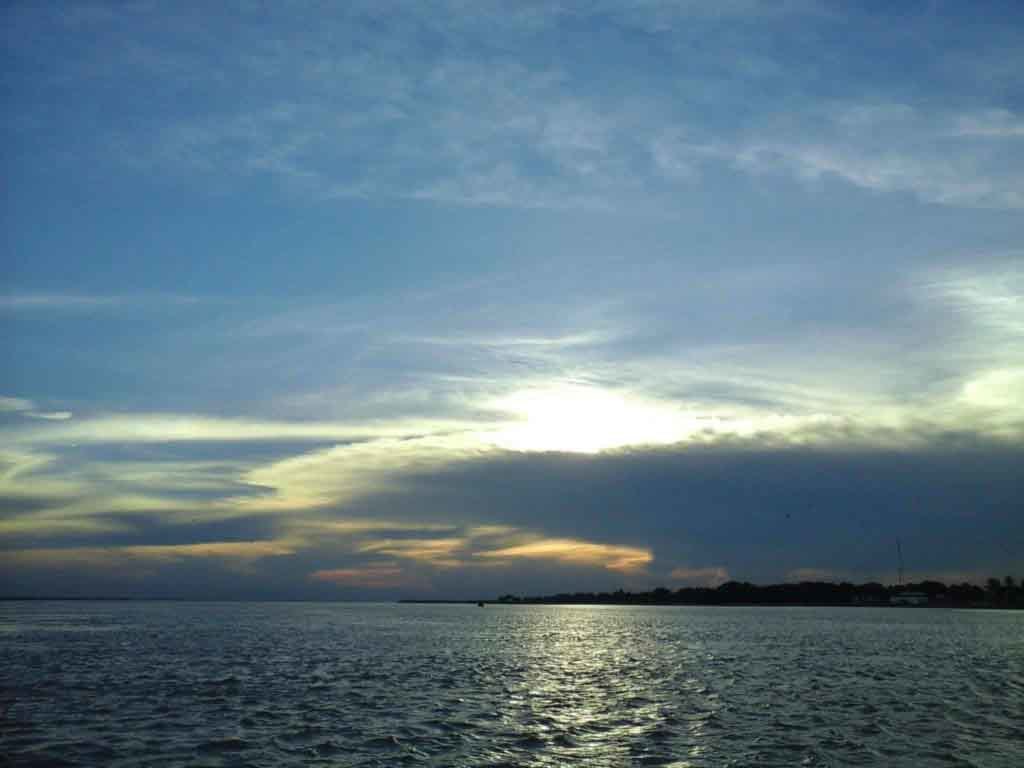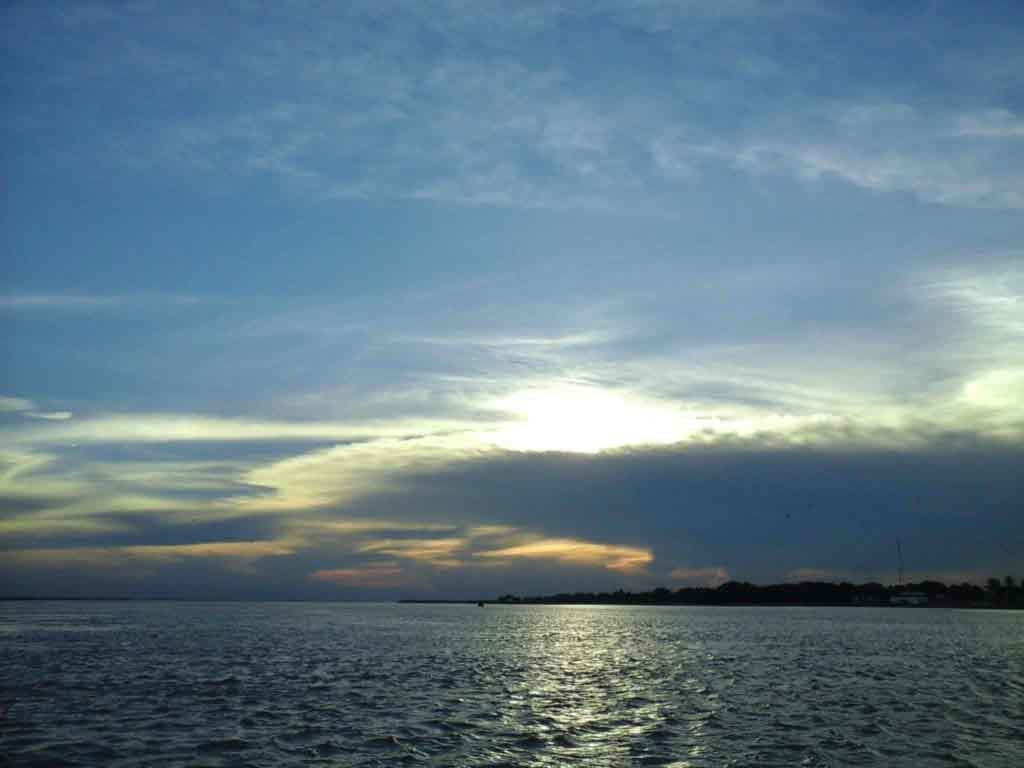 Bangladesh is the land of natural beauty. There are many kinds of eye-catching lands are here. Mithamoin Haor is one of them. This beautiful place located in Kishoreganj.
Kishoreganj district is famous for its Haor area. The main driving force of its economy comes from this Haor. Not only from an economic point of view, but this Haor area is also very popular for natural beauty.
Mithamoin Haor Of Kishoreganj
Tourists come here from all over the country to take the form of Kishoreganj, a sprawling district in the diverse geographical nature of the Haor-Baor, rivers, plains, and valleys. Along with Nikli Haor, Astorgam, Etna Haor, another notable Haor here is Mithmoin Haor. Which is located in Mithamoin Upazila.
Itna and Azmiriganj Upazilas on the north of Mithain, Ashtagram upazilas on the south, Baniachong and Ashtagram on the east, Karimganj and Nikli Upazilas on the west.
As far as the eyes go, only water and water will be visible in this haor. Up above the blue sky, the black and white clouds of the sky shone, and in the endless water, its reflection was floating. You can see such fascinating views and small villages on the shoreline of the horizon.
There is a white osprey team going over the head, and aquatic plants floating here. The life of the fishermen and the sunshine playing on the water and the horizon of the horizon will fill the mind with joy.
It is basically an ancient town area. Methamoin is also known by many other names – many are pronounced mithamoin, mitamon, mitamon. It is believed that the surrounding area was once called a forest because of the abundance of sweet or sweet juice.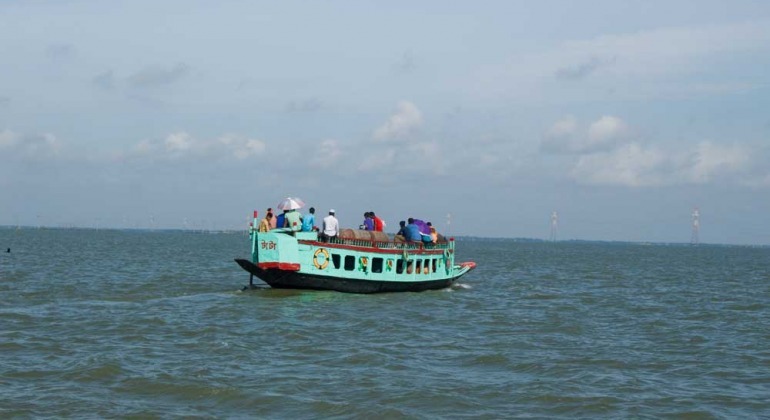 How To Go Mithamoin Haor?
You can visit Kishoreganj Sadar by bus or train from Dhaka. Convenience by train. Eleven Sindur Morning Trains from leave from Dhaka for Kishoreganj on the second day of the week except for Wednesday.
It leaves at 7.15 am and will reach Kishoreganj in three and a half hours. You have to come Chamraghat by CNG. There are steamers for the purpose of going Mithamoin from Chamrarghat. You can also reserve any steamers if you want. It will take about an hour and a half.
Accommodation:
You have to come back to the Kishoreganj headquarters to stay well. There are several good quality residential hotels. Apart from this, you can stay in the postal bungalow of Mithamoin Upazila Parishad. And if you want to stay, there are a few hotels and guest houses in Mithamine Bazaar.
You can taste the fresh Haor fish in the local market for eating.
Other Places to visit in Kishoreganj:
Nearby sights are in _
– Owner's door/ Maliker Dorga
– The arena of Delhi / DilhirAkhra
– The house of President Abdul Hamid
Tips:
July to September is the perfect time to visit Mithamoin. And do not throw any kind of dirty things here and there. Let's make beautiful land altogether.
Also Read:
Read More Article: