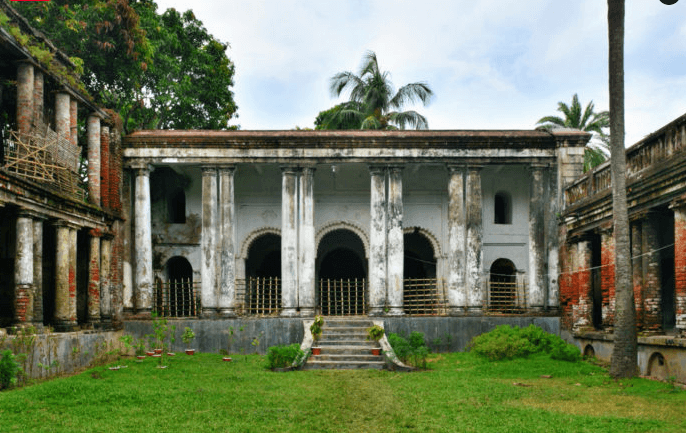 Sir Profullo Chandra Rayer Bari Khulna is one of the archeological sites in Bangladesh located in Paikgachha Upazila of Khulna district. It is located in Baruli village of the Upazila. Acharya Prafulla Chandra Roy, a Bangladeshi scientist, and chemist were born in this house on 2 August 1861.
After the house was occupied several times after it was abandoned, the Department of Archeology of Bangladesh declared it as a preserved antiquity. Since then, on the day of birth and death of the scientist, ceremonies are held here under the auspices of the government. The house is located on the banks of the Kopotaksh river.
How to go:
On the way to Paikgachha by bus from Khulna, take the Raruli Paikgachha link road, from there you can go by rickshaw or autorickshaw.