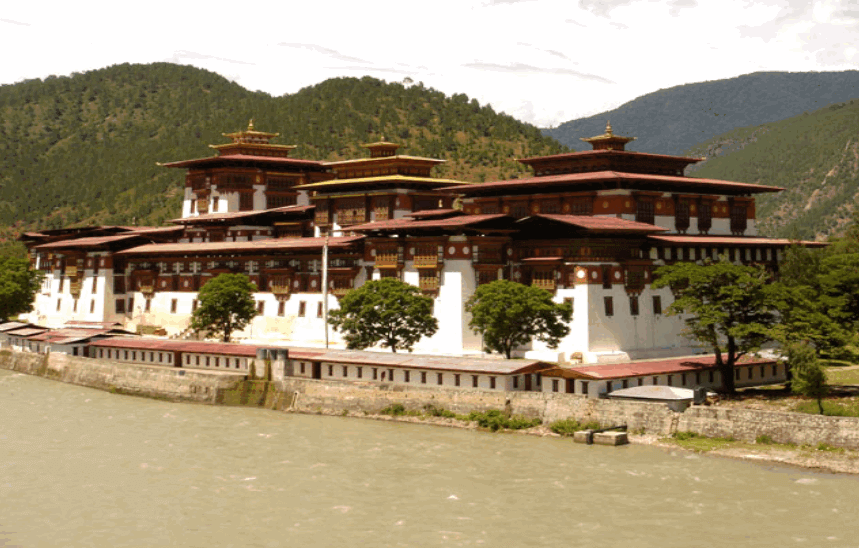 Wangdue Phodrang is a little-known enchanting hill station located 70 km from Thimphu and 18 km from Punakha. The Wangditang Chu River flows through the valley at an altitude of about 1300 meters. You will see zoom farming step by step in the mountains. At the top of the hill, you can see Wangdi Fodrong Dzong. Seen from a distance, it looks like Dzong is hanging over the river. Jung T was built in 1638 by King Habdrung Gawang Namgyal whose mummy is still preserved in Punakha Jung. Show your permit at the entrance to the beautiful bridge over the Wangditang Chu River. As soon as you cross the bridge and enter the village, you will see the streets of Wangdi Fodrong. There are several stone and bamboo sheet shops here. Highways have been built on both sides of the river.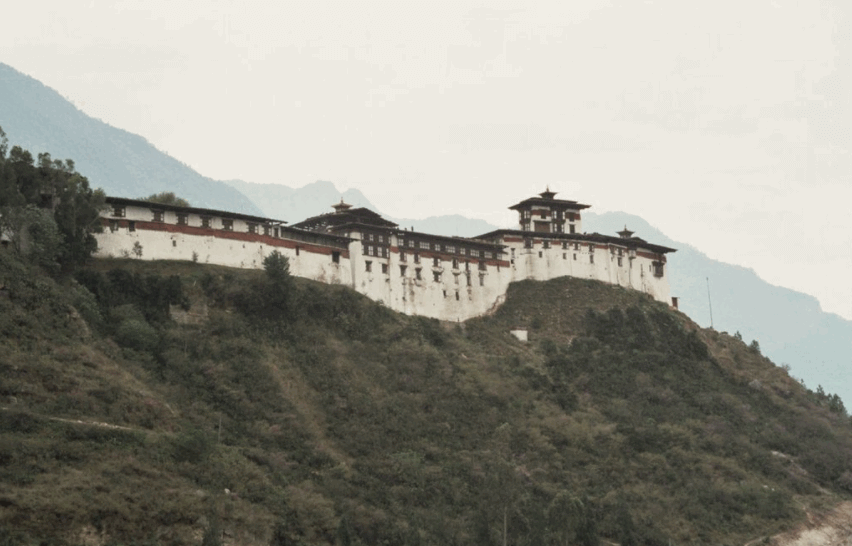 If you want to enter Wangdi Fodrong's Jung, you have to show a permit and you have to manage this permit from Thimphu. From the roof of this rust, there is a great view of the whole road and the river which will not be missed in any way. Surrounded by rivers, valleys, and green hills, Wangdi Fodrang is wonderful in a word. Wangdi Fodrang is known to the locals as Wangdi, an ancient town situated on a hillock by the river.
Trongsa: The distance from Wangdue Phodrang to Trongsa is about 129 km. This route crosses the second highest road in Bhutan, the Pelela Pass. The importance of transcendence is considerable for historical reasons. The first and second kings of the country ruled from Tronsa Jong, built-in 1748. The jong was built on a small hill and gradually descended to quite a low. It is visible from all parts of the city due to its location.
How to get there
As you are close to Punakha, you can take a taxi directly to Wangdi Fodrang. If you want you can take a taxi from Thimphu or you can come back by taxi during the Punakha visit.