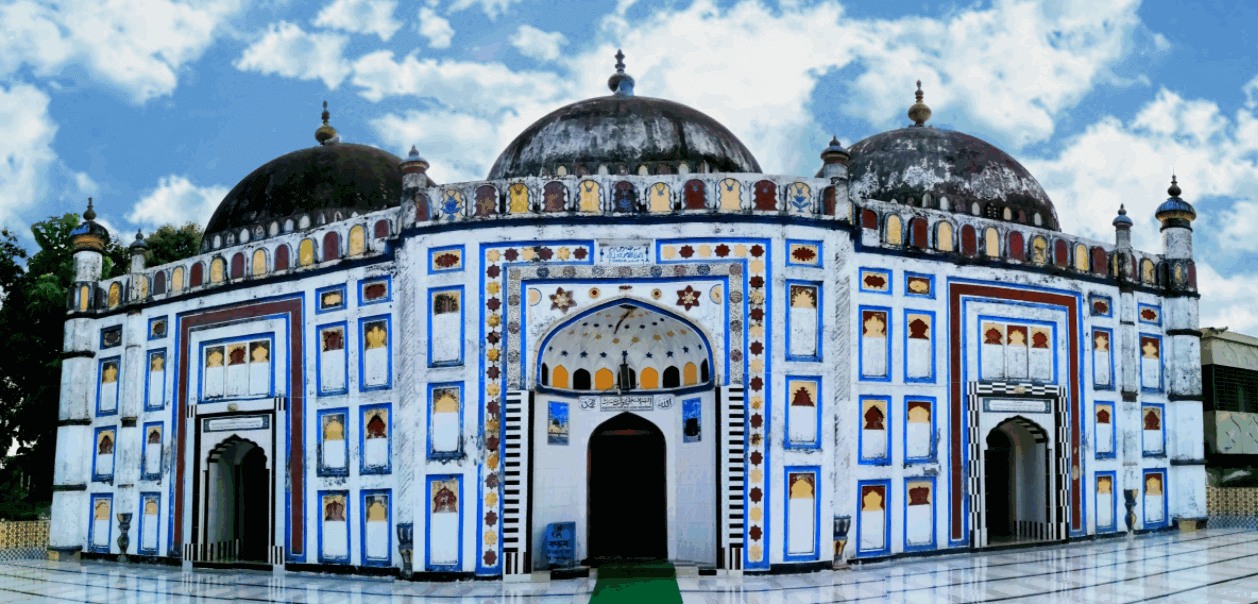 Arifail Mosque is located in the village of Arifail in Sarail Upazila of Brammanbaria district and is one of the oldest beautiful mosques in Bangladesh. The mosque, built 350 years ago, is an archeological site listed by the Department of Archeology of Bangladesh. Locally it is known as 'Idol Mosque'. The mosque is located near Sagardighi in Arifail village of Sarail Upazila. A few days ago it was renovated nicely again. Along with it, there is a huge tank whose air will give you a tireless feeling. The mosque was built in 1662. According to local legend, Darbesh Shah Arif built this mosque and named it after him. The mosque measures 80×30 feet and the walls are about five and a half feet thick. The mosque has a total of 5 entrances, three of which are to the east and the other two to the north and east respectively.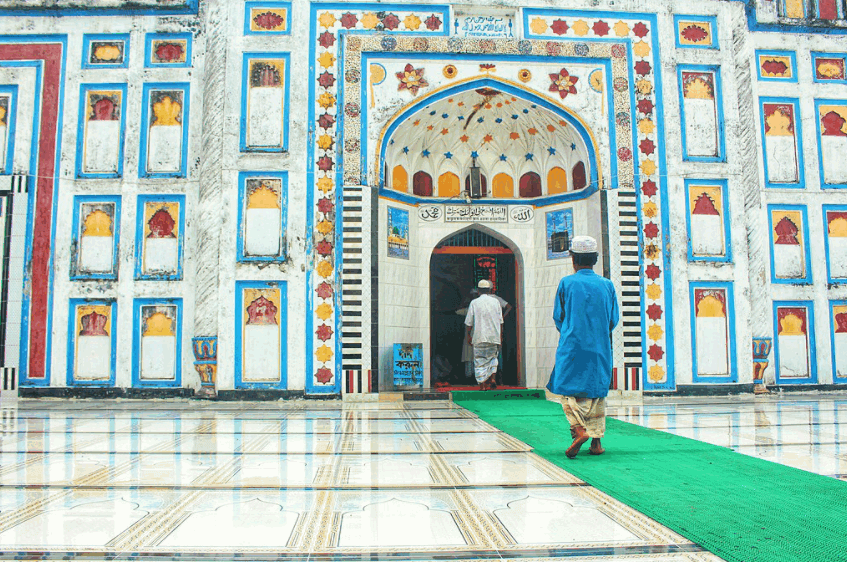 There are four towers in the four corners of the mosque. It has a total of three domes. Beneath the domes are three bays on the inside of the mosque that divide the interior into three parts. The domes are decorated with lotus flowers. The outer wall of the mosque is decorated with square niches. It has been tiled and whitewashed for preservation. However, the previous structure still survives. There is a lake on the north side of the Arifail Mosque and on the west side of the mosque is the Arifail Shrine which is known as Jorakbar and covers one-third of the area. The lake next to the mosque is known as Sagardighi. It is known from history that Sarail was once the capital of the state of Tripura and one of the Ishakhas of Barabhuiyan ruled here.
Isha khan built the Arifail Mosque and the adjoining twin tombs. Many believe that when Isha Khan's two wives died, they were buried next to the mosque. Later the beauty of the two graves was enhanced. Since the two graves are side by side, it became known as 'Jora Kabar'.
How to get there
From any part of Bangladesh, you can come directly to the Bishbrod junction of the Brahmanbaria district by adding CNG. It is possible to go from the Upazila premises by rickshaw or on foot.
Read More: Haripur Zamindar Bari