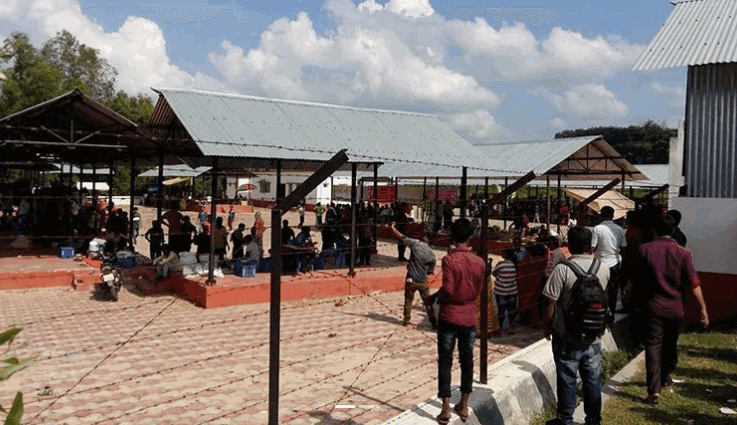 Border Haat in Brahmanbaria is a great place for those who love to visit the border. On 11th June 2015, the Border Hat adjacent to the Tarapur-Kamalasagar border was inaugurated at Pillar No. 2039 on the Kasba border of Brahmanbaria. You can take a one-day tour from Dhaka to Kasba's Border Hat. Akhaura check post can be seen at the same time by looking at the Border Hat. Border Hut is a place where you can enter Indian territory without a visa passport and shop for Indian goods. After shopping and sightseeing, you can leave in the afternoon at Akhaura Integrated Check Post. In the afternoon, a fascinating parade of the border guards of the two countries is seen together and seating is available for the spectators.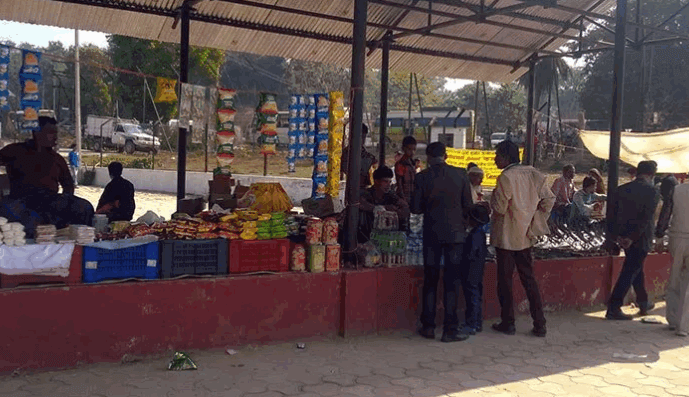 Does Border Hat sit on the bar?
Border Hats sit on Sundays from 10 a.m. to 4 p.m.
What documents do you need to go to Border Hat?
To enter the Border Hat, one has to collect a ticket from the BGB camp located at the Border Hat with a photocopy of the national identity card or a birth registration card. If you go before 11 pm, you can also collect tickets from the Upazila Parishad.
What is the ticket price for Border Hat?
Tickets for 30 Tks. If you want to get a ticket, it is better to arrive by 10 am because one thousand (1000) tickets are available for each market.
What products are available at the Border Market?
The market sells a variety of Indian cosmetics, soaps, washing powders, baby milk powder, chocolate, Horlicks, saris, three-pieces, raw materials, and many other necessities.
How to reach from Dhaka
Tisha Paribahan, Royal Koch, and Sohag Paribahan are some of the buses that leave from Kamalapur for Brahmanbaria. All of them have AC buses for transportation. There are also BRTC AC buses on this route. Rent: Non AC 200 Tk and AC 300 Tk. From Dhaka, you will land at a place called Sayedabad in Brahmanbaria. From there you can go to Border Hat by auto-rickshaw, the fare reserve can be 150 Tk or more or less. Once the Border Hat is over, you can get an auto-rickshaw from this place to the Akhaura land port, reserve 250 Tk, or less. Besides, you have to get off the train from Dhaka to Kasba, next to the Border Hat. On the way back, you can return to Dhaka by train from Akhaura Junction.
Read More: Haripur Zamindar Bari