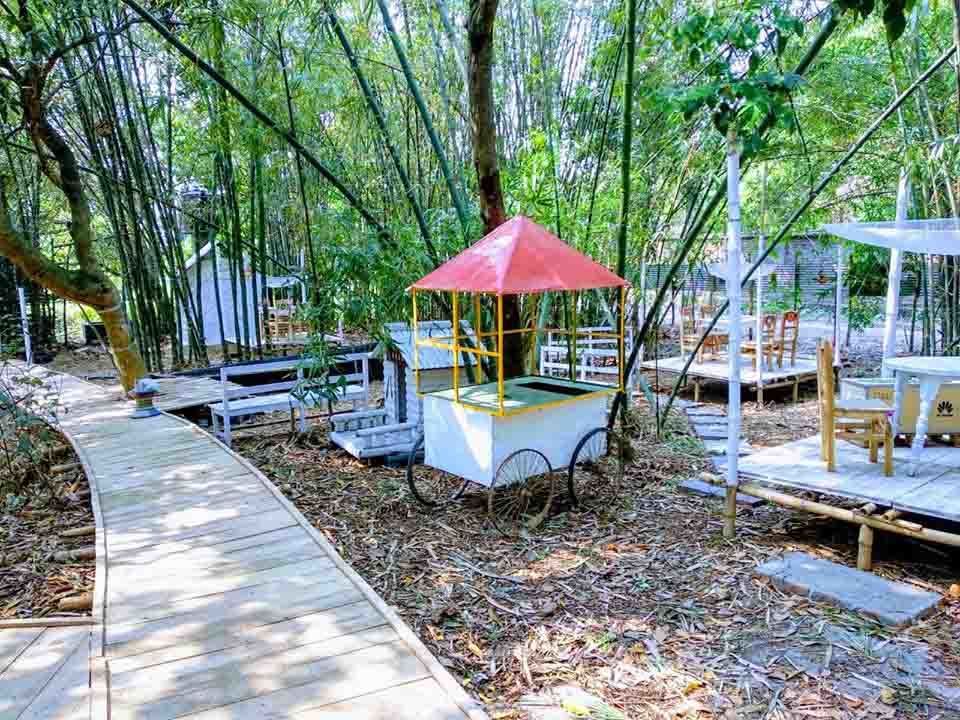 In city life, the city peoples are flock to restaurants to spend some fun time with family or friends. In the midst of the busyness of mechanical life, urban people go to different restaurants to get some peace. There are various entertainment arrangements in restaurants with different flavors of food.
These restaurants have eye-catching interiors with food stalls. Today I will tell you about a different kind of restaurant. Name her Begum Restaurant & Gallery (BEGUM Restaurant & Gallery).
Begum Rokeya Restaurant & Gallary
Here you will have the opportunity to spend time in a pleasant artistic environment with food in a natural environment. You can spend some great moments here. There is also the arrangement of tempting food. Begum Restaurant & Gallery is located in Purbachal, Dhaka.
This restaurant is full of aesthetic artistry. As soon as you enter the restaurant, you will see different types of paintings. The ceiling above the head is decorated with various hand-made umbrellas. Also on the walls, all the places next to the tables are decorated with all the colorful artistic paintings. The interior of this restaurant is very aesthetic which will make anyone happy.
The paintings here are inspired by the Sufi ideology. These paintings have been painted by Sufi painters from different countries of the world. The influence of Sufi thought can be seen in the overall design of this restaurant. This restaurant is also an art gallery. Paintings by various artists are also displayed here.
Going beyond the main part of the restaurant to the open part inside, you can see all the nice arrangements. It has been arranged colorfully for diversity too. Dinghy boats are kept in the natural environment to enjoy the food. If you want, you can eat and drink in these boats. The restaurant is surrounded by wonderful natural surroundings. There are bamboo trees. There are a nice chair and table for sitting outside.
Another attraction of this restaurant is the Tent Library. A tent has been nicely arranged for the library. Here you can spend some great time reading different books on your own. Exhibitions of paintings are organized at different times in the restaurant. Renowned Sufi painters from home and abroad participate in this exhibition. The restaurant also organizes free health check-ups for local residents.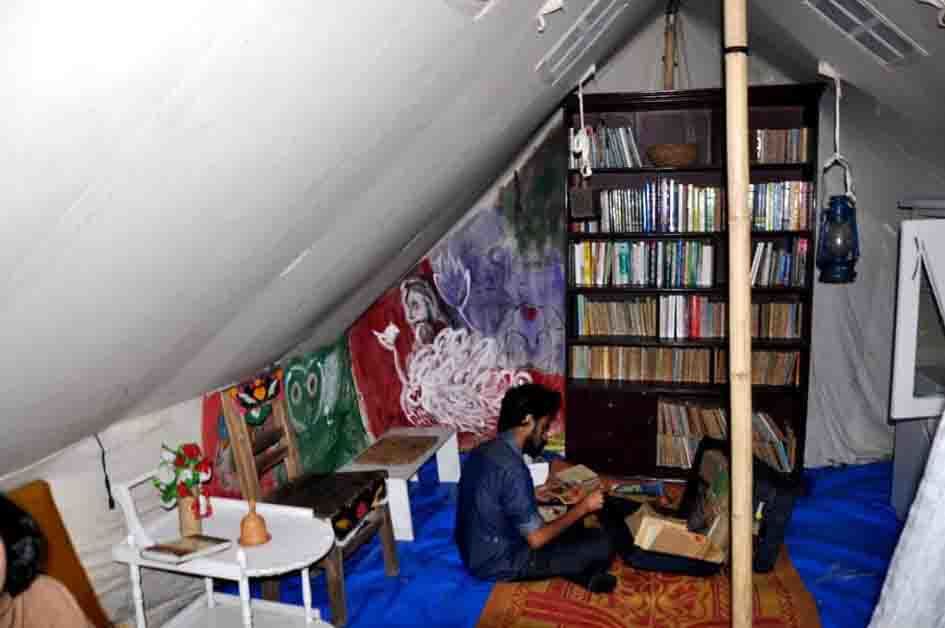 This restaurant serves local food. Lunch and dinner are available here. Here you will find white rice, various types of mashed potatoes, fried chicken, roast beef, chicken meat, fish, etc. The cost of food per person will be around 250-300 Tk. There is also a touch of local tradition in serving food here. Here a variety of mash is served wrapped in tree leaves.
Other dishes are also served in a very aesthetic way. You will also find a special Iftar menu called 'Akkala Pack' during the month of Ramadan. The restaurant is open daily from 8 am to 8 pm.
If you want to spend some time in a beautiful environment along with nice delicious food, then you can go to Begum Restaurant.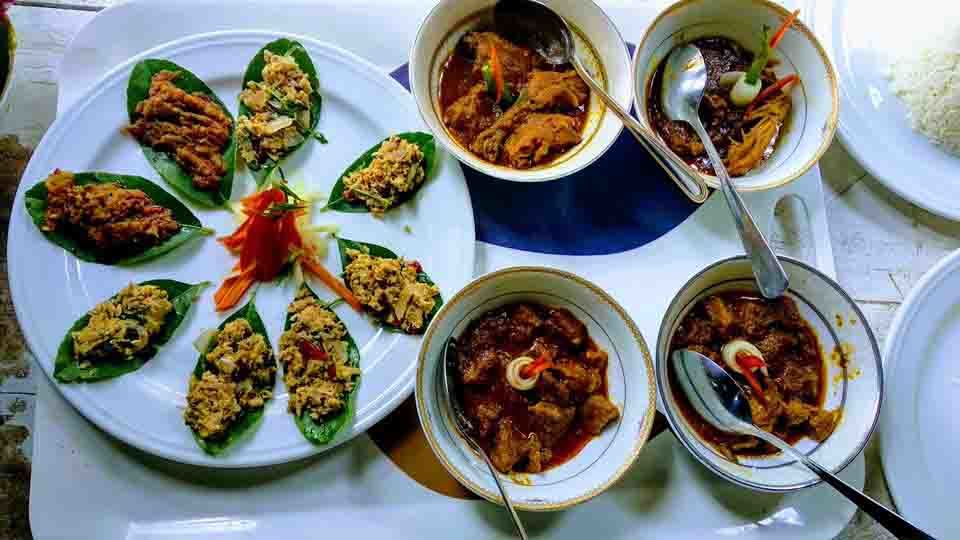 How To Go:
To reach this restaurant from Dhaka, you can take the 300 feet road from Kuril to Ulukhola. You can get this restaurant after walking 300 feet road on Dhaka-Narsingdi road and walking a few kilometers towards Panchdona. You can also easily go here with your own car. This road is completely congested. So it will be a beautiful long drive.
Read More Articles:
Also Read: