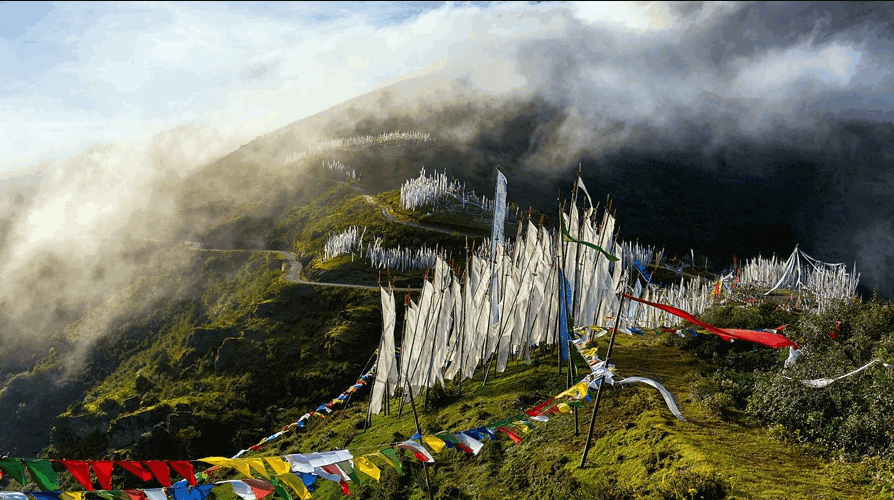 Chele La Pass – Another well-known mountain pass in Bhutan. At one time trade with Tibet was going on in this way and again Tibet was attacked several times in this way. Lately, tourists are gathering on this route. You have to pass Paro Airport through a dense green pine-forested road. This journey is about 23 kilometers. The presence of various birds and wildlife in these forests. Below the blue sky is a picture-painted pass called Che La La Pass. The Himalayan Himalayas touch the wind, thousands of prayer flags, and the Himalayan peaks in the sky. In a word, the view of Bhutan from the top of Chele La Mountain is amazing. On the way from Haro to Ha, you go to La Pass – the highest road in Bhutan. It is colder here because of its height. There is no language to describe the natural scenery seen from the Chele La Pass at an altitude of about 13,084 feet. Mount Jomolhari can be seen from here if there is no sun and no clouds. Green valleys, colorful flowers, oranges, and apple orchards line the road from Paro to Chelela Pass.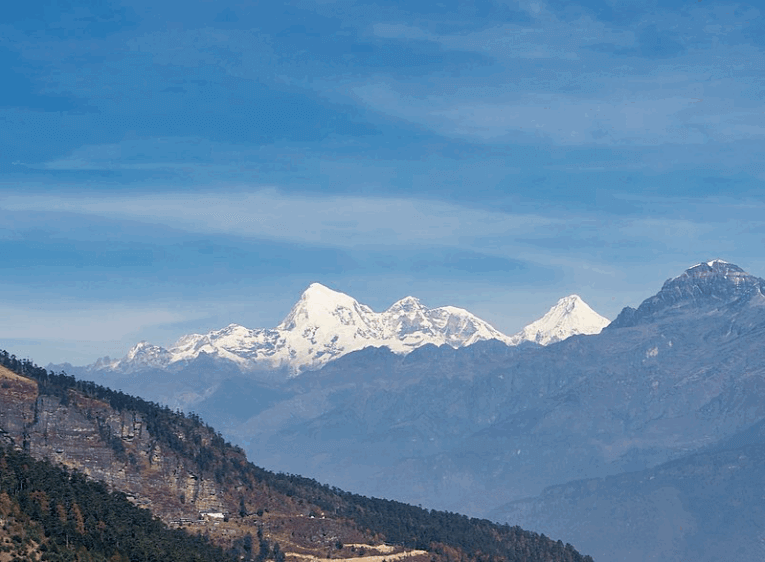 Bhutan's highest motorable pass The highest motorable pass connects Paro Valley and Ha'valley. There is no arrangement to stay at Chele La Pass. You can drive from Paro to La.
How to get there
From Cherola Pass, after 2 hours on the highest road in Bhutan through mountains and clouds.
Read More: Punakha