DBBL Mobile Banking Called Dutch Bangla Mobile Banking. Here I will provide you the rules for open a dutch Bangla mobile banking account and all other information about the DBBL Mobile Banking system.
DBBL Internet Banking is a popular banking system like Mobile Banking. You can also get some extra facilities through Open a DBBL Saving Account.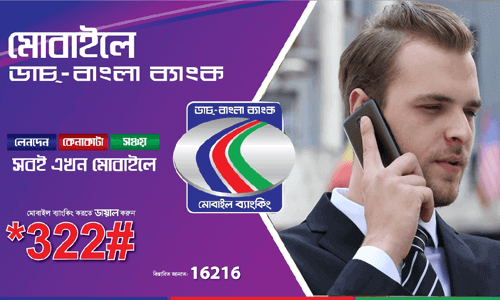 What is DBBL Mobile Banking
DBBL Mobile Banking is a mobile banking service where you should use your mobile phone and phone number for banking transactions.  Dutch Bangla Mobile Banking service name is Rocket! It was the first bank that offers people to use mobile for the banking system.
Rocket provides you banking and financial service 24 hours in all Bangladesh. Even you can receive money in a rocket from a foreign country also!
Rocket allows you to cash in, cash out, merchant payment, utility bill, salary, foreign remittance.
You can use rocket service in any DBBL Agent point even be able to withdraw money from ATM using mobile technology.
Benefits Of ROCKET Mobile Account
Open rocket account you get some facilities that are really awesome for the user. Just look at a glance below and make your journey better.
Real-Time Online Banking
Access To Banking And Advance Payment Transactions
Convenient and Secure Way To Send Money
Receive Foreign Remittance
Ballance Inquiry
Mobile Top Up
Money Transfer To Banks Ac and Receive
Open DBBL Mobile Banking Rocket Account
It's very simple to open a rocket account in DBBL. Here you should carry some necessary papers like:
National ID Card Photo Copy.
A valid mobile phone and number like Grameen Phone, Robi, Airtel, Banglalink.
2 Copy of passport size picture.
Fills up the KYC Form.
The customer receives a confirmation SMS that contains the account Number (please remember your 4 digit pin number for next use).
You can open a Rocket Account Here!
Related Topic People Search About Rocket Account:
dbbl mobile banking details
dbbl mobile banking online registration
dbbl mobile banking code
dbbl internet banking
dbbl mobile banking portal
dutch-bangla bank helpline
dutch bangla bank online registration
Read Also: