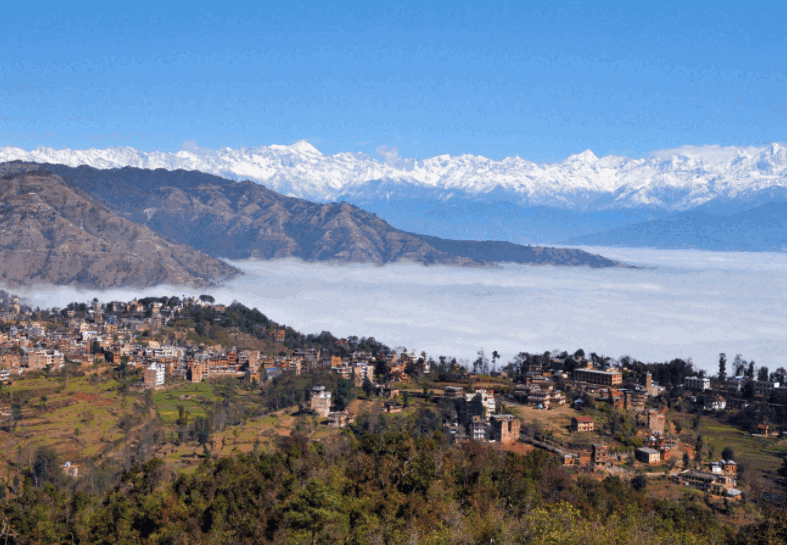 Dhulikhel, about fifteen meters high on the way to Tibet and contains five hundred years of historical monuments, is known as the Cultural Theme Park of Nepal. Dhulikhel is a great place to spend a whole day just with nature and the Himalayas. The distance from Kathmandu to Dhulikhel is 30 km. The height of Dhulikhel hill town is about 5,500 feet. Clouds – If there is no fog, several peaks of the Nepal Himalayas can be seen from here. From Kathmandu to watch the sunrise, many tourists come here on the last night. From here you can see both sunrise and sunset in a beautiful way. Even after all these arrangements, for those who want a little more exciting adventure, there are arrangements for river rafting on the fast-flowing Trishul river.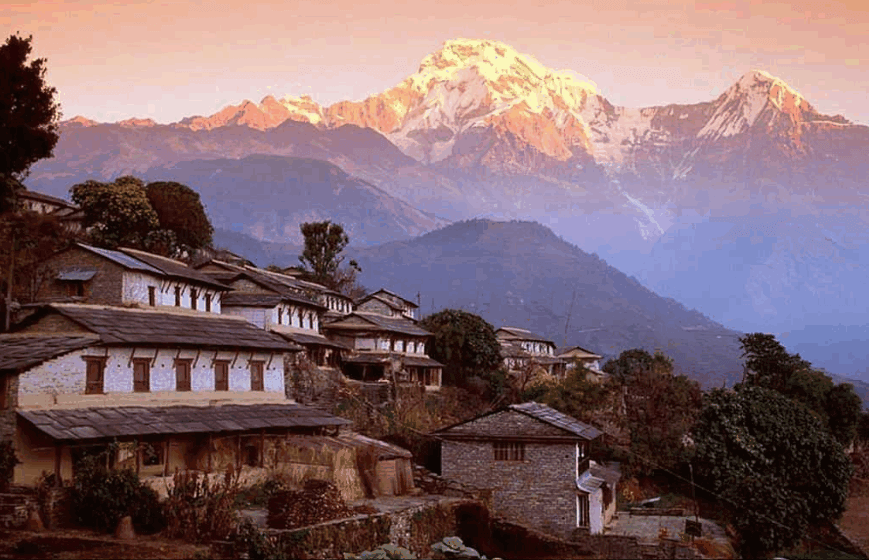 Not only the beauty of the Himalayas but also the city of Dhulikhel and its surroundings. The inhabitants of the town are quite sociable and hospitable. In the old part of Dhulikhel town, there are several ancient temples – such as the Vishnu temple and the Kali temple on the hillside.
How to get there
From Ratna Park bus stand in Kathmandu to Dhulikhel by bus every hour. The bus fare will be around 60 rupees. If you rent a whole car, the dropping charge is Rs 1,500 to Rs 1,800.
Where to stay
There are both budget hotels and mid-range hotels to stay in Dhulikhel. Budget hotels include Panorama View Lodge, Araniko Hotel, Innate Pension, etc. Medium quality hotels include High View Resort, Himalayan Horizon, Mirabel Resort, etc.
Read More: Jomsom