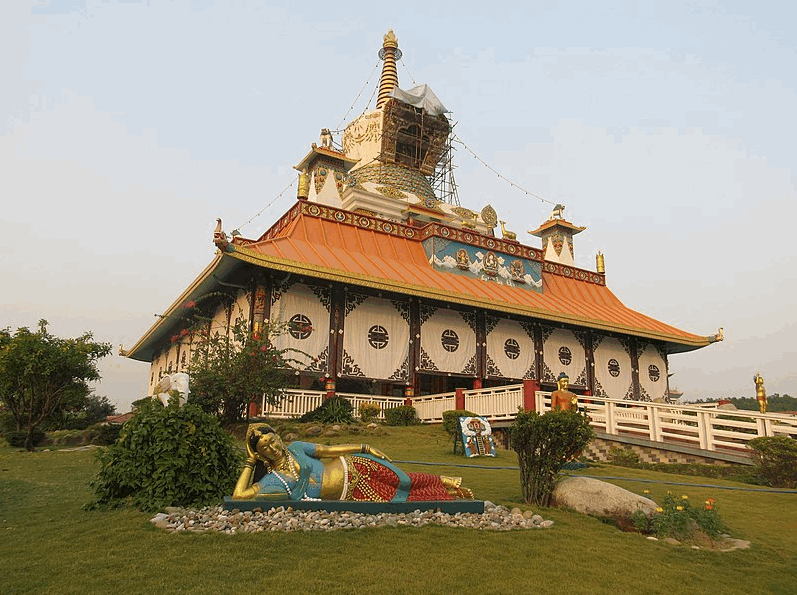 Lumbini is one of the tourist destinations in Nepal. The place of pilgrimage is Lumbini because it is the birthplace of Siddhartha Gautama or Buddha. It is a small town in the southwestern part of Nepal. Archaeologically it bears traces of 550 BC. This mythical place attracts wise, scientific, and curious visitors. The Buddhist mother Maya Devi gave birth to the Buddha near a tree in the garden. A temple named after him has been built there. It was designed by Japanese architect Kenju Tangji. It is placed in the middle of a small park. There is a pond where Buddhists are first bathed, Ashoka Pillar, ancient statues of Mayadevi, Buddhist temples, Thai monasteries, and green grass-covered desert. A large presence of Buddhists can be seen here every day.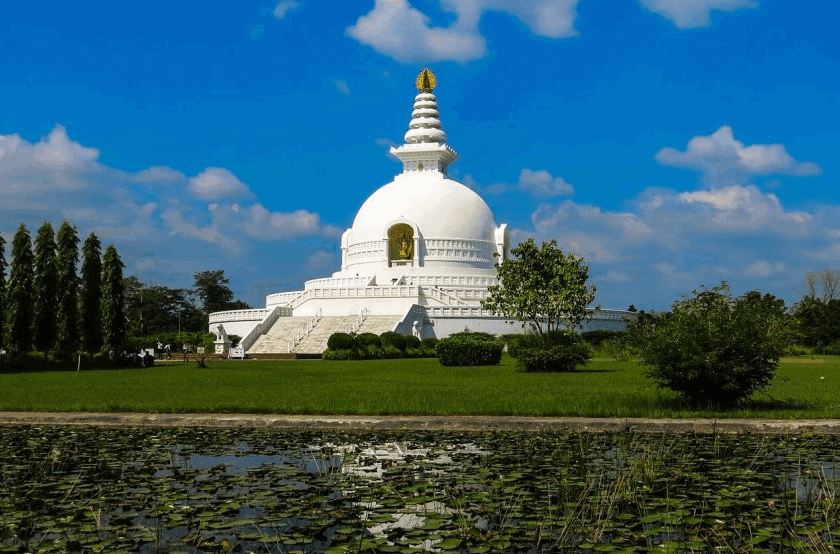 At present, Lumbini displays the art and culture of different countries. Temples have been built here to accommodate religious followers. Every year on the full moon of Baishakhi, thousands of Hindu pilgrims come to this shrine to worship at the temple of Mayadevi, the presiding deity of Lumbini. In Hindu mythology, Mayadevi is called Rupadevi.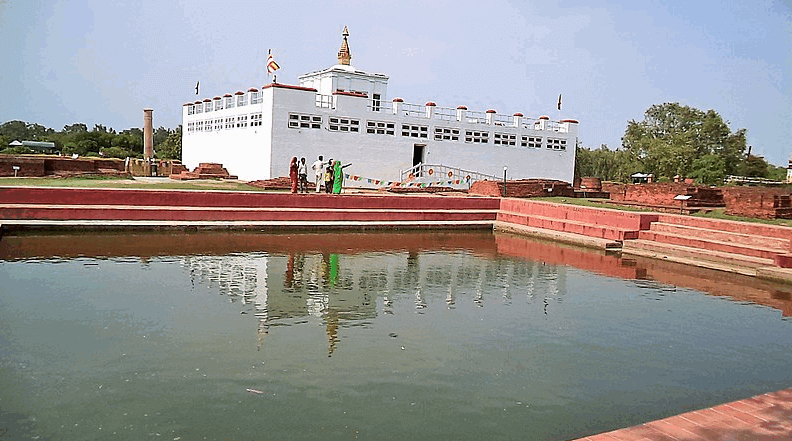 How to get there
By air from Kathmandu, the capital of Nepal, to Siddharthnagar, also known as Bhairahawa. It is located 22 km from Lumbini. From Bhairahawa every 15 minutes the bus leaves for Lumbini. The last return bus is at 5 pm.
Siddharthanagar can also be reached by air from Gorakhpur and Faizabad in India. You can also reach by bus from Gorakhpur. It will take about 5 hours to reach Lumbini by road from Kathmandu.
Where to stay
Budget hotels include Mayadevi Guest House near Lumbini Bazar, The Holy Birth near Mayadevi Temple, Lumbini Garden Lodge near Lumbini Main Bazar.
Read More: Pun Hill Treck