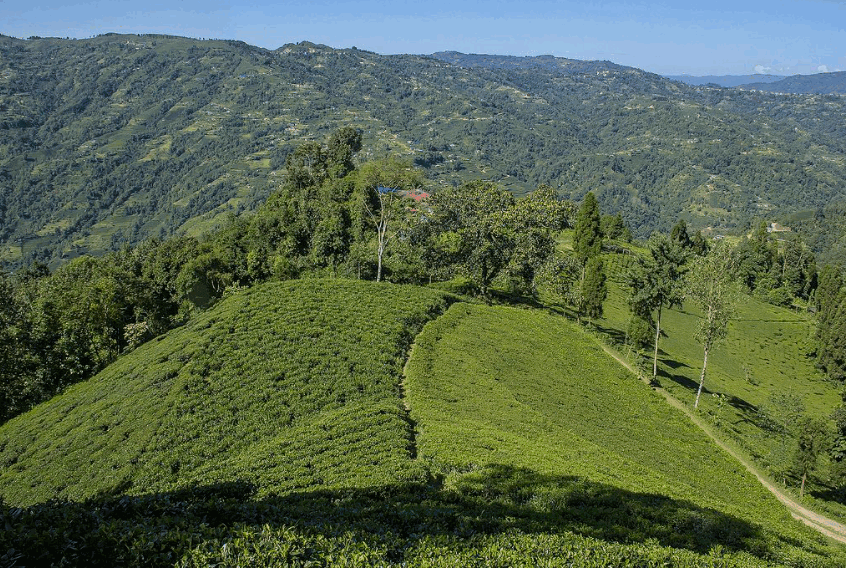 One of the wonderful tea kingdoms of Himal Kanya Nepal – Ilam. Darjeeling in India is not far from here. Ilam is a border district on the Indo-Nepal border.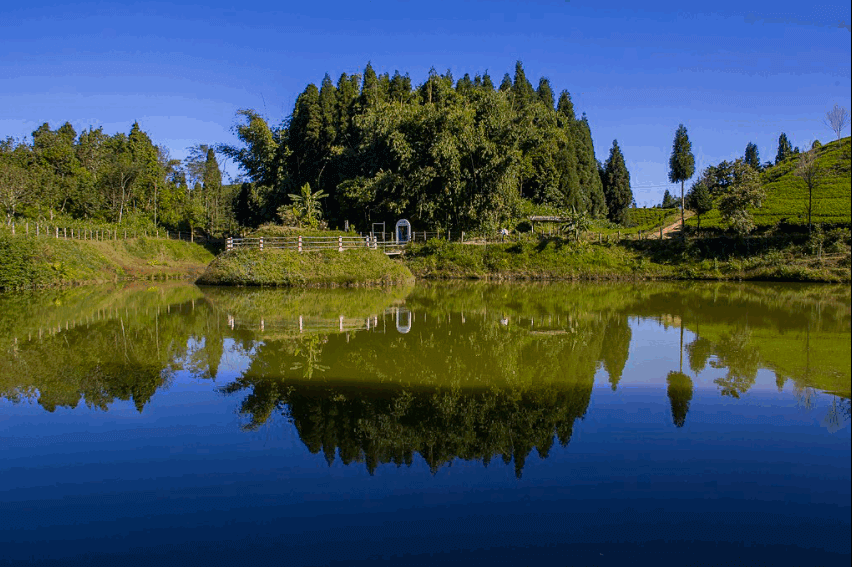 The whole district is like a Japanese ferco! Every house is decorated. Although there is nothing on the verandah in Ekchil, there are lots of flowering trees. But not the tub. In plastic buckets. Can be easily removed.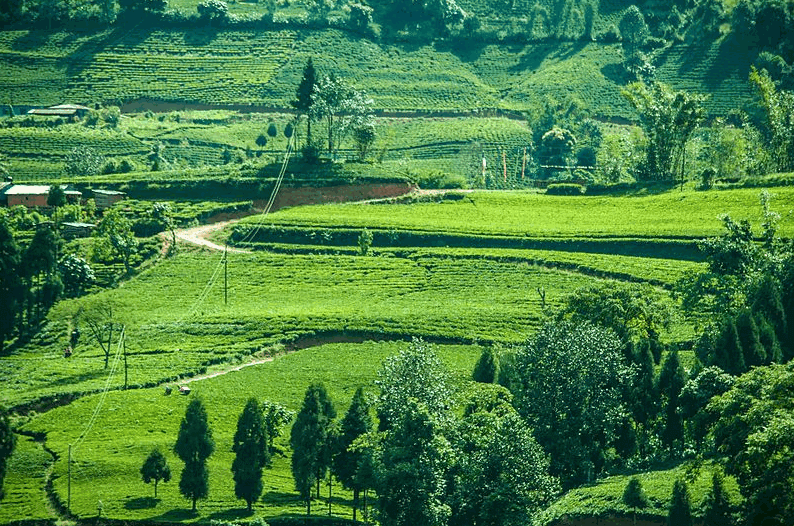 Traveling from Siliguri to Eastern Nepal is not a problem The tourist centers of Jhapa, Ilam, or Dharan are a few hours away from the Indo-Nepal border Those who visit Darjeeling, Sikkim can easily visit those areas. Kanyam in the Ilam district is the only tea industry in Nepal.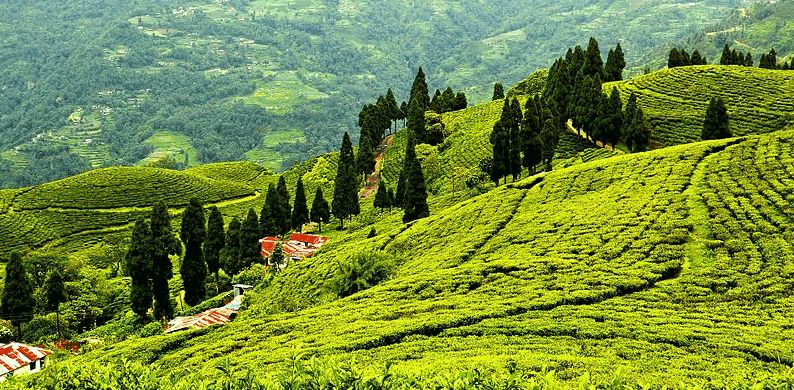 How to go
Mirik can become. Row upon row of cars in front of the border. Pashupati market only if you pay two hundred rupees. All kinds of things can be seen here. Of course, everything is imported from the Siliguri market, but if you hear the price, you will be scared. The way for Bangladeshis to go Those who go from Bangladesh, have to take a transit visa from India if they want to enter Nepal by road. First, depart from Siliguri for Kankarvita. This Kankarvita is the area bordering India and Nepal. Arriving at Kankarvita, after completing all the formalities of entering Nepal, go to the shared bus stand at the Birtha junction bus stand. From there we will get a shared car to Ilam. Ilam is the capital city of the Ilam district in Nepal. After a long journey of 5 hours, Ilam city can be reached.
Where to stay
You can get a very good quality hotel for 800-1000 rupees to stay in Ilm Sadar. Also, if you want to stay towards the tea garden, you have to stay in a cottage made of bamboo and mud. When it gets a little rain, it is golden.
Read More: Chintafu Treck