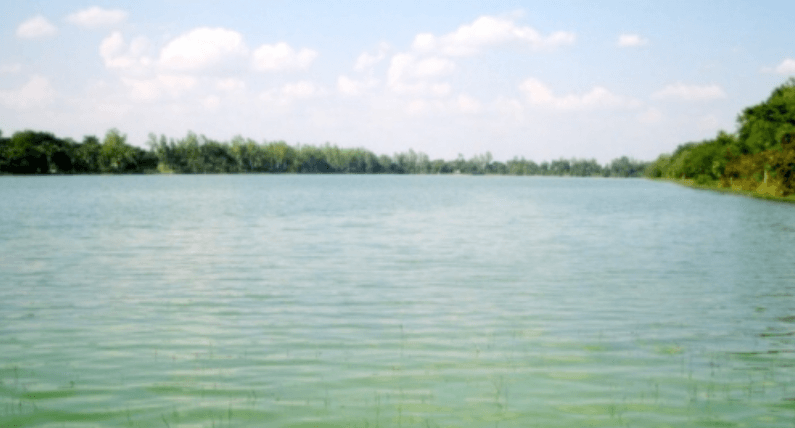 We are always overwhelmed by the heavy traffic and busyness of the city, so whenever we get a chance or a short break, we run to nature for a little peace. And many such people rush to the shores of Khoya Sagar Dighi to breathe a sigh of relief and breathe a sigh of relief. Filled with greenery all around, the hustle and bustle of the wind and the water will fill your mind effortlessly, from side to side of the lake so long that it always seems foggy, which is why it is known as Khoya Sagar Dighi.
You can also visit some places where the memories of the zamindars of that time are intertwined, so you can easily visit several places together. And yes, if you want, you can also go around the lake by boat.
The location of this lake in the Dalal Bazar part of Laxmipur district headquarters, which was dug about two hundred years ago to meet the water shortage of the local people, is associated with a fairy tale. It is known that once a bridegroom was walking along the bank of the lake with his bride.
At that time, when the bridegroom was thirsty for water, he took a break and drank water in the tank. The bride also went down to drink water. But when the bride was going to drink water with an anjali, someone grabbed her legs and dragged her down. The bride never returned. Since then there have been deep holes in that place. Although the whole lake dried up due to severe drought, the place did not dry up.
Travel and accommodation:
From Jatrabari, Saidabad, or Mohakhali bus stand, you can always get a car to Laxmipur. You can get off at Laxmipur and come to Dalalbazar by CNG or autorickshaw.
Read More: Tita Kha Mosque