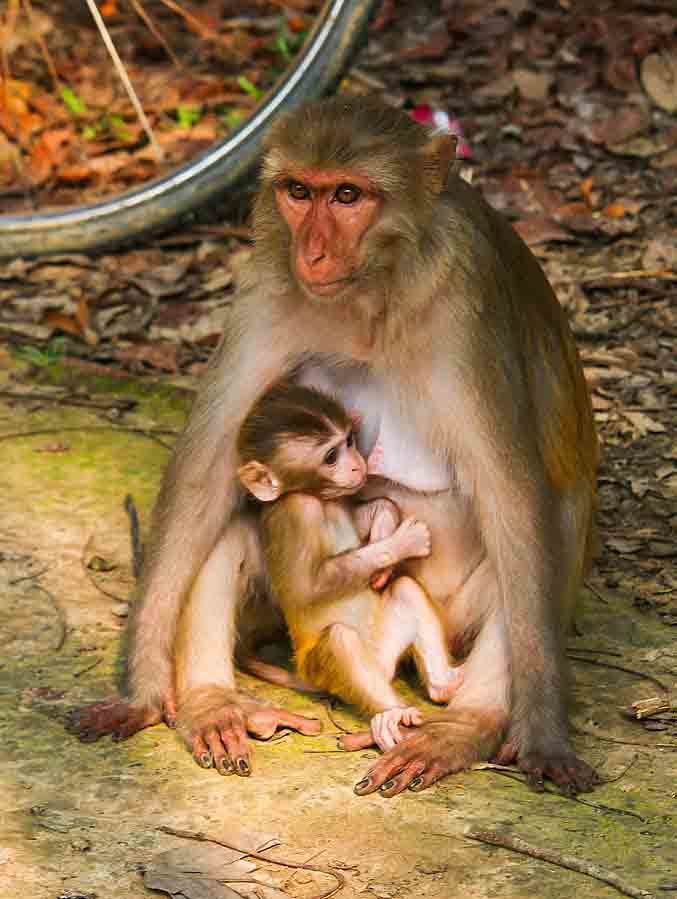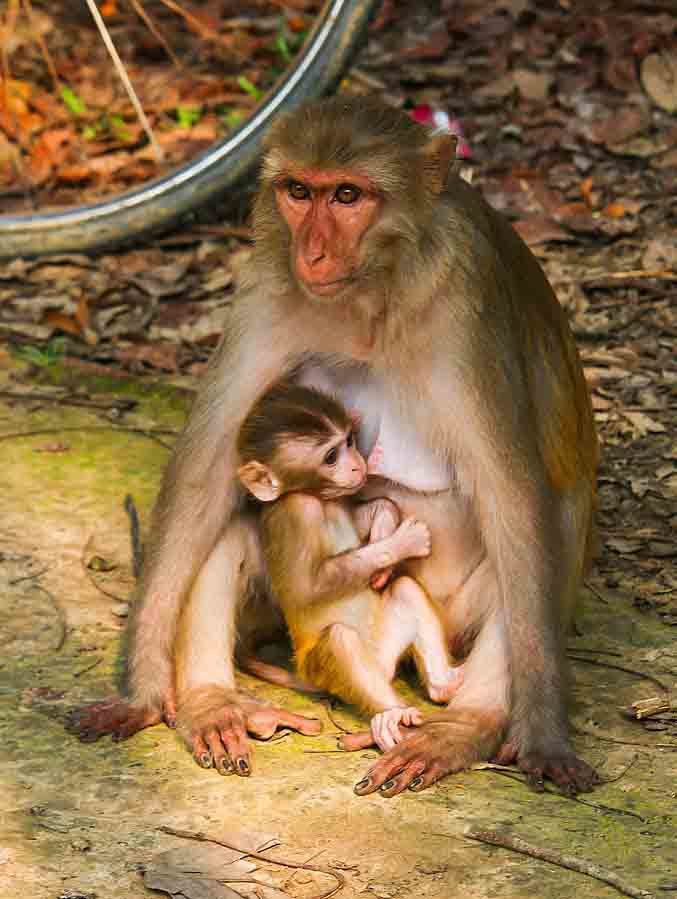 Madhupur National Park is a place of beauty with nature and animal. One of the most beautiful tourist destinations in Bangladesh is the historical site of Madhupur Garh in Tangail district. Just the greenery and the variety of plants and shrubs that surround the forest can fill a mind for any traveler. Purple flowers of purple-colored trees spread over the forest will captivate everyone's mind.
The distance from the main gate of the Madhupur National Park to the Dokhla Rest House is about 10 km. The main vehicle for entry into the jungle by road. There are other ways to get around in other areas of the forest. There are native tribal villages in the surrounding areas. On the way from Tangail district city to Mymensingh, the main gate of Madhupur National Park is located on the left.
Madhupur National Park In Tangail
Madhupur National Park Range Office and Assistant Forest Preserve Office are located next to the gate. There the car has to stop and enter the forest with permission from the gate. Besides, go a little further 25 miles to the place called Dokhla Range Office and Dokhla Rest House by walking 9 km to the right.
There is also permitted to enter the forest with permission. The Rasulpur Range Office of the Mymensingh Forest Department is adjacent to the National Park. Beside here have Jalai Rest House and Mahua Cottage.
The interior of the Madhupur forest is breathtaking. As you walk along the brick-laden streets, the view of two-way greenery will add to the eyes of every traveler. The area of ​​Madhupur National Park is about 20 thousand 840 acres. When you enter the forest with the main gate, only the salmon and green ceremonies are visible. Inside the forest, there are many varieties, different types of trees and plants.
Examples: Shawl, Bohera, Amalaki, Turmeric, Amra, Jigga, Vadi, Ashwath, Boat, Serpenthanda, Shatmuli, Joyna, Vidha, Hargaza, Behula, etc. There are different types of mountain potatoes and sorties.
There are numerous monkeys and Hanuman among the animals here. There are many varieties of birds, deer, cats, forests, tigers, etc. There is a deer breeding center right in the middle of the forest. In this center adjacent to the Lahariya Beat Office, you can see the eye-catching image of deer walking.
Even the Hanuman ceremony will impress everyone. If you climb the high tower on the side, you will be fascinated for a while by seeing the green plants inside Madhupur Park.
How To Go Madhupur Bhawal Park?
You can go from  Madhupur-Mymensingh highway on any vehicle. It will cost 20-100 taka. You can travel from 9 am to 5 pm.
Read More Article:
Frequently Asked Question About Madhupur National Park:
Dhaka national park
Madhupur forest
Area of madhupur sal forest
How many people live in madhupur jungle
National park in bangladesh
Tangail to madhupur
Nijhum dwip national park