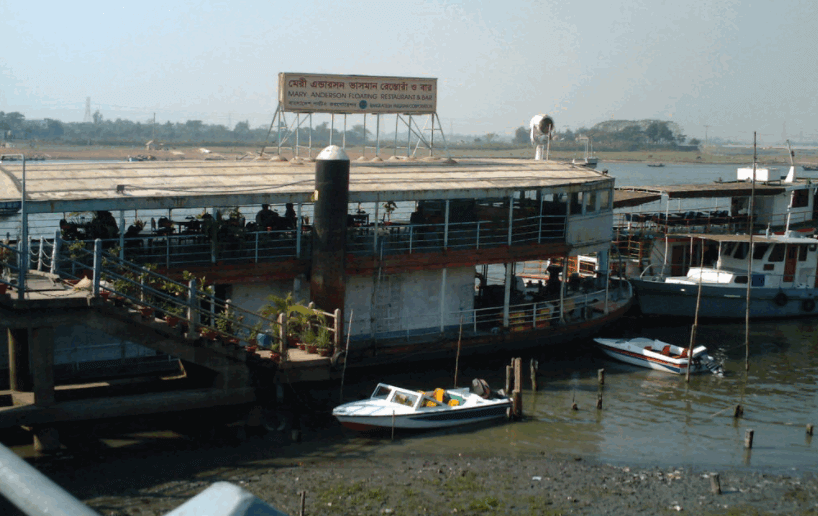 Just think, sitting in a pleasure boat in the middle of a huge river, you are taking in the beauty around you. Sitting in a place with all kinds of facilities and enjoying the river. It's as much fun to think as it is real but more enjoyable than that. One such arrangement is at a restaurant named Mary Anderson.
Mary Anderson is basically an extraordinary floating restaurant and bar, which has been run by the Bangladesh Tourism Corporation. This famous restaurant is located in an old British pleasure boat on the river Buriganga in the Sadar Upazila area of ​​Narayanganj district.
Mary Anderson
In addition to enjoying the extraordinary beauty, there are air-conditioned rooms and facilities for an overnight stay for only four thousand rupees. Besides, there is an opportunity to rent these rooms if you want to spend eight hundred rupees per hour. One of the attractions of this restaurant is the opportunity to take all the fun food of Mary Anderson by sitting in the middle of the river in a huge engine-driven boat.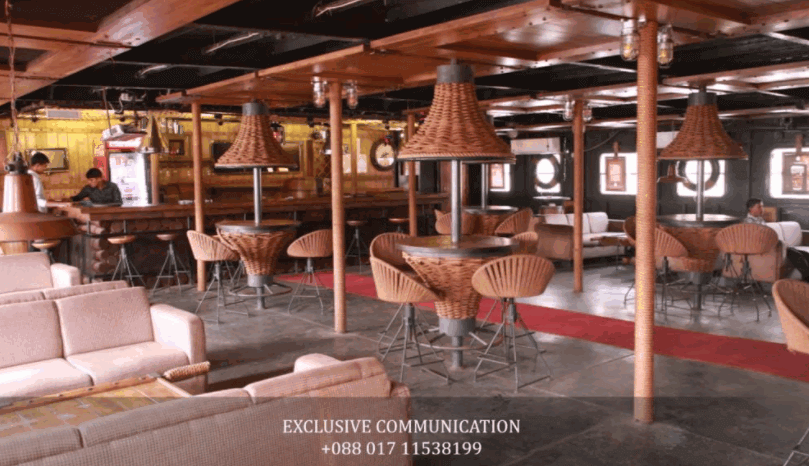 As this restaurant is located only twenty kilometers from the center of Dhaka city, it has already become an attractive tourist destination. The Mary Anderson was built as a luxury pleasure boat during British rule. It was a ship powered by a steam engine. It was initially named 'State Yacht Mary Anderson'.
Its construction was completed in 1933 at the shipyard in Calcutta, India. At that time about one lakh, 24 thousand was spent to build this 150 feet longship. It was originally built for the use of British governors stationed in Bengal. Sir John Anderson was the Governor of Bengal in 1933. It is thought to have been named after John Anderson's daughter, Mary Anderson.
Although initially used as a pleasure boat, it has been used as a floating restaurant and bar for almost three decades due to its obsolescence. Bangladesh Tourism Corporation is in charge of its management. According to another source, Queen Elizabeth of England visited Bangladesh by boat in 1918 during the British rule and donated the ship to the government in the name of her mother Queen Mary.
After the partition of India in 1947, Mary Anderson was used many times by the Governor of East Bengal even during the Pakistan period. After the independence of Bangladesh in 1971, it was reserved for the use of Bangabandhu Sheikh Mujibur Rahman and later Ziaur Rahman. It was later handed over to Bangladesh Tourism Corporation. They transformed the boat into a floating restaurant.
It was inaugurated on September 24, 1986. Mary Anderson has been anchored at Pagla, a famous place on the banks of Buriganga in Sadar Upazila of Narayanganj district. Also known as a scenic spot and film shooting location in a pleasant environment.
Read More: Tomb Of Sultan Giyas Uddin Azam Shah