Tomb of Azam Shah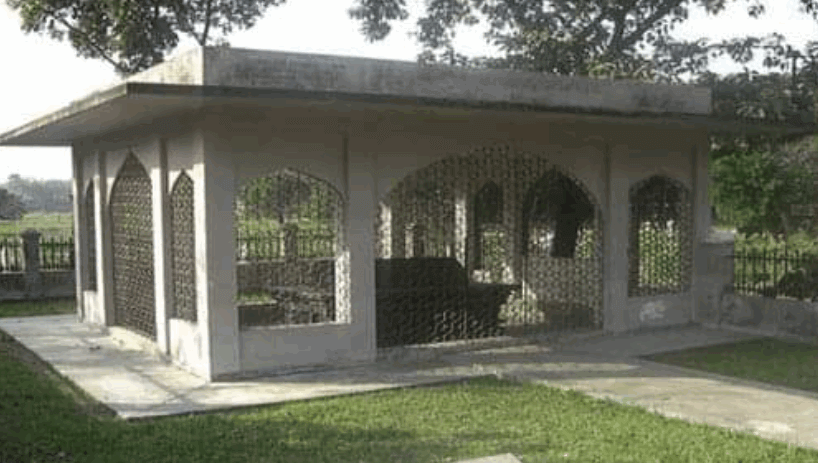 Shahchillapur is a small village in Sonargaon Upazila of Narayanganj near Dhaka. And like ten villages, it is natural that the name of this village is not known to the common people. But it is not just a village. But the name is not unknown to those who are interested in the history and tradition of this country. The reason is that the tomb of the independent Sultan of Bengal Gias Uddin Azam Shah is located in this village.
History
Tourists flock to this village throughout the year to visit the tomb of Azam Shah of the first Ilias Shahi dynasty. Sultan Gias Uddin Azam Shah was the third of the first Ilias Shahi dynasty of Bengal. His focus was more on strengthening the state than expanding it. This Sultan gained a reputation all over Bengal for his patronage and good governance in the field of education.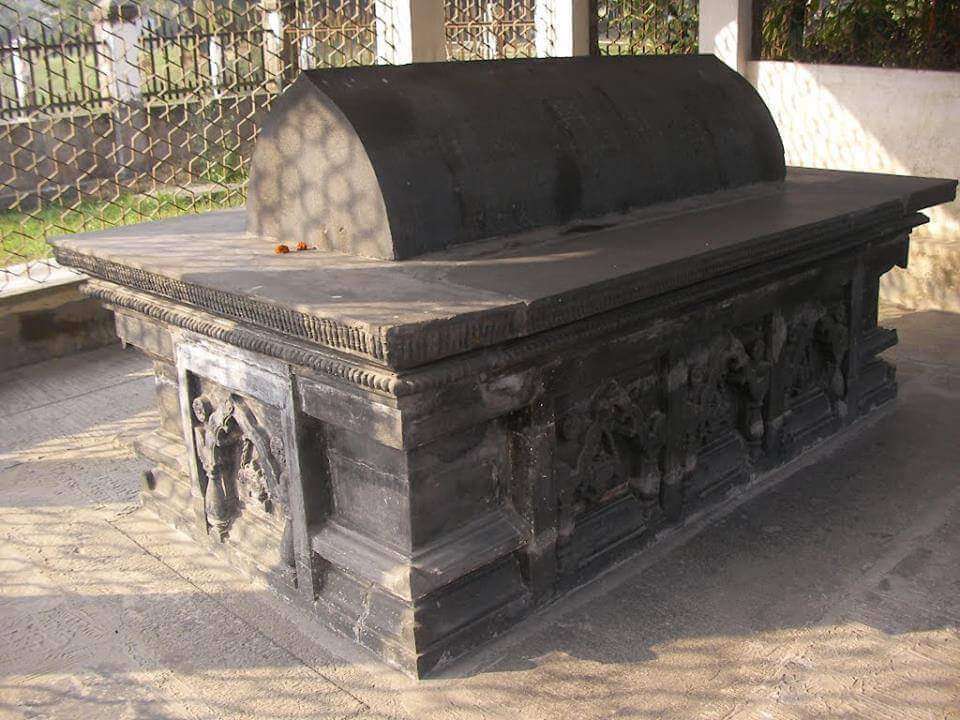 He had a deep respect for state law. Scholars were respected in his court. He has also written poetry in Arabic and Persian. It is also known that he had correspondence with the famous Persian poet Hafiz. The famous poet Hafiz sent him a ghazal. This sultan had a considerable contribution to the development of Bengali literature.
Ghiyasuddin Azam Shah, like his father and grandfather, had great respect for scholars and Sufis. Among his contemporaries, Sheikh Alaul Haq and Nur Qutb Alam were very famous. Besides, Gias Uddin has helped the pilgrims of Holy Mecca and Medina a lot.
He was especially known for his friendly relations with foreign countries. On 22 November 1920, the government included the tomb of Gias Uddin in the list of antiquities of the Department of Archeology. The government last renovated the tomb in 1985.
The whole tomb is built of stone. It is 10 feet long, 5 feet wide, and 3 feet high. On the 3 feet high arch of the tomb, another and a half feet high, 6 feet long semicircular stone is covered. The cornice of the original tomb is adorned with finely carved ornaments. There are three arched arches on each side. Notches include elongated chains and hanging bell designs. The tomb of Sultan Gias Uddin is one of the ancient monuments of Bangladesh. Just as it is historically important to take care of it, it is also a place famous for tourism.
Read More: Goaldi Mosque