Munlai Para A Beautiful Place At Bandorban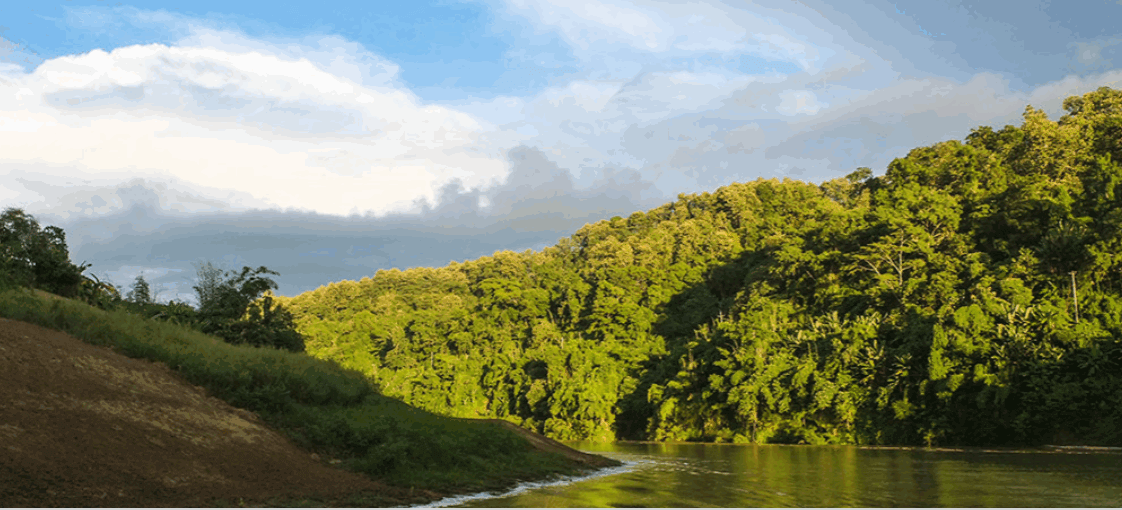 It is only a two-and-a-half-hour drive from Bandarban town to the peaceful hill village of Munlai Para in the 54 Bam family. Surrounded by hills and washed away by the Sangu River, the neighborhood offers standard but ecosystem homestays and a great taste of mountain cooking, thrilling trekking, kayaking, the country's longest zip line, and many other events. The first community-based tourism of Bangladesh has developed in this hill village community! In Munlai Para you can stay close to nature and enjoy various exciting activities. There are activities like a trip top, kayaking, zip-lining, barbecue at night, campfire, etc. throughout the village.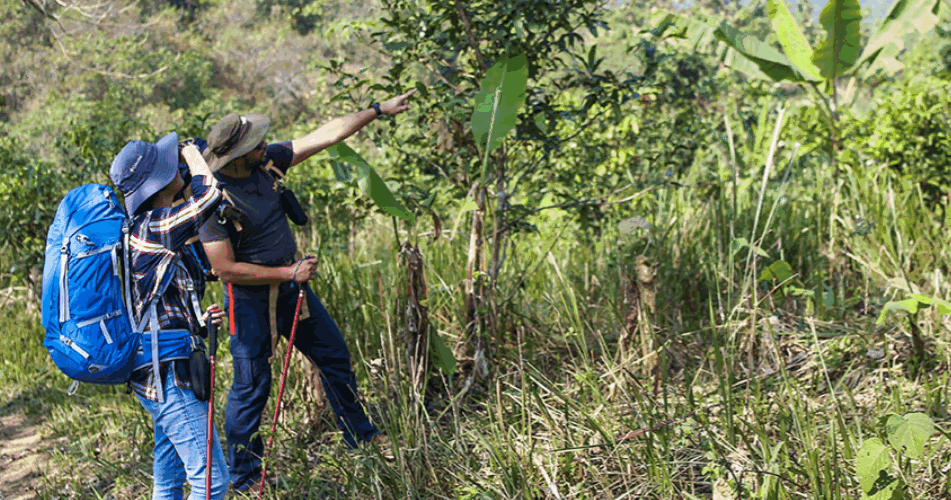 How to get there
Start your journey from Dhaka to Bandarban by night AC or non-AC bus according to your budget. Arriving at Bandarban in the morning, after having breakfast, Chander started his journey for Munlai Para. If you don't find any unwanted problem on the road, you will reach Munlai Para by 12 noon.
Where to stay
There is a homestay based eco-cottage in Munlai Para. All living and eating are there. There are adequate washrooms and baths.
Read More: Naikhangchori Upaban Porjoton Lake