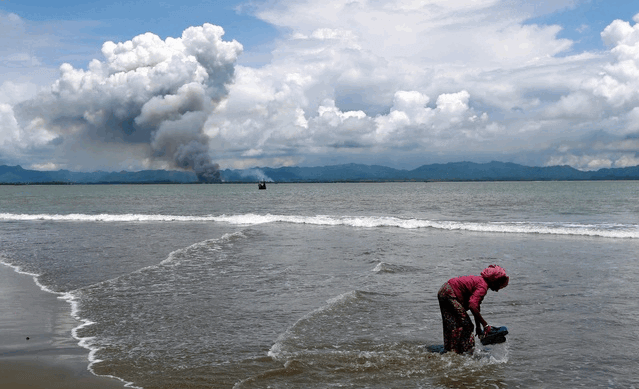 Shahpari Island is located in the vast area of ​​Teknaf Upazila of Cox's Bazar district. It is basically a village in Sabrang Union. Although it was once an island, it has recently become associated with the mainland due to climate change. The distance of Shahpari Island from Teknaf Upazila town is about fifteen kilometers. It is rumored that the island was named Shahpari's Island after Shahsuja's wife Paribanu's 'Pari' and Shahsuja's 'Shah'. According to another, the island was named after Shah Farid Auliya.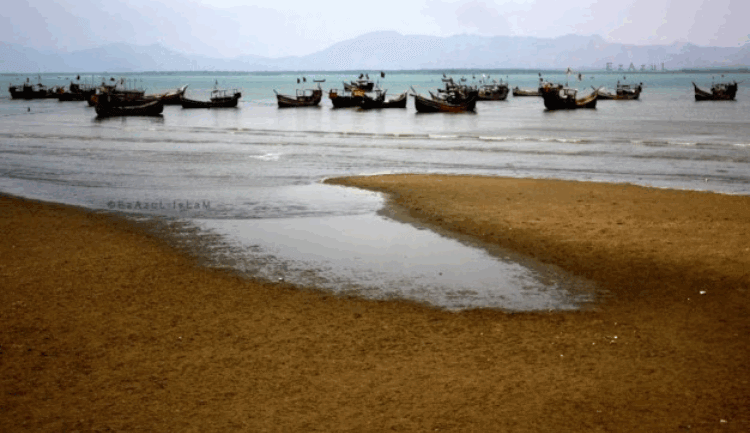 There are many more such histories of naming Shahpari Island to the locals. There is no lifeguard system on all the three beaches of Shahpari Island. So there is no sign of tide on these beaches. So when you go to bathe in the sea, find out about the tide at your own risk beforehand. Under no circumstances should you go to sea at low tide.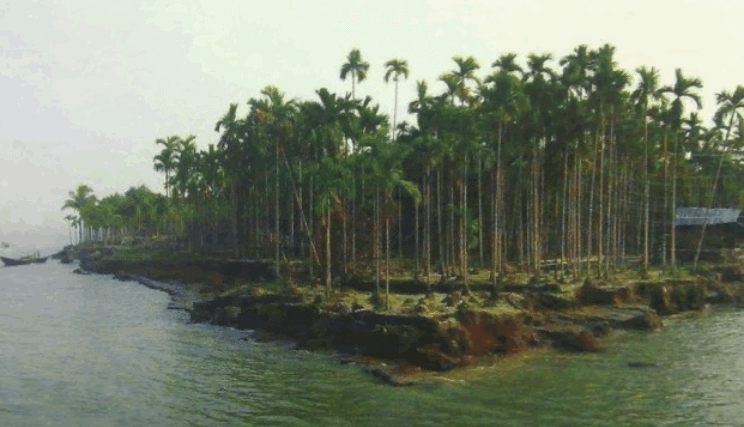 How To Go To Village
Hino AC bus of St. Martin Service (01711321143, 01723004488) goes directly to Teknaf from Dhaka. Rent 1150 Tk. Besides, non-AC buses of Shyamli, S Alam, Saudia, Hanif, etc. are transported from Dhaka to Teknaf. Rent 650-800 Tk. You can easily reach Teknaf by any bus from Dhaka to Cox's Bazar. From Cox's Bazar city, several buses including local microbuses go to Teknaf. Rent 120-250 Tk. Buses from Cox's Bazar to Teknaf depart from the inter-district bus terminal and microbuses depart from the city's Kalatali and Teknaf bypass junctions. From Teknaf city you have to take a jeep or CNG to Shahpari Island.
Where to stay
The best place to stay in Teknaf is Bangladesh Tourism Corporation's Motel Ne Tong (Phone: 03426-75104, AC Double Room Tk. 1900, AC Suite Tk. 3100 and General Double Room Tk. 1300). This tourist motel is outside the city of Teknaf. The town of Teknaf also has some standard hotels. Rooms will be available at these hotels for 300-1500 Tk. In addition, if you want, you can pitch a tent on Shahpari Island.
Read More: Shamlapur Sea Beach