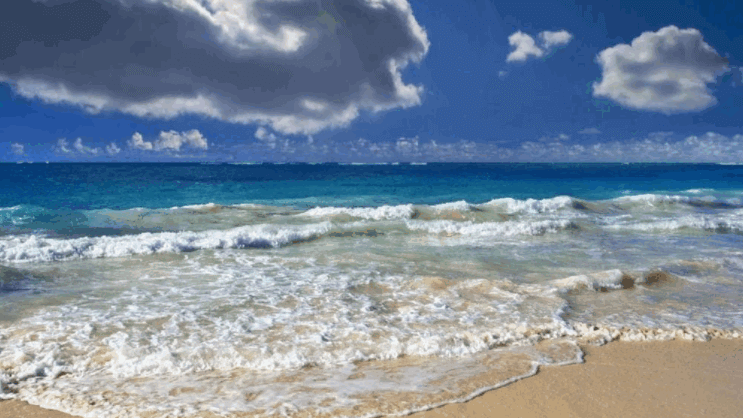 Shamlapur Beach next to the Baharchhara union near Kanaf. Apart from fishing boats and fishermen, no one will be seen that way, the green touch can be found in Zhaoban. Some even call it Baharchhara beach.
Here you will come to the beautifully secluded beach surrounded by the beautiful paradise Zhaoban and you will get 16 ana to feel good! Loneliness is also a big issue here. How many people are crowded in Cox's Bazar, Himchhari, or Inani. And the noise. He has nothing here.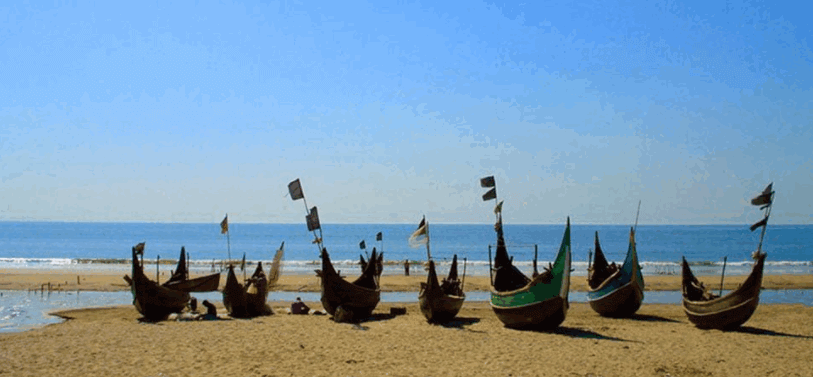 The sight of fishing trawlers being pulled ashore, fishermen fishing with nets, the screams of local children, and the roar of the sea and its blue waters can be seen in the rush.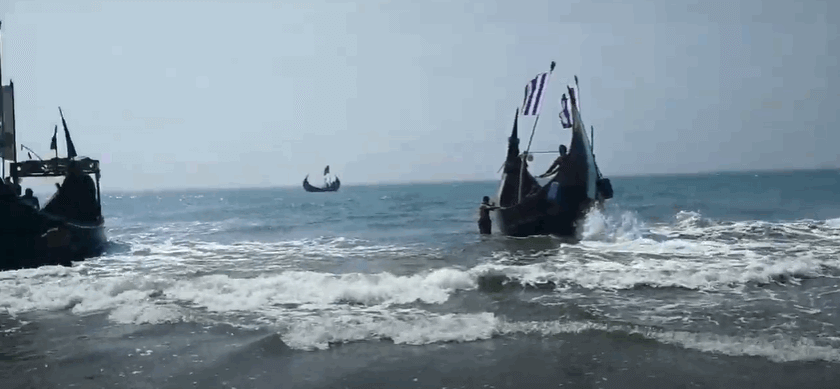 How to get there Shamlapur Sea Beach Cox's Bazar
From Cox's Bazar along Marine Drive, you can reach Shamlapur or Baharchhara beach in a couple of hours. You can also go from Teknaf. Shamlapur is at a distance of 20 km from Teknaf along Huaikeng Road. For those who love adventure, the road from Huaikeng Road to Shamlapur will undoubtedly be very enjoyable.
For that, you have to take a bus to Teknaf and get off at Huaikeng Road on Teknaf Road. Then you have to go to Shamlapur beach. CNG-powered auto-rickshaws or battery-powered auto vehicles are the only reliance from Huaikeng Road to Shamlapur.
Stay & Eating Scope
There is no accommodation in Shamlapur. Cox's Bazar or Inani is the only hope. However, on the way, you will see some small markets and shops. You can do the necessary work there.
Read More:
Frequently Asked Question About Shamlapur Sea Beach:
কক্সবাজার সমুদ্র সৈকত ছবি
কক্সবাজার দর্শনীয় স্থান
cox bazar, hotel booking
Cox Bazar Hotel price
World longest sea beach
কক্সবাজার জেলার মানচিত্র
Cox Bazar Sea Beach Hotel
Cox's Bazar