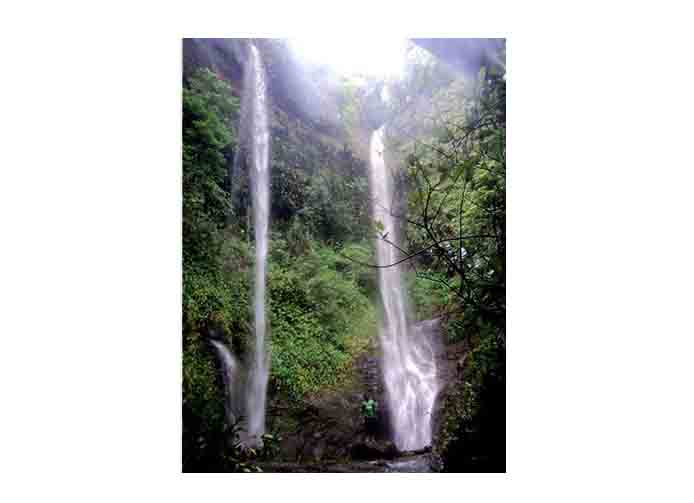 How To Go Tuinum Fountain
Alikadam bus goes directly from Dhaka. You can also take a bus from Dhaka to Cox's Bazar and get off at Chakoria. Rent is not AC 650 Tk. Get off and ride on the bus or jeep for Alikadam. The bus will take 1 hour and 20 minutes. The fare is 60 rupees per person.
From Alikadam bus stand, take an auto to the Matamuhuri river trawler wharf next to Alikadam Cantonment. From the ghat the local trawler goes to Poyamuhuri Bazaar. The time will take about four hours. 300-350 Tk per local person just going.
Read More Articles:
Also Read: