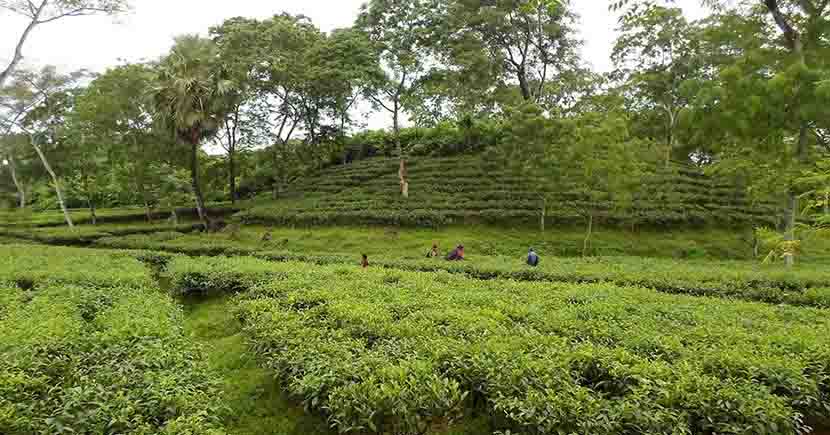 Banshkhali Of Chittagong
Banshkhali Beach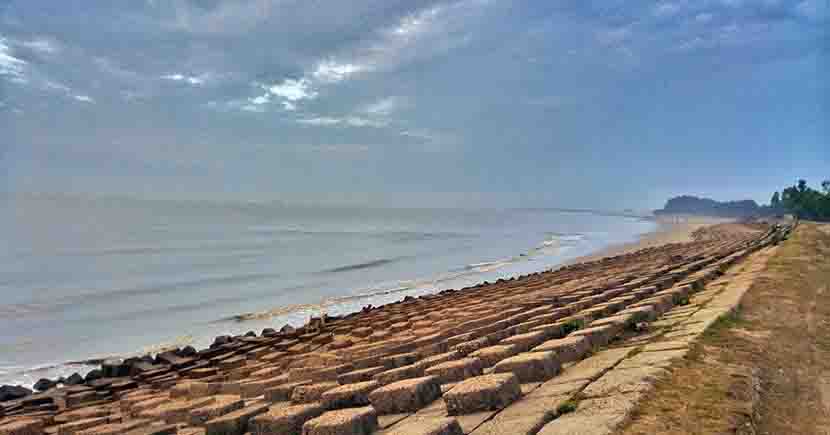 Banshkhali Eco Park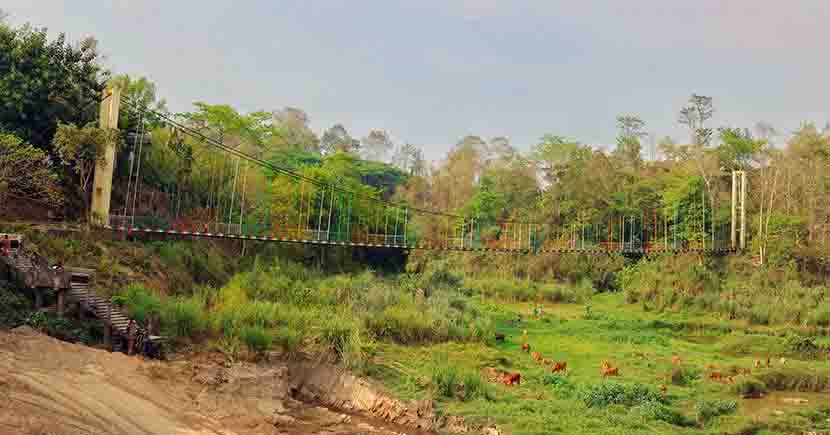 In the morning at the tea garden, in the afternoon at the Ecopark-Ecovillage, and in the afternoon at the sea, you can return to the city in a charming charm.
How To Go:
Banshkhali can be reached by any route from Dhaka via Chittagong. Two buses named Banshkhali Special Service and Close Door Service leave from Chittagong Baddarhat Bus Terminal every 20 minutes. Banshkhali is an hour and a half away for only 60-70 Tk. You can rent a microbus for a full day contract. They can turn you around in one day.
Where To Stay:
The Banshkhali Ecopark has two forest restrooms named Hilltop Cottage and Airavati Forest Rest House for overnight stays.
Read More Articles:
Also Read: