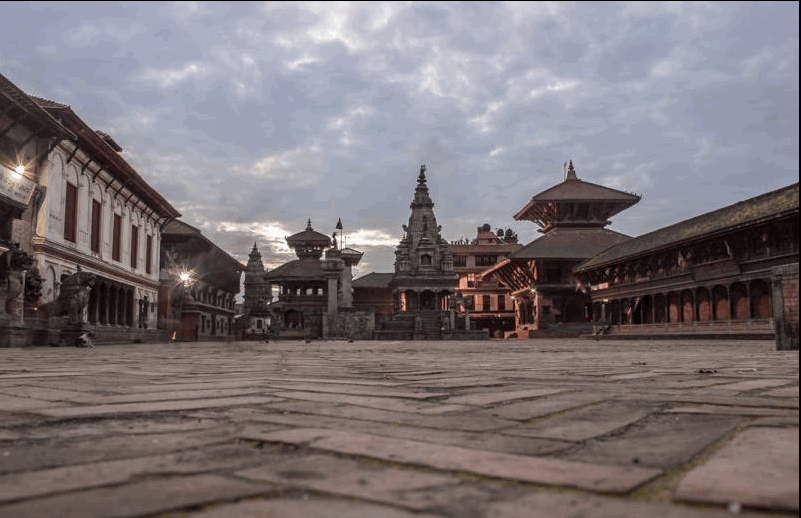 Bhaktapur Nepal was the abode of ancient kings. Bhaktapur has located 15 km from Kathmandu. It was the capital of ancient Nepal. Locals know the traditional Bhaktapur of Nepal as Budgaon. Another name was Khoupa. The city is known for its museums of medieval art, literature, woodwork, metal sculptures, and furniture. The city has a wonderful combination of Buddhist temples and Hindu temples.
There are several religious places of worship here. Touches of ancient agrarian life are also found here. The locals still grow crops on many arable lands in the Kathmandu Valley. Signs of this are the abundance of straw, some pots, and various agricultural implements hanging from the windows of the houses of the locals.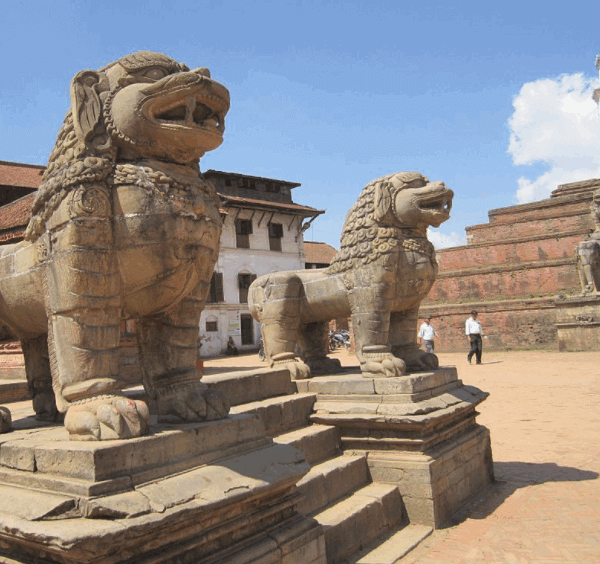 The Spectacular Architecture Of Bhaktapur Includes
West Tamudhi Toll Gate, Potters Square, Potters Square Lion Gate, Tamudhi Toll, Naya Tapola Temple, Bhairabnath Temple, Til Mahadev Narayan Temple, Darbar Square, Erotic Elephants Temple, Ugracharambir and Ugrachandra, Vatsala Durga Temple, and Teleju Ghanta, Raj Bhavan, National Art Gallery, Sonali Gate, Chiasilin Mandapa, Siddhi Lakshmi Temple, Fasidega Temple, Tadhunchen Bahal, Tachupal Tol, Dattanarayana Temple, Bhimsen Temple, Tachupal Magic.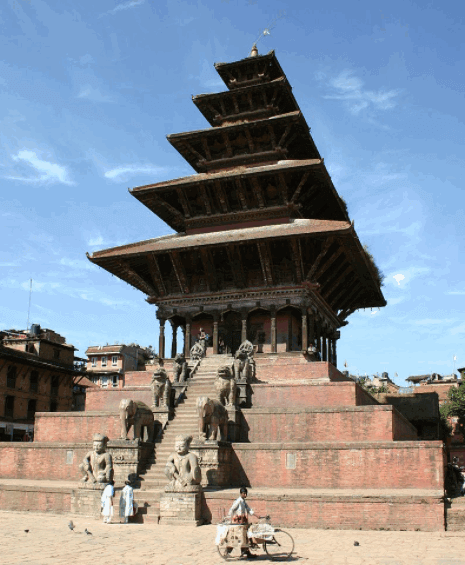 How To Go Bhaktapur Nepal
You can reach Kathmandu by plane from Dhaka. You can rent a microbus or taxi from Kathmandu to Bhaktapur. Microbus fare to Bhaktapur will be between 500 to 700 rupees.
Where to Stay At Traveling Time
You can travel from Kathmandu to Bhaktapur every day, but if you want to stay in Bhaktapur, there are budget hotels to stay there – Shiva Guest House (rent Rs. 1200), Planet Bhaktapur Hotel (rent Rs. 2600), Bhaktapur Paradise Hotel ( Rent Rs. 2700), etc. And if you want to stay in Ayeshi Hotel, you can stay in Hotel Heritage, the rent will be around 7400 rupees.
More Traveling Place:
Frequently Asked Question:
Bhaktapur kathmandu
Bhaktapur is famous for
Bhaktapur durbar square
Bhaktapur in nepali language
Bhaktapur map
Essay on bhaktapur
Bhaktapur, nepal
Bhaktapur district