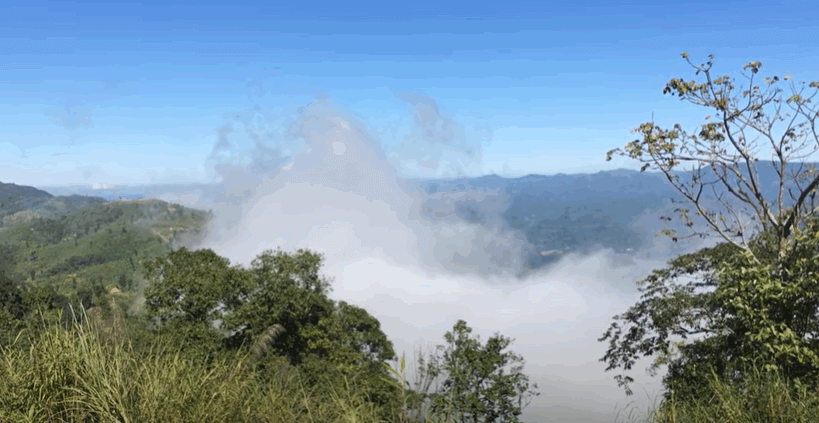 The egg hill of Thanchi-Alikadam in Bandarban, the highest road in the country, is popular with people who are thirsty for travel. Thanchi-Alikadam Dim Pahar in Bandarban with its indescribable beauty and diverse lifestyle. Dim Pahar is located in the middle of Alikadam and Thanchi police stations. The boundaries of the two police stations have been determined by this hill. There was no way to get to this very inaccessible mountain for so long. Fortunately, the road from Alikadam to Thanchi has been constructed under the supervision of the Bangladesh Army. The 33-kilometer road took 10 years to build and three members of the Army's Engineering Corps died in various accidents during construction. That way you can understand how inaccessible the road to Dim Pahar is.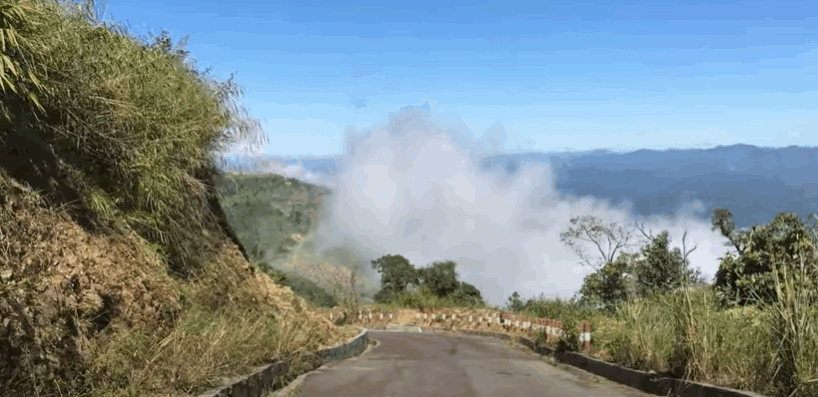 Another piece of information needs to be added to increase the interest in going to Dim Pahar. The Alikadam-Thanchi regional road is currently the highest road in Bangladesh. This road rises from Alikadam and the height of the road near Dim hill stands at 2500 feet. Thanchi-Alikadam, 30 km from Alikadam Upazila, is a hilly road.
How to get there
Take a night bus and start your journey to Chakoria in Cox's Bazar district. Arrive at Chakoria in the morning, have breakfast, and drive to Alikadam Upazila by jeep (moon car). Here you can see Ali's cave, Roopmuhuri waterfall, and take the 2nd highest road of Bangladesh to Dimpahar.
Go straight to Thanchi Bazaar around Dim Hill. After eating here, you can leave for Bandarban or stay at Thanchi BGB Resort. If you want to leave Bandarban, first go to Thanchi Bazar by local bus or Chander car. Then from here by moon car or motorbike to Dim Pahar.
Read More: Sippi Arsuang Hill