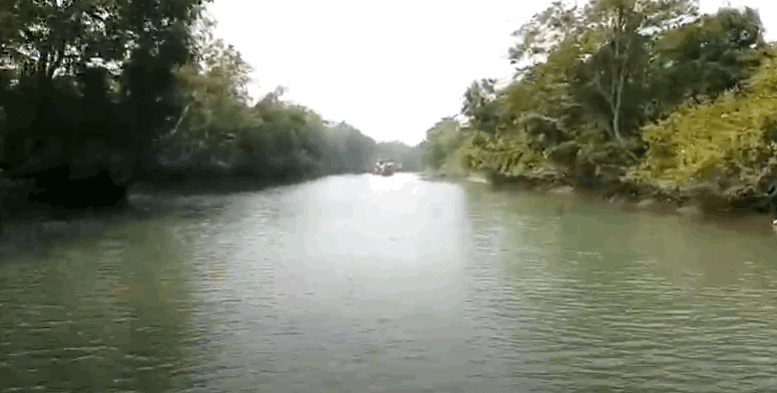 Leaving the vast dunes of the Kuakata Sea to the west, you will see a small stream of muddy waters, a river, and a protected mangrove forest called Fatara Char, rising in the bosom of the turbulent sea estuary. Its area is about 997508 acres. It is already known as the 'Second Sundarbans'. There are mangrove species of plants like Keora, Gewa, Sundari, Fatra, Garan, Bain, Golpata, etc. and numerous animals and birds including monkeys, pigs. This char is a part of the Sundarbans. Twice a day it is flooded by tides. You can also see reptiles like python, gokhara, gui snake if luck helps. Besides, you will be fascinated by the call of different species of birds, big and small. Shortly after walking on the horizon of the vast sea, you will see the forest of Fatra Char that has arisen in the heart of the sea. It is like a forest floating in the chest of the sea.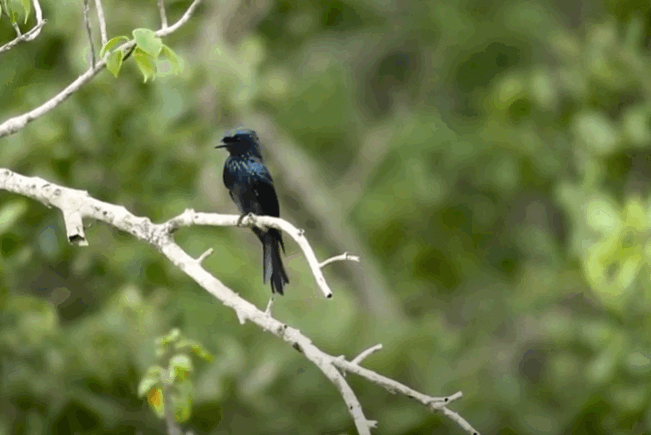 Whenever you enter the Fatra Char canal by a trawler, you will be greeted by dense green forests on both sides. As soon as you cross the jetty of the trawler and enter the char, you will see a paved pond and a rest house built by the forest department. This pond was originally made for the freshwater of the people living temporarily in the char. No one lives here permanently except for a few forest rangers from the forest department. This time you will enter the dense forest through the pond. In the midst of this silence of nature, the call of a bird calling from time to time will take you to another world. There is a small beach in the eastern part of the char, you can get off at this beach at low tide. If you want to go here, you have to cross the green forest of the forest and the bamboo bridge built over a few small canals. The vastness of the sea beyond the dense green will fascinate any traveler. However, there is no permanent accommodation for tourists in this scenic char. However, you can stay in the resthouse subject to the permission of any official of the forest department.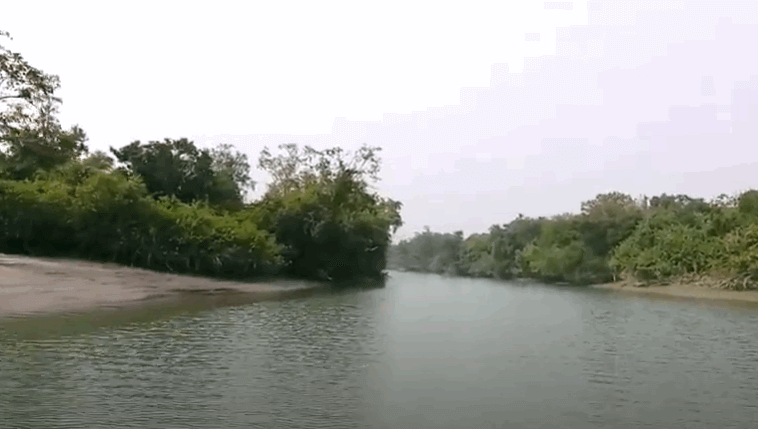 When to go
Only from November to March you can enter Fatra Char. You will only have two hours to tour the char.
How to get there
Numerous trawlers leave Kuakata for the forest every day. If you wish, you can go without a reservation. It will take about 2 hours.
Where to eat
There is no provision for eating in Fatra Char. There is only one shop where chicken with coarse rice is available. You can also take dry food with you on the way.
Read More: Lakutia Zamindar Bari