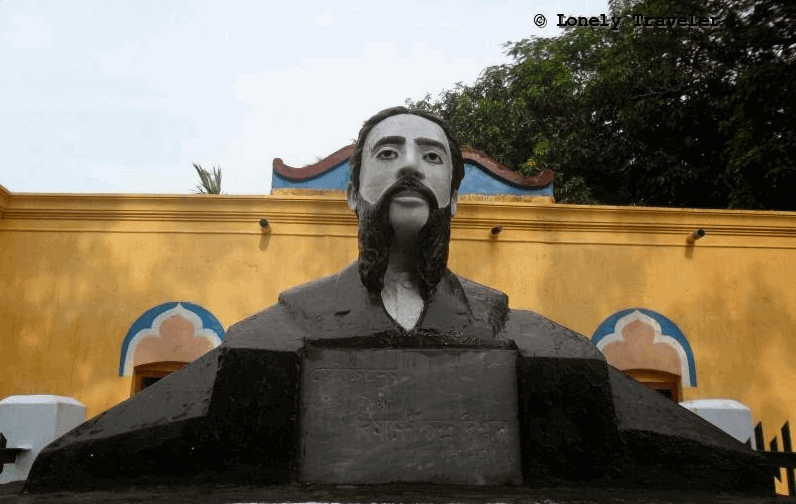 Madhupalli has been established around the residence of the great poet Michael Madhusudan Dutt at Sagardari. Michael Madhusudan Dutt was born on 25 January 1824 in this house. His great-grandfather Ramkishore Dutt was a resident of Gopalpur village in Tala Upazila of Khulna district. His grandfather Ramnidhi Dutt moved with his younger brothers to his uncle's house in Sagardari. Among Ramnidhi's four sons, Radhamohan was the court's sergeant, Madanmohan Munsef, Devi Prasad and Rajnarayan were the lawyers. Rajnarayan Dutt became very wealthy by living in Calcutta. He bought a zamindari at Sagardari and set up some buildings and a temple at home. Durga Puja is performed every year in this magnificent temple. On the east-west side of this house are the houses of his relatives and the kashari of the zamindari. Mankumari Basu, Madhusudan's nephew, and poet were born in the house on the west side. The Archaeological Department renovated the house in 1986, and in 1998-2001, the area was walled off with a cottage-like gate, a stage, and two reception halls. At this time the whole structure of the house was renovated and given its present form.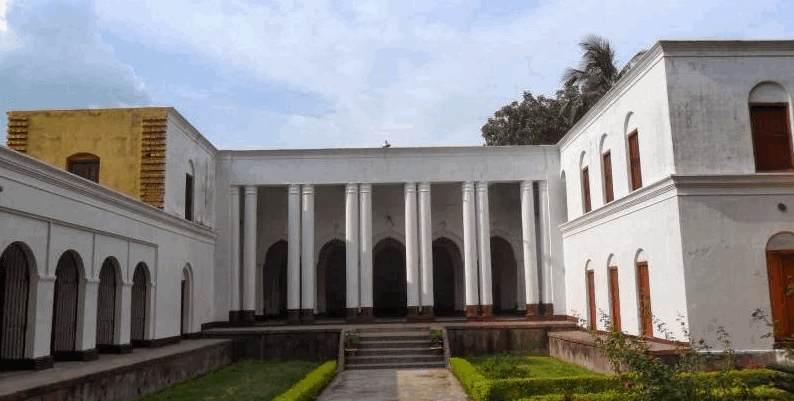 The post bungalow of the district council, Sagardari tourist center, and Madhusudan museum has been built around Madhusudan. On the banks of the Kopotaksh, the poet's memory is intertwined with almond trees and the Biday Ghat attracts tourists. It is said that when the poet came to Sagardari with his family in 182, his relatives did not allow him to go home as he had converted. He pitched a tent under the almond tree and stayed there for 14 days. On October 26, 1985, the then government declared the house antiquity. The Madhusudan Museum has been established in this house with some furniture and other souvenirs used by Madhusudan's family. Library established.
Schedule
April to September: Daily from 10 am to 6 pm and October to March: Madhupalli is open daily from 9 am to 5 pm. Break from 12:30 to 2:30 on Friday. Madhupalli's weekly holiday is on Sunday. Also closed on other public holidays.
Ticket price
The entrance fee for Madhupalli is 10 rupees for domestic tourists and 100 rupees for foreigners. Besides, the parking price of the bus is 100 Tks, microbus, jeep, a car is 50 Tk. Motorcycle 10 Tk.
How to get to Jessore
By road, rail, and air from Dhaka. From Dhaka's Gabtali, Kalyanpur, Kalabagan to Green Line Paribahan, Sohag Paribahan, Eagle Paribahan, Shyamli Paribahan's AC bus goes to Jessore. The rent is 800 to 1000 Tk. Apart from this, non-AC buses of Hanif, Shyamoli, Sohag, Eagle, etc. also go to Jessore. Rent 350 to 450 Tk.
Read More: Heaven Of Flower