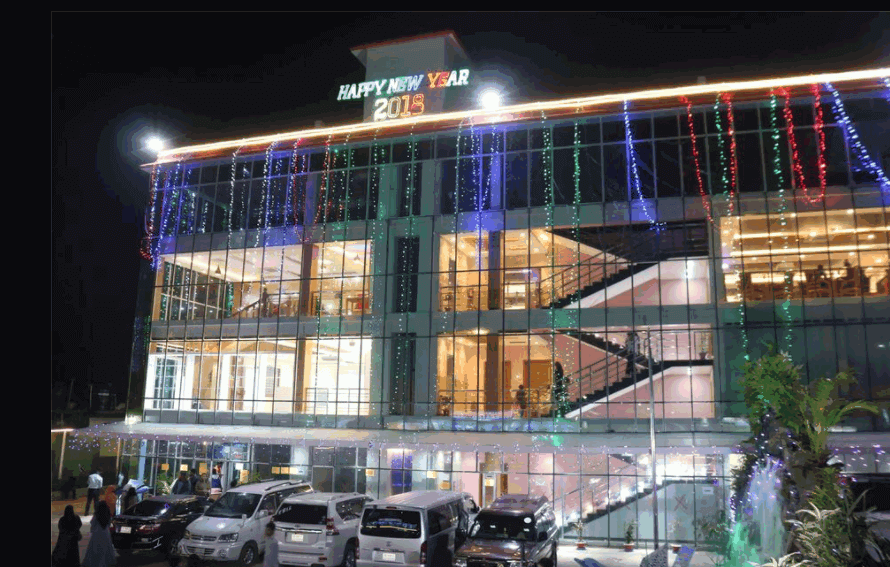 Radiant Fish World is a fish aquarium and fish museum located at Jhautla in the tourist city of Cox's Bazar. The aquarium complex has about 100 species of sea and freshwater fish. Along with rare species of fish, there are sharks, piranhas, water lilies, betel leaves, tortoises, crabs, sea cliffs, pitambari, sea urchins, bowls, jellyfish, chewas, pangas, aus, and many more fish and aquatic animals. The diverse environment at the bottom of the pond and the sea has been enhanced. The beautiful decoration inside makes the aquarium more aesthetic. When you enter the aquarium, you will feel as if you are at the bottom of the sea, and a variety of colorful fish and marine animals are playing around you. If you want you can watch a 3D show. It will take about 2 hours to see the whole aquarium well.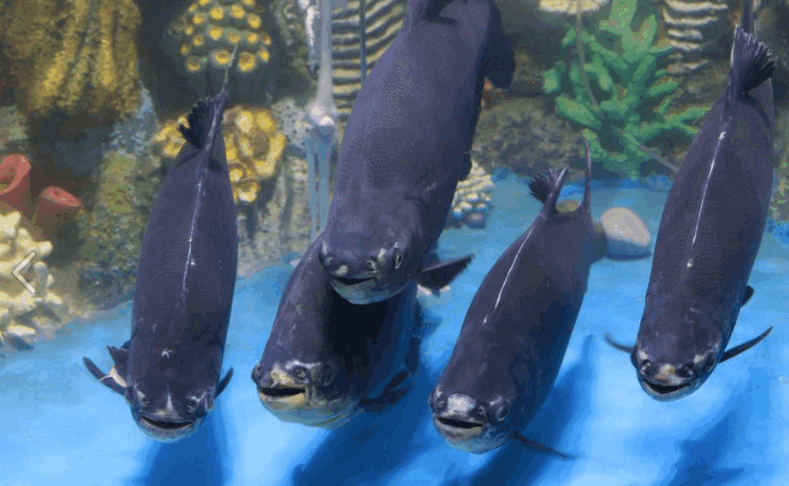 The Radiant Fish Aquarium Complex at Jhautla in Cox's Bazar has been divided into 6 zones in total. The 6 zones include aesthetic space for three-nine day movie watching, various species of native and exotic birds, an attractive digital color lab for photography, a shopping mall where you can find many kinds of things including handicrafts, a live fish restaurant, prayer room, children's sports zone, In addition to enjoying the natural environment on the conference hall and roof of the wedding or party, bar-b-que can be organized. There is also a spacious parking and luggage locker. It is not possible to understand how 4 to 5 hours can pass in an instant without coming here. The entire security perimeter of the center is constantly monitored under CCTV.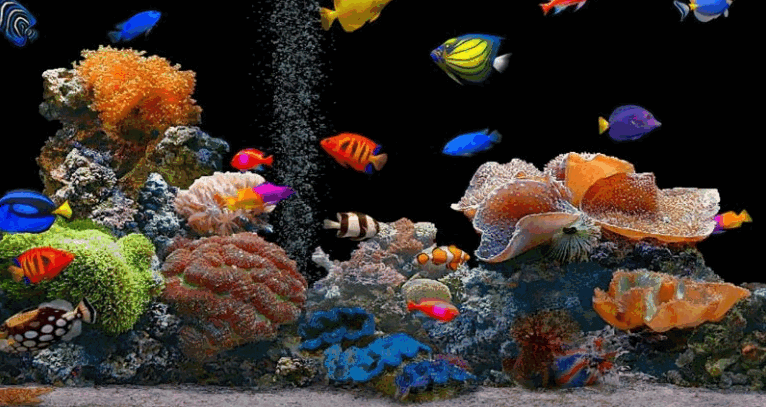 Radiant Fish World was built with the help of technical engineers from Malaysia. It took two years to build this international standard aquarium. This aquarium has conserved various species of marine fish in the Bay of Bengal. There is also much unknown and almost extinct fish. A museum is also being set up to preserve the extinct fish of the sea. It is not just for entertainment, it is an educational center for learning about the biodiversity and animals of the sea.
Entry Fee
The fee to enter this fish world is 300 Tk. Besides, the ticket price of the 3D show is 50 Tk. Open to visitors from 8 am to 9 pm.
How To Go At Fish World
You can take a CNG / easy bike/autorickshaw from anywhere in Cox's Bazar to see the Radiant Fish Aquarium. You will find all vehicles on Kalatali Beach Road. If you take an easy bike reserve from Kalatali, you will get 50-60 rupees. You can go to Jhautala with a local easy bike for 15-20 rupees. From the front corner of Poushi Restaurant, just a few steps on the left-hand side, you will find Radiant Fish World. Contact and address.
Visit Also: Cox's Bazar