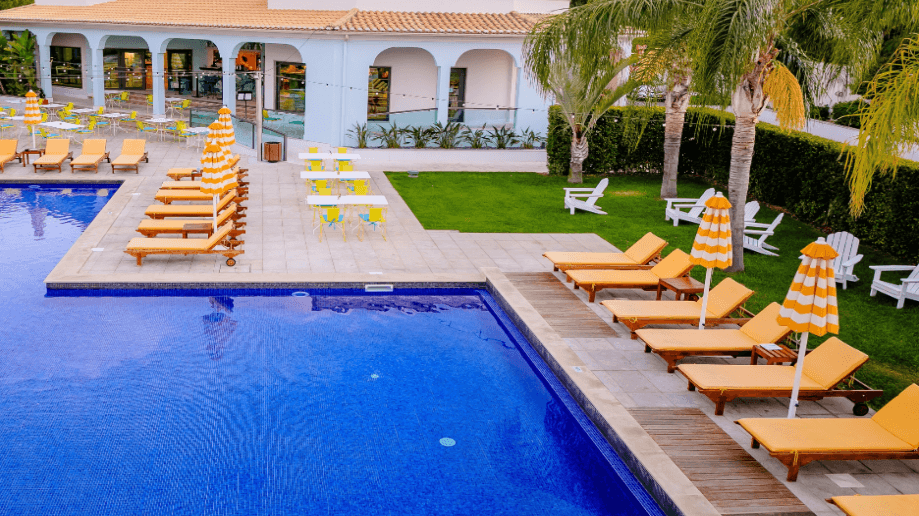 Khulna is the third-largest district among districts in Bangladesh. It comes after Dhaka and Chottogram. Khulna is known as The Industrial City. 394 square kilometers Khulna's has the world's largest sea beach Cox's Bazar at the south and glorious mangrove forest Sundarbans.
Rana Resort Khulna
There are lots of beautiful places for the visit lovers to enjoy in Khulna. Rana resort and amusement park is one of them. The park can be called a paradise for all types of ages people to enjoy.
The park is very entertaining for the children. Because the park is decorated nicely for children's needs. You will be fascinated by its beauty when you first time has seen it. your mind will be fulfilled with freshness after seeing these parks' beauty.
The park is decorated with trimming and orderly at the insite. all interior furniture is interesting, valuable, and full of elegance. It is an organization of the western group. This park is made for southern people in memory of Imran Uddin Rana son of A.S.M Salauddin Bhuiyan – Chairman Of the western group.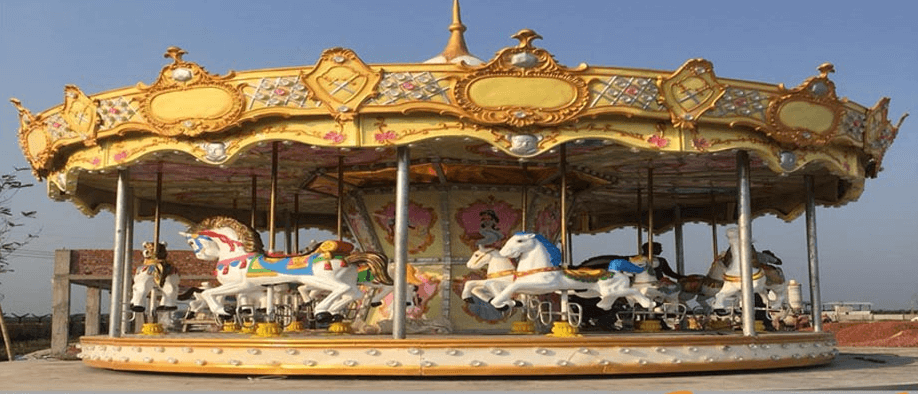 Rana Resort And Amusement Park is situated on the bank of the river Pashur at Batiaghata of Khulna. Anyone of Khulna can visit here within one day. Even you can also enjoy the full moonlight by staying here at night.
The park has all the modern facilities and modern amenities. You can spend your leisure time here with your family and friends. here you can also spend the night also. Moreover, This will allow you to make a picnic with your friends or family at the picnic spot of this park.
Its silent environment makes your mind refresh. A wonderful day of your life you will spend here. when you feel lonely or bored you can come here to refresh yourself. Or whenever you get free time you can come here with your family and friends.
Whatever Ride Is Here Rana Resort & Amusement Park
Octopus Ride, Nagardala, Bumper Car, Self Controlled Plane, Trackless Train, Flying Car, Jumping Frog, Motor Ride, Cable Car, Tsunami pool, water slide rain, Lady Bug.
How To Go Rana Resort:
You can go directly by bus or train from Dhaka. After reaching Khulna hire any CNG for Rana Resort and Amusement Park. And then You can comfortably go there. Happy Journey.
Visit More Places:
People Also Search More About:
Rana resort packages
Rana resort location
Rana resort khulna room rent
Resort in khulna