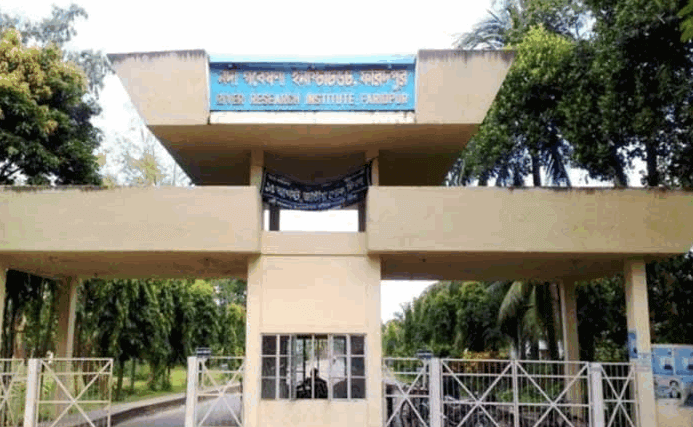 Bangladesh is better known all over the world as a river mother country. Due to its geographical location, thousands of rivers flow through this country. The River Research Institute is an autonomous national institution under the Ministry of Water Resources among many other institutions for the development and maintenance of these rivers. The Faridpur-based organization provides important assistance to the government in sustainable planning, design, and management of various water resources development projects in the country. The various activities of the institute include conducting physical sample surveys, providing guidance on various soil measurements, quality control of various construction materials, water quality analysis, riverine bottom, floating and dissolved sediment analysis.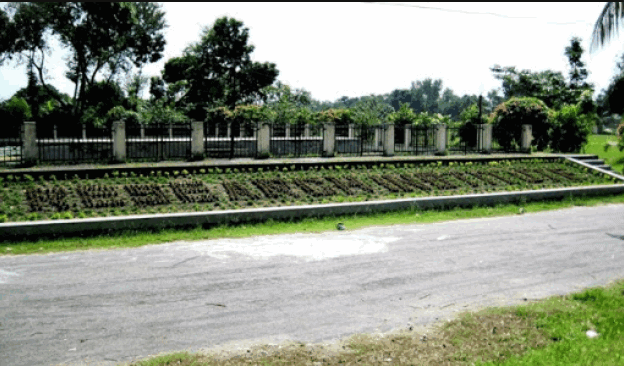 This research institute was established in 1977 and in 1984 it became known as the hydraulic laboratory of Bangladesh Water Development Board. On 20 August 1991, the Institute became a separate national autonomous body under an ordinance. The company is headquartered on the outskirts of Faridpur city.
Rivers Research Institute
Among the main responsibilities of the Rivers Research Institute are conducting physical training on river training planning, river erosion control, flood control, irrigation and drainage, and conducting research on river engineering, sediment control, estuarine and tidal effects.
The River Research Institute is run by a nine-member Board of Directors chaired by the Minister of Water Resources. The Board decides on providing policy guidance, reviewing and evaluating the activities of the Institute, and approving important proposals. The River Research Institute has been conducting hundreds of physical model surveys on various water-related projects in the country.
Some of the notable projects are: Bangabandhu Multipurpose Bridge Project, Jamuna Bank Protection Project at Bahadurabad and Kamarjani, and Teesta Barrage Project.
At present, the institute is conducting a physical model survey of Bangabandhu Bridge, Gorai River Restoration, Dhaleshwari Bridge 1 and 2, Dhaka Bridge, etc. The River Research Institute has been publishing a research journal called RRI Technical Journal every year since 1991. Over the years, the River Research Institute has established close links with various national and international institutes. Many travel thirsty people come to visit Faridpur at least once. Tourists would get more pleasure from visiting here if some things related to river research were arranged.
Read More: Kanaipur Zamindar Bari