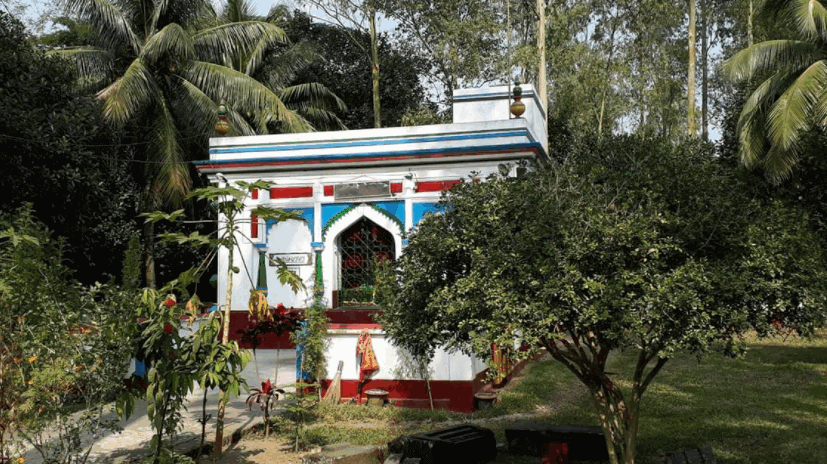 One of the most famous tourist destinations in the Narsingdi district is the shrine of Shah Irani. Although no accurate information has been found about Hazrat Shah Irani (Rah 🙂 lying in this shrine, it is certainly a piece of credible information that in those ancient times, all the famous saints from Persia, Yemen, Kandahar, Iraq, Egypt, Turkey, etc. came to the eastern part of Bangladesh to accompany Hazrat Shahjalal.
They came to Sylhet and Habiganj with Syed Nasir Uddin through the court of Nizam Uddin Auliya, known as the famous Oliye Kamel of Delhi. It is known that members of different royal families also used to stay in the caravan for a long time. According to historical sources, they also declared war from time to time to protect the Muslims from the tyranny of the oppressive kings. Shah Iran was a respected preacher at that time. He was a member of the royal family of Iran. He is thought to have been in his late 40's. His real name is not known though. However, the name came from Shah Iran, the inhabitants of Iran, and the religious emperor. The locals call him Shah Irani.
History
It is said that after the conquest of Sylhet in about 1303, this emperor, under the direction of his party leader and saint Hazrat Shahjalal, came to the kingdom of Vijay Mishra, the tyrant king of the red soil region, and the king of Assam. This handsome, well-spoken prince has conquered everything and preached the message of Islam in the present 'Dargah Sharif' and the surrounding high red soil area. The exact details of his death are still unknown. However, he was childless and is thought to have married a local princess or a zamindar's daughter.
The shrine covers an area of ​​about 63 acres. With which there is a huge dighi on the east side. It is known as the largest dighi in the eastern part of greater Dhaka. There are various miracles prevalent with this dighi. In the C, S record, however, it is referred to as Maharani's Dighi. The designs and samples of the shrine are all similar to those of the Sultanate period.
Archaeologists believe that this is an architecture dating back to the 5th / 6th century. Recently, coins of the Sultanate period have also been recovered from the Wari Bateshwar area of ​​the same Upazila. Which is currently in the museum. The architectural design and imprint of a few preserved stones and arches in front of this shrine undoubtedly bear the signature of antiquity.
How to get there:
From Iran, take a bus from Dhaka to Narsingdi, get off at Marjal or Baricha bus stand on the Dhaka-Sylhet highway, and take CNG to Poradia Bazar by rickshaw. Or you can go directly to Shah Irani's Mazar Sharif by adding CNG directly from Morjal / Baraicha.
Read More: House Of Girish Chandra Sen