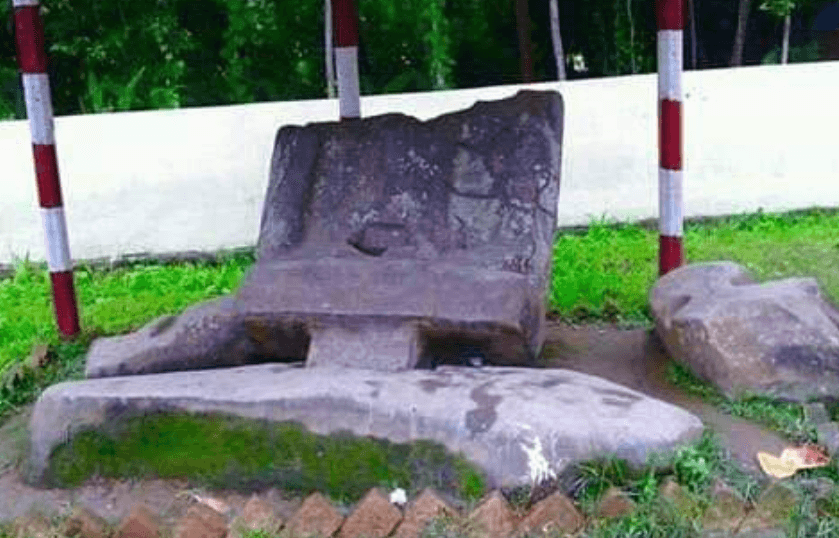 The archeological sites of our country highlight our past history and ethnic identity. And all these archeological sites are also interesting places for tourists. The various archeological sites of different districts are therefore an attractive travel destination for tourists. Each district's historical monuments contain different histories. And one such archeological specimen is the Shiluar rock of Feni. Don't forget to visit Shiluar Shil Pathar on your Feni trip.
It is located 5-6 miles from Chagalnaiya, 50 yards west of Shilua Chowdhury Bazar, and on the east side of Shilua Chowdhury House.
Shiluar rock
This rock is the ruins of an ancient historical stone statue. This rock is one of the ancient monuments. Evidence of the development of Aryan civilization can be found in the inscriptions on the Brahmi script used in the second century BC. This historical monument has been preserved under the Archaeological Conservation Act since ancient times. The name of the village Shilua was Ratnanagar a long time ago. Several centuries ago a stone was discovered in this Ratnanagar that the stone was taken as a living stone by the then British government under the museum.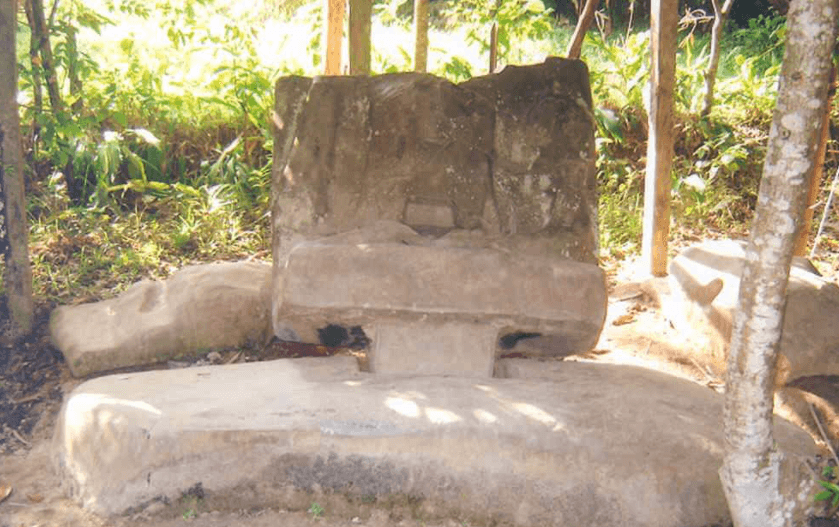 According to the name of this living stone, the name of the then Ratnanagar village became Shiluya. It is again divided into four parts. Middle Shilua, East Shilua, West Shilua, Bedarabad Shilua. The place where this rock is located is called Madhyam Shilua. The place is in front of Shilua Chowdhury's house and this place was owned by Chowdhury's house. The British government later took over the museum. At one time the Hindu community used to worship around this rock.
The place is surrounded by iron pillars and cut wire. This place has two benches for visitors to sit in the tree-shaded place. The stone is covered with a tin and wooden chauchala house. There are various myths and legends surrounding this rock. Many people tell many surprising stories about this rock.
In the area, it is better known as Shil House. Due to this a beautiful tent was given over the rock during the British period. And the place was surrounded by iron railings and there was a doorman to maintain it. However, in the evolution of time, there are no more railings and no doormen. Many tourists come from far and wide to see the rock. This rock is still known as a living stone.
How to get there:
From Dhaka, buses of Star Line, Saudia, Keya, Shyamoli, etc. go to Feni. Feni can also come by train from Chittagong.
From Feni Sadar, you can reach Shilua Bazar in Chagalnaiya by CNG autorickshaw or bus.
Read More: Shaheed Abdus Samad