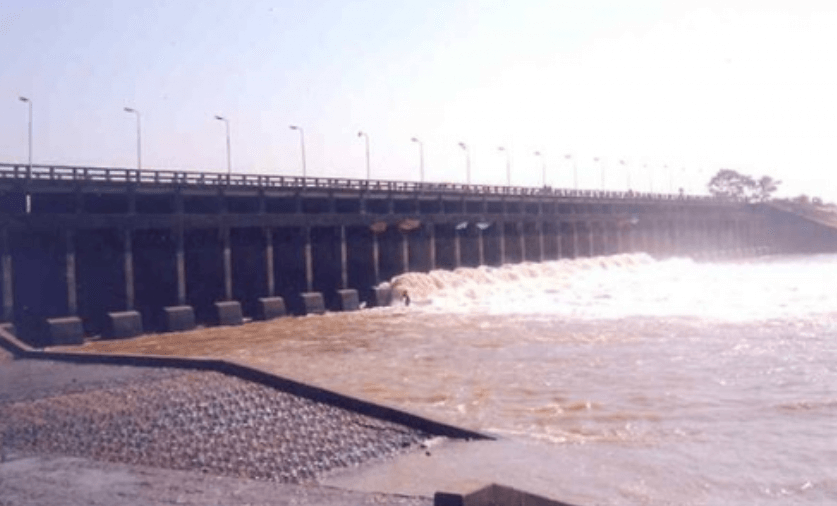 The construction work of this second largest irrigation project of the country was completed in the financial year 1977-78 in Sonagazi Upazila of Feni district starting from the financial year 1985-86. Feni Sadar, Chagalnaiya, Parashuram, Fulgazi, Sonagazi, and some parts of Mirsarai Upazila of Chittagong district during monsoon season. The Muhuri Irrigation Project was constructed to provide additional irrigation facilities to the crops.
The irrigation project was constructed by Japan's Simuzu Company at a cost of Taka 16 crore with financial support from SIDA, EEC, and World Bank. As a result, 20,194 hectares of land have been irrigated and 27,125 hectares of land have been covered by supplementary irrigation facilities. In winter, thirsty people and tourists come in groups from different parts of the country. The Muhuri Regulator, which is full of natural beauty, is surrounded by an artificial water body surrounded by a dam, afforestation, fish sanctuary, birds chirping, a stone bed on both sides of the dam, and a neat bed of durba grass on top. Thousands of different species of ducks and thousands of birds of about 50 species can be seen in the waters of Muhuri.
How to get there:
Getting there: 1) By bus from Feni Lalpol (Millat Paribahan, Farabi Transport, Joy Paribahan, Promise Paribahan etc.) Or 2) From Feni Mahipal's turn, you can go to the place of interest by adding a CNG autorickshaw.
Read More: Chand Gazi Mosque