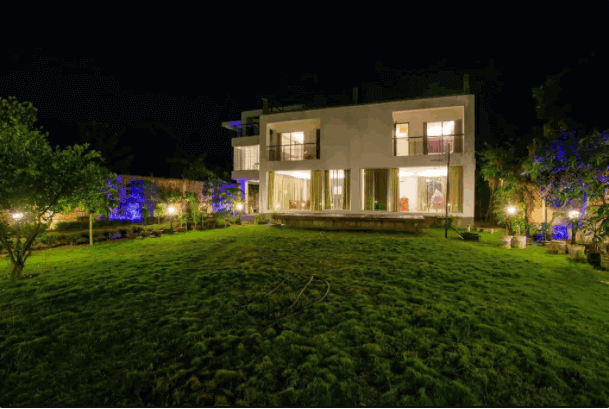 Chayabithi Resort is a small boutique resort located in Amin Bazar, Savar, very close to Dhaka. This is a perfect place for those who want to visit Dhaka or are thinking of a day-long family outing. A shady resort a short distance from the city within your reach where you can book your private room or villa. The family can spend their holidays safely with the family at a private resort. For your entertainment, the Shadow Resort has a swimming pool, lawn, gym, table tennis, children's play area, an open dining area facing the main road next to the swimming pool, barbecue, and many more.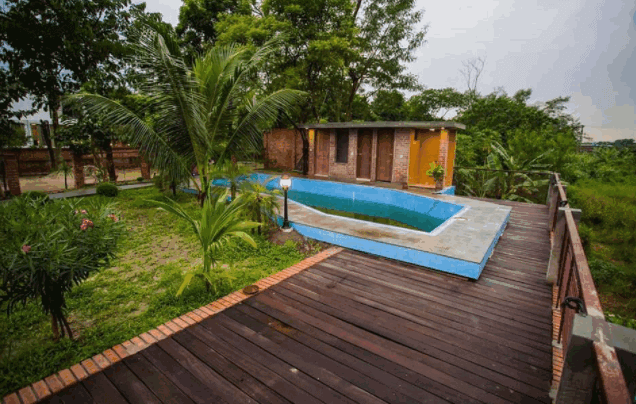 The picturesque atmosphere and chain decor of the Shadow Resort are quite suitable for family events, corporate events, birthdays, reunions, or shootings. You can organize any event in solitude with family or friends. The experienced chef of this resort will add a new dimension to your event. If you want to spend some time alone with your loved ones, you can come back from this resort. Built-in close proximity to the lake and river-nature, this resort is a perfect place to spend any holiday.
The cost of staying at a Chayabithy  resort
Away from the hustle and bustle of the city, you can enjoy a pleasant day with your family at the shady boutique resort with all the amenities and modern conveniences in the tranquil green surroundings of Dhaka. In this case, if you spend the whole day at the resort or take a day-long package, the cost will be 2500 Tk per person and if you want to stay the night, it will cost 3500 Tk per person. This money includes everything including food, accommodation, swimming pool. However, if you take a 4-room villa, the cost will be 18,000 Tk. In this case, there will be no food in this money, only the cost of accommodation.
The way to go 
Chhayabithi Resort located in Madhumati Model Town just 5 minutes away from Amin Bazar in Dhaka. You can easily go to this shady resort by local transport in Dhaka or by your own car.
Contact and Booking
Call or call 01810 011 141 or 01833 334 305
Website – chayabithibd.com
Facebook – fb.com/chayabithiresort
Email – [email protected]
Read More: Nandan Park