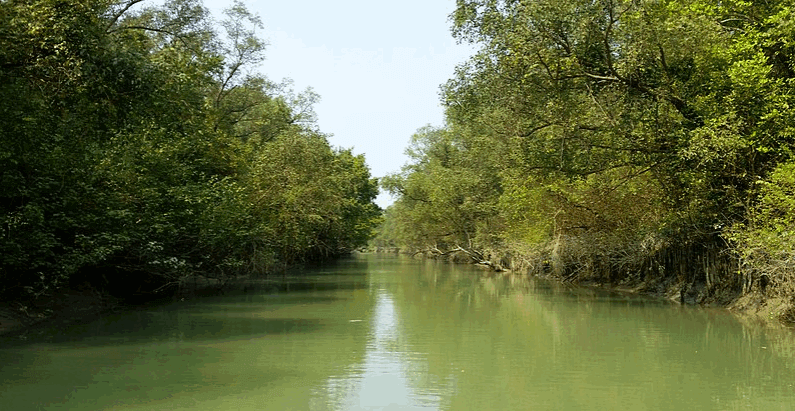 Char Kukri Mukri is a char formed at the mouth of the Meghna and Tetulia rivers, about 120 km from the district town of Bhola. This char Kukri Mukri is home to one of the largest wildlife sanctuaries in Bangladesh. It is located at the mouth of the river Meghna, bordering the Bay of Bengal.
The island was born by the accumulation of sediment in the rough waters of the Meghna. Born on the shores of the sea, Kukri Mukri has been described by many as a dream island. Here the waves of the river Meghna take the form that it looks like you are on a beach in the sea.
In a (last revised) circular to the Forest Department on 14 May 1989, written instructions were issued to protect the lives and property of the people of the coastal region by planting mangroves in at least 360,000 acres of land in Bhola.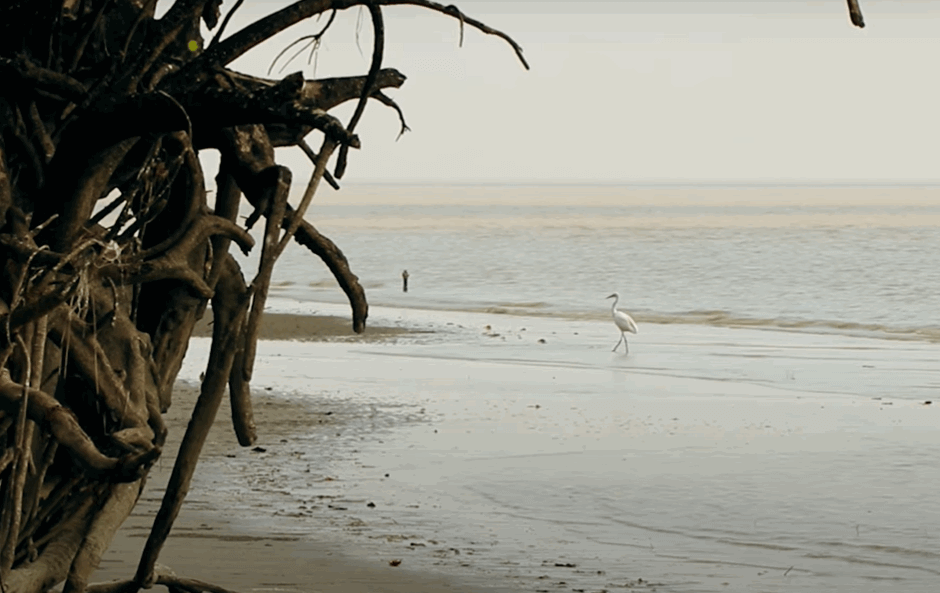 Chor Kukri Mukri Travel Guide
At this time, afforestation was started by planting saplings of respiratory trees, but later the saplings of Sundari, Gewa, Pashur, etc. were gradually added. Apart from this, a large number of Keora trees can be seen all over the area. An attractive mangrove forest is created here by combining all these trees, which cover a large area, and the surrounding coconut trees, bamboo, and cane forests.
According to the forest department and various sources, the current forest area of ​​Kukuri-Mukuri Char is 8565 hectares. Of which wildlife sanctuary are 217 hectares. There are settlements and agricultural plantations on about 4,810 hectares. The main occupation of the people of Char is fishing and agriculture.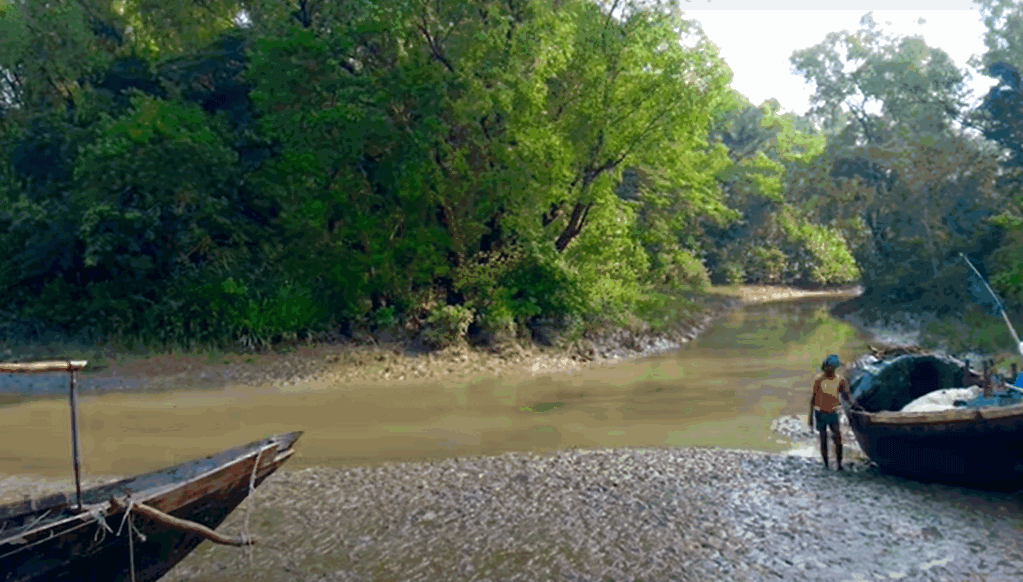 Among the animals seen in the forest of Char Kukri Mukri are Chitra deer, monkey, otter, fox, wild buffalo-cow, forest-cat, forest rooster, etc. Birds are also reptiles. Among the inhabitants of this forest are various species of deer, forest rooster, conch, Mathura, woodpecker, quail, guisamp, beji, tortoise, dog, and various kinds of snakes. Char Kukrimukri is a different kind of winter image.
With the arrival of guest birds from distant Sierra, the chars may take on a new look. According to experts, about 650 species of guest birds come to Bangladesh in the winter season. The lion's share is in Bhola. Then the dream island Kukrimukri's char became a guest bird sanctuary.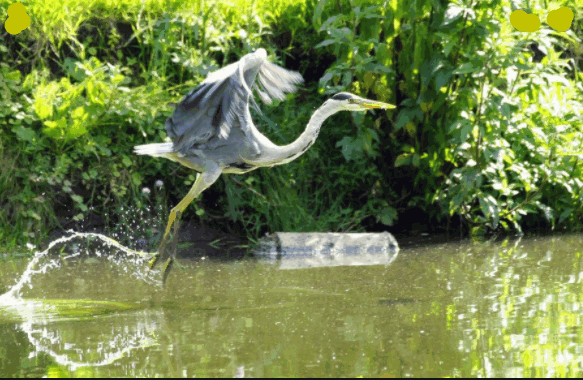 Besides, the beach here is also quite clean and secluded. Compared to other tourist destinations in the country, the image of Kukrimukri is a bit different. Mile after mile, the huge canvas of Krikshraji adorns the dream island of Kukri Mukri. Where the number of living trees is more than 90 million.
A canal flows through Char Kukrimukri. The canal is called Bharani Khal. The canal flows from the huge chest of the Meghna and falls into the Bay of Bengal. If you stand on the dhu-dhu dunes here, you can hear nothing but the roar of the sea. A little further ahead is the slope char. After that the Bay of Bengal.
Cox's Bazar or Kuakata beach will come to mind when you see the waves crashing here. The locals call this spot Balur Dhoom. However, the main attraction of Kukrimukri is Sagarpar. Standing here, the view of sunset or sunset will fascinate the travelers. If you want, you can also go around the shield.
Naming Of Chor Kukri Mukri:
It is said that once upon a time there were only dogs and rats (known to the locals as Meku) in Char Kukri Mukri. And that is why this char is named Char Kukri Mukri.
The Way To Go Char Kukri Mukri
Sadarghat to Sabbir, Karnafuli, Russell, Tipu, or Raihan launch (double cabin 1600 / single cabin is also available) Ghosh Hat Launch Terminal, Bhola. Char Fashion Sadar at a price of 150 rupees on a motorcycle or 70-80 Taka at a tempo. From there it costs 30 Taka by bus or 200 Taka by motorcycle. Then for 15 or 30 Taka on tempo or motorcycle char turtle. Then in the trawler 20-25 Taka (if you want you can reserve one thousand rupees) Char Kukri Mukri.
Another way is to board the launch from Sadarghat Launch Terminal in Dhaka to Betua in Bhola. A few good quality launches are released every evening from 7 to 8 p.m. Deck rent is 200-250 Taka, single cabin 1000 Taka, double cabin 1700 Taka.
You can eat lunch at night. The food is fairly good. Ask for the price when ordering food. Betua will arrive at approximately 5 am. If possible, get out of the launch at 6 o'clock, that is, after the lights have gone out. Take an auto from Betua Ghat to Char Fashion Bus Terminal, auto fare is 30/40 Taka per person, it will take 20/25 minutes.
From Char Fashion you get on the bus to go to Char Kachpiya. It will take 1 hour to 1 hour 30 minutes and the rent will be around 50 Taka.
To get to South Aicha Ghat from Char Kachhpiya, you have to take auto again. The rent will be 15/20 Taka per year. You will get a trawler from Char Kachhpiya to Kukri Mukri.
The rent will be 40 Taka per person and it will take about 1 hour and 30 minutes. From Char Kukri Mukri Trawler Ghat to Char Muntaj, and from Char Muntaj to Char Kachhpiya Ghat Reserve Trawler (15/16 people) is about 3500 Taka. It has to be expensive.
Where Can Stay At Night (Traveling Time)
You can spend the night in Char Kukri Mukri. Mr. Jacob, the MP of Char Fashion, has built a rest house with government funding. The rent for each room is Tk 2,000 and Tk 5,000.
Mr. Hanif informed the caretaker of Char Kukri Mukri's rest house a week before he left. If you book a room, you can send a thousand rupees to Hanif Bhai. Mr. Hanif's mobile number is 01739908013. This rest house has a tennis court, a swimming pool (although the water is dirty), all rooms have AC, the rooms are big, the electricity system is solar panels and generators. According to the authorities of the rest house, 2 people can stay in one room but 4 people can stay in one room effortlessly. If the weather is good, you can go camping.
Where To Eat Good Food
Coast Trust, Forest Department, Union Parishad Rest House has food arrangements subject to discussion.
More Traveling Places:
Frequently Asked Question:
চর কুকরি মুকরি ভ্রমণ
Char kukri mukri map
চর কুকরি মুকরির ইতিহাস
চর কুকরি মুকরি কোথায় অবস্থিত
Char fasson upazila map
Jakob tower
Charfassion union
Bhola district thana list
Monpura upazila
Char fasson post code
Bhola island