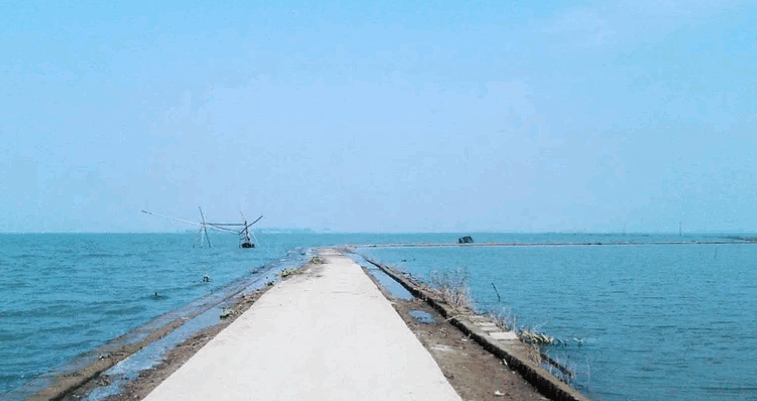 Halti Beel or Halti Beel is a bill belonging to Naldanga Police Station, 10 km north of Natore Sadar. Nature's Halti Bill is full of natural beauty. This is the second-largest bill in Bangladesh. The largest part of Halti beel belongs to Naldanga Upazila. The natural beauty of this bill is really captivating. It is now called the second Cox's Bazar in North Bengal. In the rainy season, when the Patul-Khajura road is submerged in water, a captivating atmosphere is created. Many tourists from different parts of the country come here to see the beauty of Halti Bill.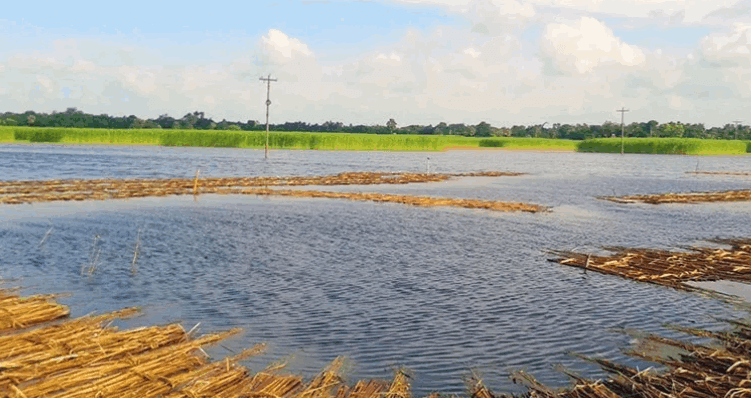 The weather at Halter Bil is good all year round. The small villages that are like islands inside the bill are even more captivating. As soon as you go to Patul-Khajura road in front of the bill, you will see the signboard 'Patul Mini Cox's Bazar' written in big letters. As soon as you take two steps along the way, you will see the surging water.
Must eat at Pachur Hotel in Natore.
How to Go To Nator
from Dhaka to Natore (Natore) four hours. Shyamli and National Travels buses, including air-conditioned buses of Greenline and Hanif Paribahan, ply regularly on this route. Apart from this, you can go to Natore by any bus or train going to Rajshahi. It takes six hours. Then it will take 30 minutes to go to Halti Bill by CNG from the city.
Where to stay
There is no alternative to a VIP hotel for an overnight stay in Natore. Feel free to spend the night at the nearby RP Hotel. You can also stay at Hotel Milla. There are also more standard hotels – Hotel Rukhsana (located in Kanaikhali), Hotel Uttara Fakir Hat.
Read More: Pakshi Resort