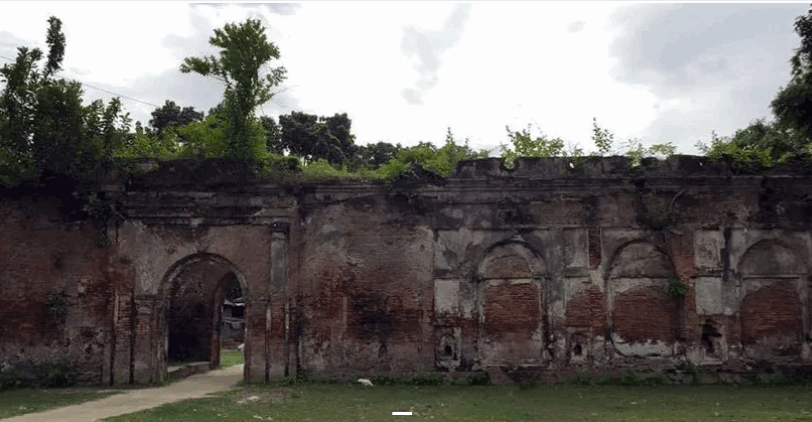 About one and a half hundred years old Naodanga zamindar bari is located about 8 km north-west of Fulbari Upazila headquarters of Kurigram district. It was built long ago in undivided India by Bahadur Pramdaranjan Boxi, the zamindar of Naodanga Pargana. Shivprasad Boxer was entrusted with the full management of its management. He had three sons. Bireshwar Prasad Boxi, Bisweshwar Prasad Boxi, and Bipuleshwar Prasad Boxi. Among them, Bireshwar Prasad Bokshi was later given the responsibility of zamindar.
At that time he built a minor school and a primary school. It has now become Naodanga Primary School and Naodanga School and College. At that time, on the auspicious birth anniversary of Lord Krishna, a fair was held in a wide empty field in front of the house. At that time, dol riders from different areas used to take part in this fair procession with their thrones decorated. The field of Dolayatra was full of merriment.
Where to stay:
Address of some hotels and guesthouses to stay in Kurigram:
Hotel DK (Residential), Contact: 01712123171
Hotel Smriti, Contact: 01719028441
Hotel Mehedi, Contact: 01711348910 For Hotel Nivedika,
Contact:
There is a bus service. One of the buses is Hanif Paribahan and the other is Kurigram (01924-469436, 01914-65626) Paribahan.
Read More: Bhetarband Zamindar Bari