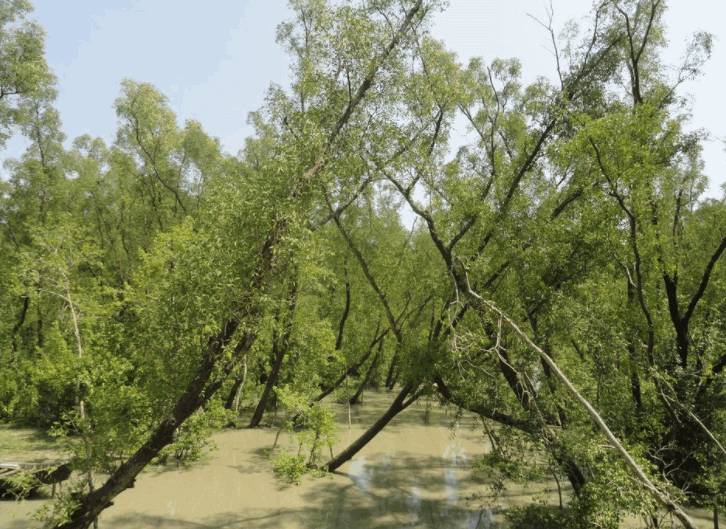 Haringhata tourist center in the south of Patharghata Upazila of Barguna district which is part of the Sundarbans. Deer, monkeys, birds, and green-leafed haranghata forests are always in the spotlight. There are no tigers in this forest. At the confluence of the Bay of Bengal, Payra, Bishkhali, Baleshwar – these forests are located at the confluence of three rivers. Zhaoban by the river has been added in a new way. Nearby are the Fatra Char and Paddar Par. If you want, you can go to Kuakata by scrolling the trawler.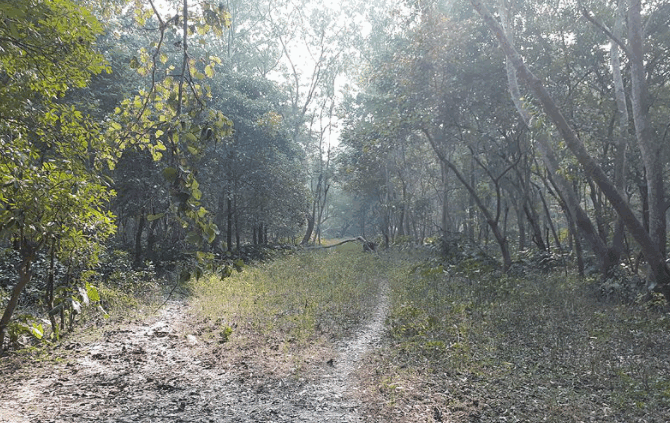 The Way To Go To Haringhata
There is a direct bus from Dhaka Gabtali to Patharghata, the fare will be 650 Tk. Besides, if you want to travel comfortably in the launch, you have to get on the launch in Barguna / Barisal. Buses from Barisal to Patharghata leave every hour, the fare is 160 Tk. After getting on the launch of Barguna, he went down to Kakchira Ghat and rented a motorbike to Patharghata. It only takes 30 minutes to reach Haringhata by motorbike from Patharghata.
Where to stay
You have to return to Barguna Sadar. There are several residential hotels and rest houses to stay in Barguna. For your convenience, information of some hotels and rest houses is given below:
Zila Parishad Rest House (Phone: 0446-8410)
Khamarbari Rest House (Phone: 0446-8449)
Water Development Board Rest House (Phone: 0446-8551)
Evagra Service Center (Phone: 0446)
Department of Public Works (Phone: 0446-8505)
Ilaji D Rest House (Phone: 0446-7054)
Siyarapi Rest House (Phone: 0446-6051)
Hotel Alam, Phone: 0448-62234
Read More: Kusumba Mosque