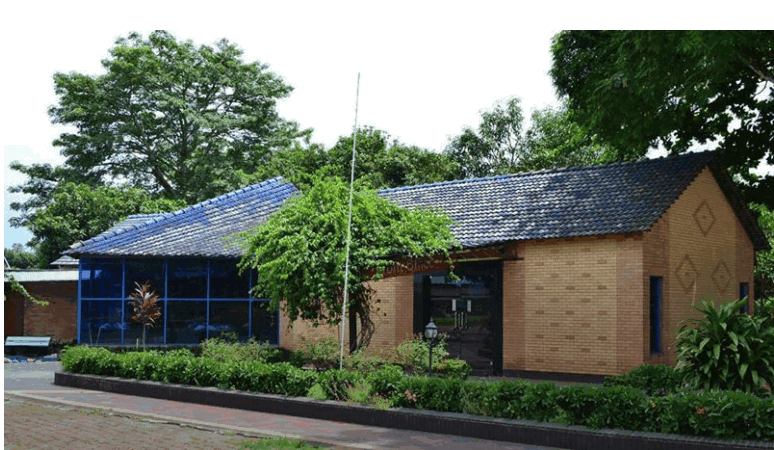 The resort is known as Jamuna Resort on the east side of the Jamuna River near the Bangabandhu Multipurpose Jamuna Bridge. But of course, everyone needs to know that this resort has a three-star status. It is located between Tangail district and Sirajganj. The resort has a swimming pool, gym, health club, bakery, souvenir shop, foreign money exchange, and indoor and outdoor games. There are outdoor football, cricket, and indoor badminton, hockey and chess. There are different types of accommodation facilities for tourists to stay in. Deluxe Executive Suite, Royal Suite, 2 Bedroom Cottage, 3 Bedroom Cottage, Extra Bed, and Dormitory. Each room has AC, TV, fridge, large bath, and tap, hot and cold water.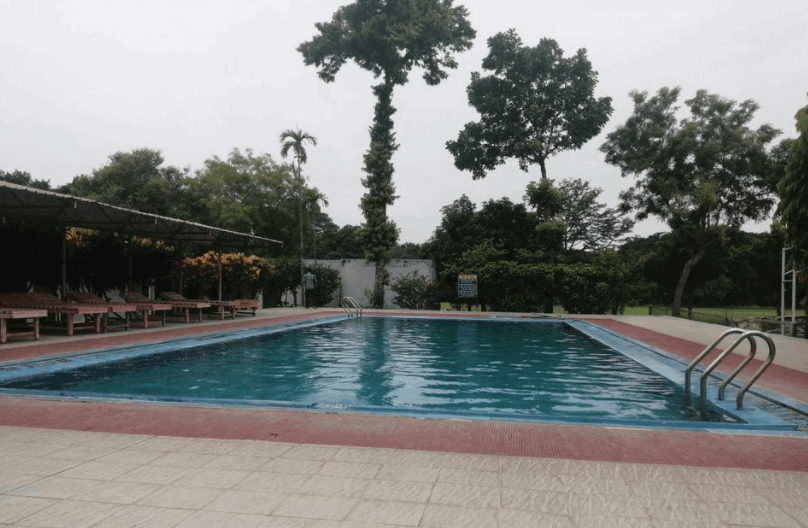 Inside the resort are restaurants with a capacity of 150 people. There is breakfast, lunch, and dinner. There are two hall rooms here. One is called Jamuna and the other is the Brahmaputra. Each has a capacity of about 200 people. There are also lifeboats and speedboats for boat trips. With these boats, anyone can observe the resort site.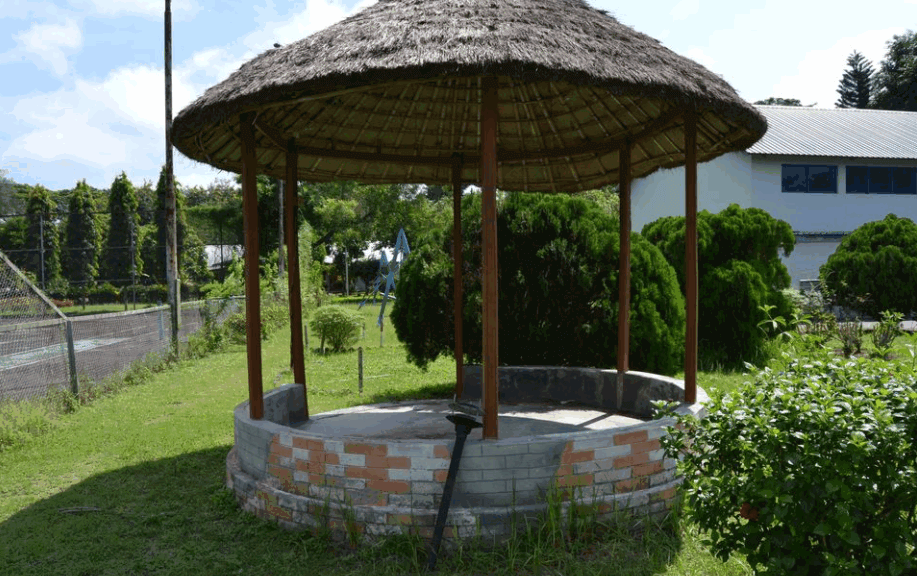 How to get to Jamuna Resort
There are several ways to get to Jamuna Resort. In your own car, bus or train. If you take a bus from Gabtali and Mohakhali in Dhaka to Tangail, the fare is relatively low. You can also go by train from Kamalapur or the airport. In this case, you have to get off at the station before the bridge. Then a few minutes walk or rickshaw ride. Adding CNG / rickshaw from Bhunapur Upazila Gate to Bangabandhu Jamuna Bridge and Jamuna Resort shortly after Jamuna Bridge Bazar. CNG Joe fare per person is 25-30 Tk. Rental rate per rickshaw/van plus – 30-35 Tk.
Various packages for the festival
There are various packages outside the Jamuna Resort every day. Especially Eid, Pohela Boishakh, and Thirty First Night Package. The cost per capita in these packages is 4 thousand Tk. There are also different arrangements for any corporate tour. This resort can be a great place for those who want to have a picnic, DJ party, get together, official ceremony. For this, there is an arrangement to organize any kind of event from a minimum of 50 to a maximum of 500 people. If the organizers want to tell the resort authorities themselves, they also organize all the DJ parties. There are also separate cooking facilities. The minimum cost of the corporate package is 1 lakh 50 thousand Tk and the maximum is 12 lakh Tk.
Contact
Mobile: 01714-404902 Telephone: 88 02 8142971-3 Mobile: , 01714 -994620 01819 404902, 01715331998, 01715550995
Fax: 88 02 9141391
Email: [email protected]
Web: http://www.jamunaresortbd.com
Address
Corporate Office: Pragati Insurance Building (8th Floor) 20-21, Kawran Bazar, Dhaka 1215, Bangladesh Resort: 0923-476032 – 4
Read More: Pineapple Bazar