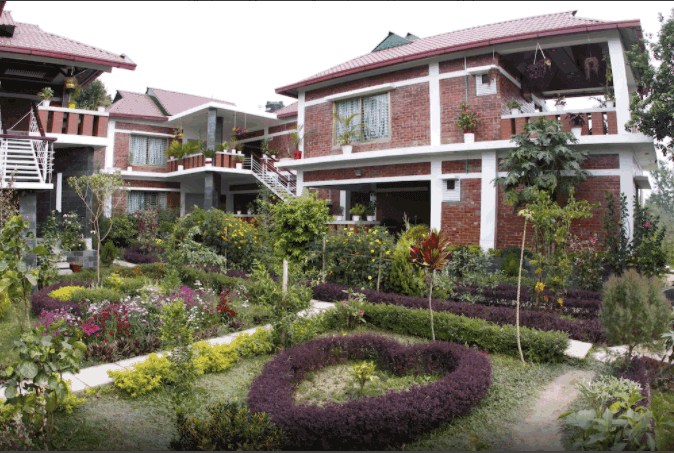 For Hamimun, the Lemon Garden Resort in Srimangal is a fascinating resort. Family members can easily spend 2/3 days at the Lemon Garden Resort surrounded by a garden on the hill. The Lemon Garden Resort in Srimangal is truly incomparable. For those who like solitude, this resort is a paradise. The Lemon Garden Resort has 14 rooms. Double bed from two thousand rupees to four thousand rupees. The resort also has food and drink arrangements. However, food must be ordered at least one hour in advance. There is also a bungalow, conference hall, and restaurant. Lauachhara National Park is very close to Lemon Garden Resort.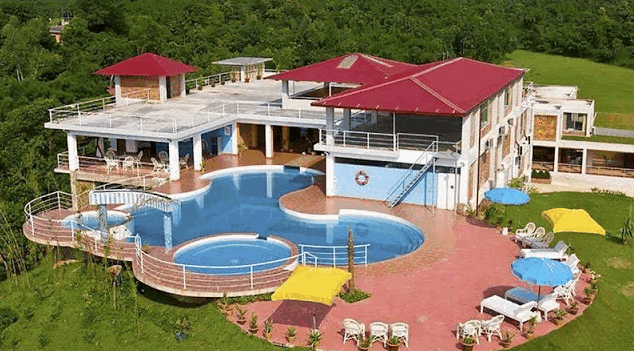 How to get there
You can go directly to Srimangal by rail or road from Dhaka. Non-AC buses of Hanif Enterprise, Shyamoli Paribahan, Sylhet Express, etc. from Sri Fakirapul and Saidabad in Dhaka go to Srimangal. The rent is 300 to 400 Taka. From Dhaka's Kamalapur railway station, the Sylhet-bound Parabat Express departs at 6.40 am every day except Tuesdays, the Jayantika Express at 12 noon every day, the Kalni Express at 4 pm every day except Fridays, and the Upaban Express at 9:50 pm every day except Wednesdays at Moulvibazar. The fare from Dhaka to Srimangal is 200 Taka Elegant chair 240 Taka, first chair 320 Taka, first-class berth 480 Taka, soft seat 460 Taka, AC seat 552 Taka, AC berth 626 Taka.
Besides, you can also take a direct train from Chittagong to Srimangal or Kulaura in Maulvi Bazar. The Sylhet-bound Paharika Express leaves Chittagong Railway Station at 8:45 am every day except Monday and the Udayan Express train at 9:45 pm every day except Saturday. The Paharika Express leaves Srimangal at 12:57 pm every day except Saturday and the Udayan Express at 11:24 pm every day except Sunday. Non-AC buses of Hanif Enterprise, Shyamoli Paribahan, Sylhet Express, Saudia Paribahan from Fakirapul, and Saidabad in Dhaka to Maulvi Bazar via Srimangal. The fare for a non-AC bus is Rs. It takes 30 minutes by auto or private car from Srimangal bus stop or railway station to reach Lemon Garden Resort. The distance will be like 4 kilometers.
Contact
Mobile Number – +8801763444000, +8801758771492, +8801711859334
E-mail – [email protected]
Read More: Baikka Beel