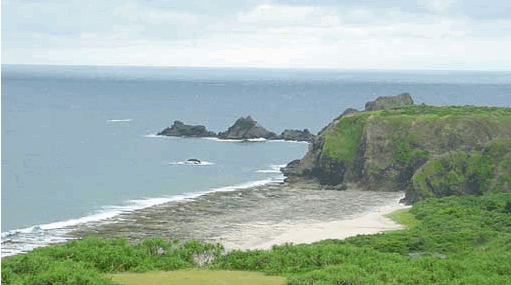 Moheshkhali Upazila is a hilly island in Cox's Bazar district, just 12 km west of Cox's Bazar town. There are 3 islands named Sonadia, Matarbari, and Dhalghata in Maheshkhali Upazila. It has a reputation for producing betel, fish, dried fruits, shrimp, salt, and pearls.
Places of interest in Maheshkhali
From Maheshkhali No. 1 Jetty Ghat, Maheshkhali famous Misty Pan, reserve an autorickshaw, leave the mangrove forest on both sides, and take the jetty to go to the big Buddhist Kyang or temple first. Inside are several Buddhist temples. There are also several bronze Buddhist statues here. Notable among these are the meditating Buddha, the Buddha lying on his head, and the standing Buddha. On the way, you will see the waste of drinking.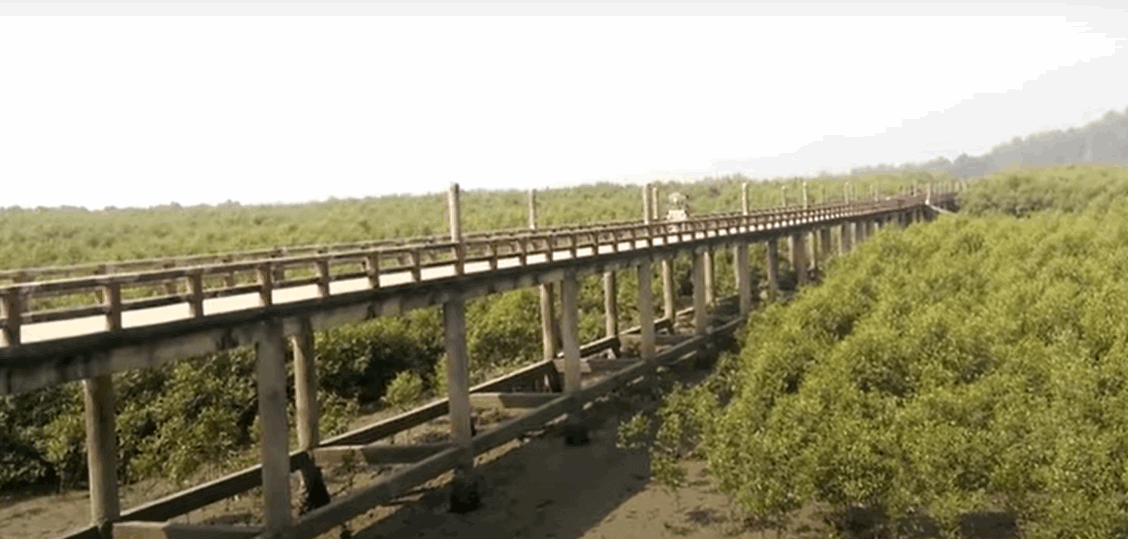 Go straight out of the Buddhist temple to see the gold statues. Then Sri Adinath went to the temple. You have to go up the hill to Mainak hill. Popularly known, the 500 to the 600-year-old temple is beautifully decorated.
Mangrove forest, sea, and the whole of Maheshkhali can be seen from the Mainak hills. Drinking cultivation can be seen on the slopes of the hill. You can get down from the temple and take another jetty to the sea. You will be mesmerized by the beautiful scenery of Keora, Golpata, and other beautiful trees.
Perfect place to take pictures. When you return from there, you will also visit the place where salt is cultivated and the dry countryside.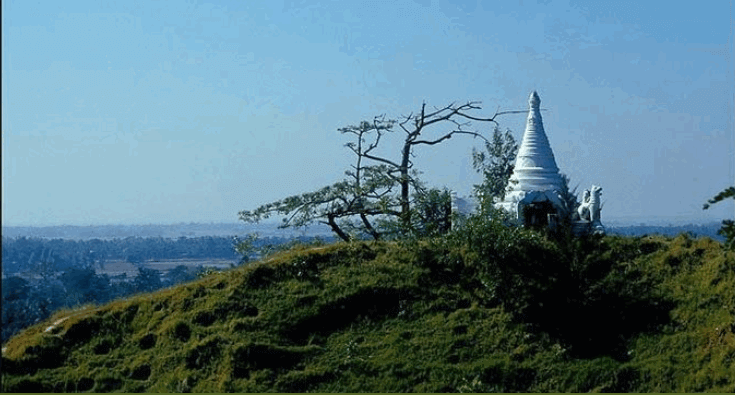 How to go To Moheshkhali
If you want to go to Maheshkhali, you have to go to Cox's Bazar first. Cox's Bazar can be reached directly from Dhaka by road and air. Green Line, Saudia, Sohag, Hanif, TR, and other transport companies operate air-conditioned luxury buses on this route. Rent 1800-2000 Tk. Apart from this, non-AC buses of S Alam, Saudia, Shyamoli, Unique, Eagle, Hanif, etc. also run on this route.
Apart from this, you can go directly to Cox's Bazar from Dhaka by Bangladesh Biman, United Air, and GMG Air, Regent Air, and Novo Air. From where you get to Kalatali Sugandha or Laboni Point in Cox's Bazar, tell me to go to Jetty No. 8. After coming to Jetty No. 6, Maheshkhali No. 1 Jetty Ghat by speed boat. 75 Tk for a speedboat. Besides, Maheshkhali can be reached in a short time by boat or launch.
Maheshkhali can be reached from Bahar Chhara Ghat in Cox's Bazar every morning and afternoon. Maheshkhali can be reached in about an hour by trawler national boat at 30 Tk per person.
You can take the autorickshaw reserve at the dock. You will get 500 Tk by bargaining. If you have more time, you can also go to Sonadia Island. In that case, the CNG fare will be 300-350 Tk.
By road Maheshkhali
It is also possible to go to Maheshkhali by road. Maheshkhali can be reached directly by crossing the Badarkhali bridge through Chakoria. There is no good bus service on this route. So you have to take the reserve car.
Accommodation
There are several hotels in Maheshkhali for food but there are no good quality hotels to stay in.
Possible cost to come and go
From Sugandha Point to Jetty No. 6: 20 * 2 = 40 Speed ​​boat to come from Jetty Ghat: 75 * 2 = 150 or to come by trawler: 30 * 2 = 60 Auto reserve: 500/5 = 100
Read More: Laboni Point