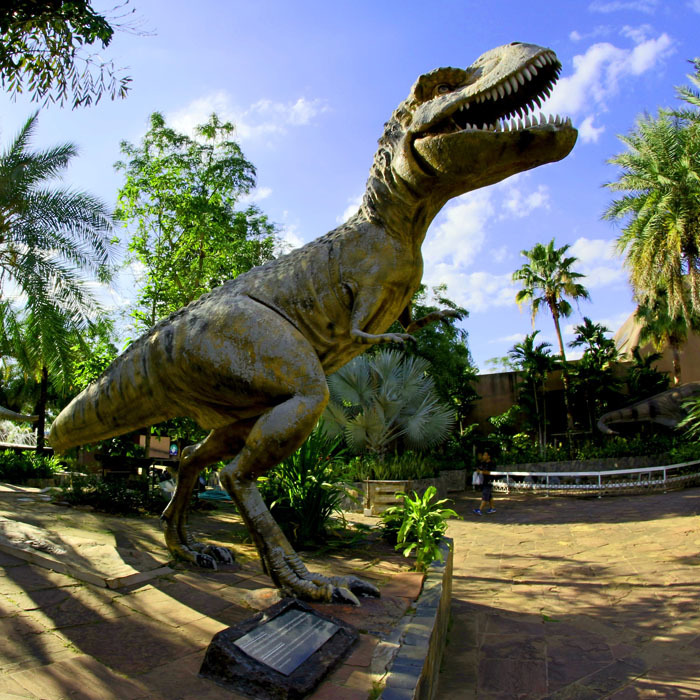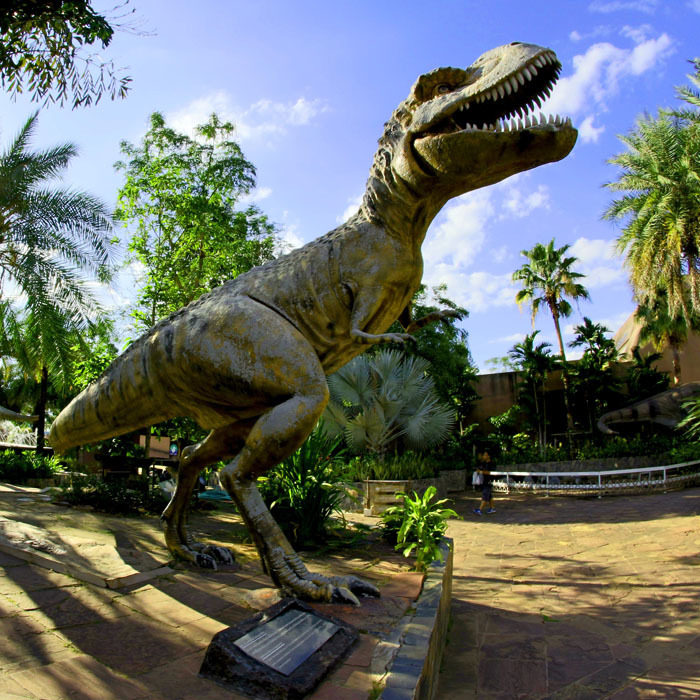 Exhausting out of the enclosed environment of the city, we want to breathe in the open air. For a while, enjoying a relaxing vacation in the natural environment blew the exhaustion of this mechanical life. You will come from far and away, but where is the time! This resort has the extra power to attract you by its beauty. And if it is a nature resort that is undeniably beautiful. One such resort is the Sea Gull Resort in Gazipur.
Sea Gull Resort is located in the village of Singdardighi in the Maona area of ​​Gazipur. Set in a beautiful rural setting in a remote area of ​​Gazipur, this resort is an ideal place for families to visit. Getting close to nature quickly in a busy life does not make it evil.
And so you can enjoy this family resort on the short weekend of the week. Developed on approximately 42 bighas of land, the resort has all the amenities of modern nature as well as modern amenities. This Sea Gull Resort is a great place for all you need to spend time alone or enjoy with your family.
The most striking thing about Sea Gull Resort is its undulating green nature. The greenery of the surroundings makes the mind calm and refreshing. Different species of fruits, herbs, shade of sunflowers and sunbirds operate in the Sea Gull Resort.
Here is the ceremony of indigenous and foreign plants. An assembly of many un-known exotic trees, including Australian palm trees, palm nut, will impress you. There is also a playground. If you want to be able to meet with all the family to enjoy the game of cricket or football.
There is also a lake that adds a unique dimension to the beauty of the resort. There are various entertainment systems for children. The resort has all the arrangements for organizing a picnic or any social event. And if anyone wants to organize a company meeting or seminar, you can do so by renting a conference room.
There is a food hotel to meet the needs of the food. Different types of indigenous and foreign quality foods are served here as needed.
The resort has a total of 18 cottages with small and large accommodations. The cottages have all the modern amenities. The cottages are full service.
Costs:
The daily rent for cottages is 3 thousand to 10 thousand taka. The rent for a picnic or various events will be between 80 thousand to one lakh taka. Besides, different offers are offered at different times. Contact the resort authorities to find out if an offer is going on.
Contact:
Phone: 01732866866, 01711057485
How to go to the sea gull resort?
Passenger buses or own transport from Dhaka should cross the Dhaka intersection and reach Dhaka-Mymensingh highway. Mauna will reach the intersection by this highway. If you go 4 km west of it, you will find the Sea Gal Resort in Singerdighi village.
Read More Article:
Also read: