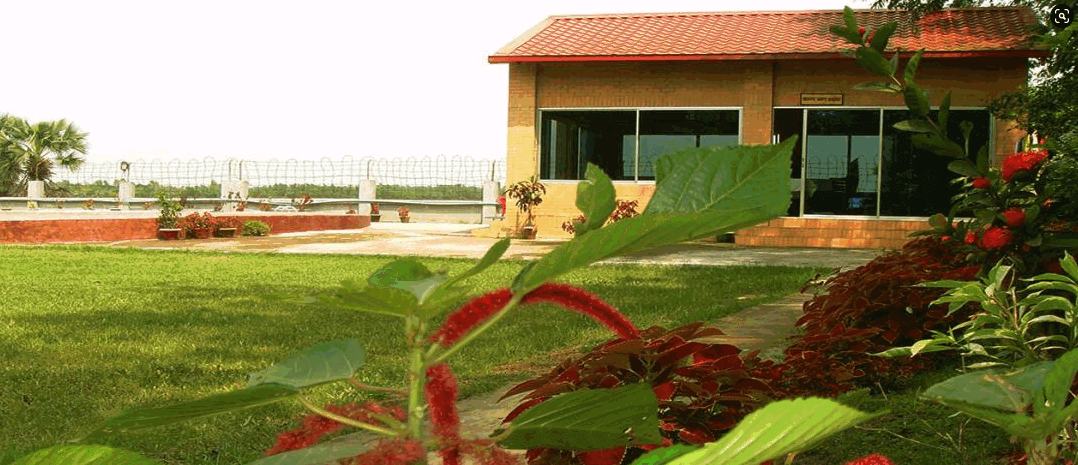 Let's know about Arshinagar Holiday Resort in Gazipur. Breathing through the green villages of boundless beauty, winding rural metho paths, various flower and fruit ceremonies, blue sky on the horizon, and green shaded nature are like a dream for the urban people. With some leisure from busy work where one can get lost in the tranquility of nature. Where the chirping of birds will wake you up and the swarms of insects will put you to sleep at night.
Who wouldn't want to have such a peaceful vacation? Arshinagar Holiday Resort is giving you such an opportunity. Built in the middle of Shalban in Gazipur, this resort is surrounded by the beauty of rural beauty. This magnificent resort has become a great choice for tourists.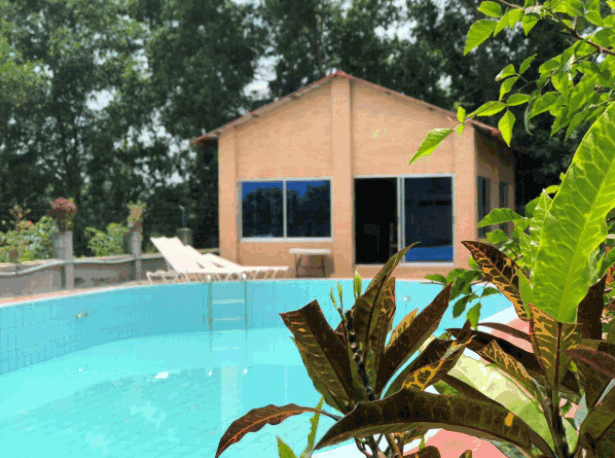 The resort is located in the village of Pazulia, surrounded by Shalban, at Joydebpur in Gazipur, just 30 km from the capital Dhaka. The resort is located in the middle of the Shalban on one side and the Infinite Bill of Pubail on the other.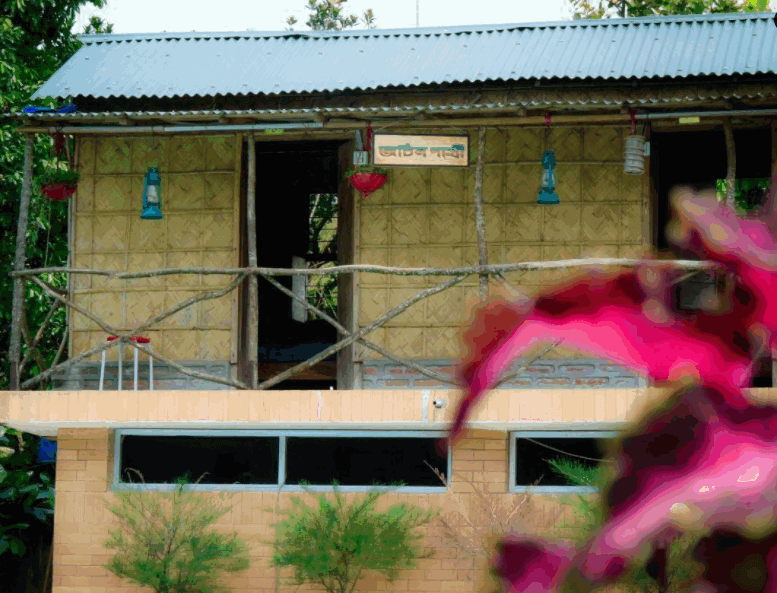 The Beautiful Natural Environment, Shady, and Sunny
This resort is a great place to organize a vacation or picnic with family or friends. It can also be a great spot for a day out. Although built in a rural environment, it has all the latest facilities. By coming here, all the citizens can forget the fatigue and enjoy the boundless beauty of nature in a cheerful mood. No matter what time you come here, you will find the primitive beauty of nature.
In the moonlit night, as the moonlight enters through the window of the resort, the beautiful view of the sunset can be seen. The resort is surrounded by rural beauty. Developed in a great combination of nature and artificiality, you will find various entertainment arrangements in this resort.
What to Enjoy Arshinagar Holiday Resort
This well-appointed resort has some nice cottages with all the amenities for a night out. At this resort, you can enjoy the atmosphere of Sylhet, Rangamati. Because there is a hint of the hilly area of ​​Bhawal Garh. The resort is a great place to get lost in the mountains, forests, and endless beaches. There are various arrangements for spending time wandering around all day and making noise.
You can have fun with friends or family in an open environment. There is a huge open field here. There are arrangements for playing cricket, football, and badminton on the field. There is a tin shed for everyone to sit on the field and chat. There are benches in it.
There are a nice swimming pool and lake. You can go around the lake by boat. With the opportunity to fish. There is also a nice paved pond ghat. There is a beautiful wooden bridge for walking from one side of the lake to the other. You can cross the bridge and go very close to the bill.
There are also various arrangements for children. There are playgrounds and various rides for them. You can sit in the middle of nature and eat in a rural environment here. There are arrangements to listen to Baul songs. For the night there is a barbecue, concert, DJ party.
Karaoke has a sound system and its own stage here. The resort has arrangements for any kind of event and picnic. You will also find all the facilities for organizing conferences here.
This Resort Has Different Packages
The packages are:
Couple Package:
Day Long Couple Package – Royal Executive AC Room and Tk 6,000 Including Meals (Lunch + Breakfast)
Day Long Couple Package – Royal Executive AC Room: Tk 4,500.
Couple Package (Overnight) – Royal Executive AC Room and Meals Including Tk 6000(Dinner + Breakfast)
Couple Package (Overnight) – Royal Executive AC Room Tk 5,000 (Including Breakfast)
Day Long Package:
Tk 1,500 per person with food (Welcome Drinks + Breakfast + Lunch + Evening Breakfast)
Overnight Group Package:
8,000 Tk including 1 AC room and food for 4 people (dinner + breakfast)
1 AC room for 4 people 6000 Tk (including breakfast)
20,000 / – with 1 2 room AC bungalow for 10 people and food (dinner + breakfast)
1 2-room AC Bungalow for 10 people Tk 12,000 / – (Including Breakfast)
Non-AC bungalow with 1 2 rooms for 10 people Tk 6,000 / – (including breakfast).
Contact Of Arshinagar Holiday Resort
How to Go There At The Resort
You can reach Arshinagar Resort in 15 minutes by taking a bus from Dhaka to Joydebpur and from there by autorickshaw or CNG.
Read More:
Frequently Asked Question:
Arshinagar holiday resort review
Resort Bangla
Russell resort keraniganj
Arshinagar Dhaka
Reverie holiday resort
Bosila mohammadpur resort
Holiday resort near Dhaka
Bizkrampur resort list