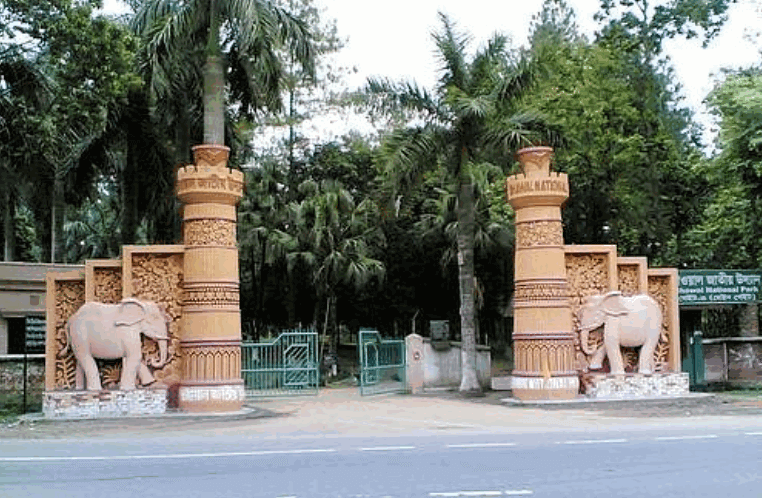 Bhawal National Park is located at Joydebpur, 40 km from Dhaka, and only 3 km from Gazipur. Every place in this garden covered with trees is eye-catching. Walkthrough the rows of trees. If you get tired of walking, there are benches or canopies for rest. Paddy fields will be seen somewhere in the middle of the forest. Somewhere again a pond or a small lake. The main plant of Bhawal National Park is a shawl. There are about 220 species of plants in this forest. Among them 43 species of different types of trees, 19 species of shrubs, 3 species of palms, 26 species of grasses, 24 species of vines, 104 species of medicinal plants. There is no shortage of biodiversity in this forest. There are about 13 species of mammals, 9 species of reptiles, 5 species of birds, and 5 species of amphibians.
Apart from this, there are several picnic centers inside Bhawal National Park. Their names are also quite funny. Ananda, Kanchan, Sonalu, Vacation, Leisure, Entertainment, and many more. The cottages here are also called Bahari. Bakul, Malch, Madhabi, Chameli, Belly, Jasmine, etc. Like the name, their environment is also different. To use the picnic spot or rest house, one has to book in advance from the Mohakhali office of the forest department.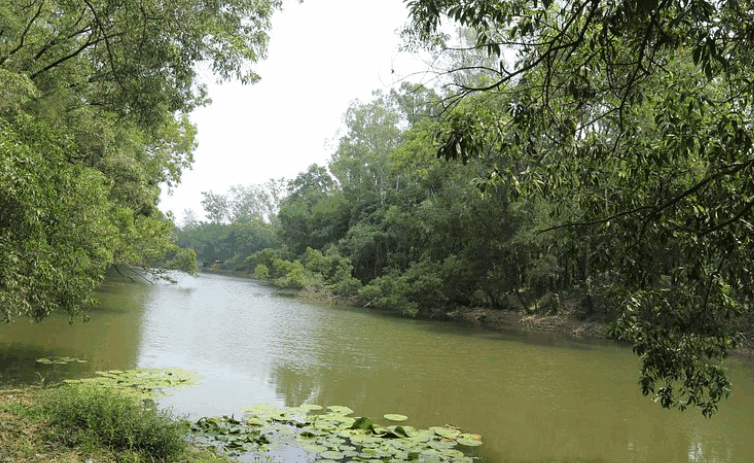 Ticket price:
The entrance fee to Bhawal National Park is 6 Tk per person. Private car or microbus will cost 30 Tk and minibus will cost 50 Tk.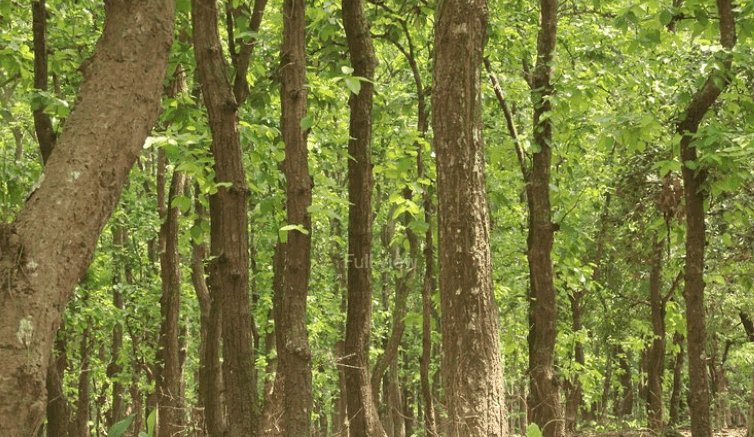 How to get there
You can take any bus from Dhaka to Mymensingh and get off in front of the gate of Bhawal National Park. Apart from this, several buses including Prabhati Banasree Paribahan run from Gulistan in Dhaka on this route. Rent 40-50 rupees. If you go by your own vehicle, you will cross Joydebpur crossroads and walk some distance towards Mymensingh. The main entrance will be on the right-hand side.
Where to stay
Due to its proximity to Dhaka, you can go back and forth day by day, so you do not have to worry about staying. Even then you can spend the night at any residential hotel in the Gazipur district.
Read More: Bhawal Resort And Spa